Website Wireframe Templates for PowerPoint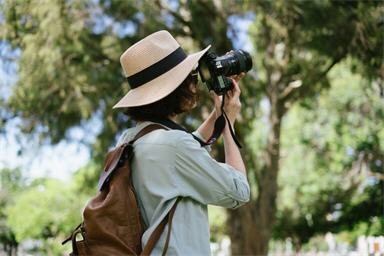 Edraw offers you a number of ready-made PowerPoint website wireframe templates which you can reuse and free.
Edraw is an easy to use website wireframe software accompanied with ready-made website wireframe templates that make it easy for anyone to create beautiful and professional-looking website wireframe for MS PowerPoint. It's easy for anyone to create beautiful looking website wireframe in minutes.
Download Edraw and View All Templates in Editable Mode
PowerPoint Website Wireframe Template
If you want to use a ready made template, go to website wireframe gallery and click on the website wireframe template that best suits you.
All templates in the software gallery windows can freely change in color, theme and effect. Select a free website wireframe template from the thousands of examples available in the Edraw Library and convert to PowerPoint website wireframe template with one click.
Edraw pre-designed website wireframe templates and examples will help create your website wireframe quicker. They are the professionally designed templates that you can take as a start for your own website design.
You may like Website Wireframe Templates for Word.
The template for creating simple website wireframe in PowerPoint is offered for free by Edraw. It works in PowerPoint versions from PowerPoint 2007 on.
Download Edraw to Create More Website Wireframe Templates for PowerPoint. Try Edraw Max FREE.