Website Design Wireframe Examples and Templates
>
Edraw Example
>
Website Design Wireframe Examples and Templates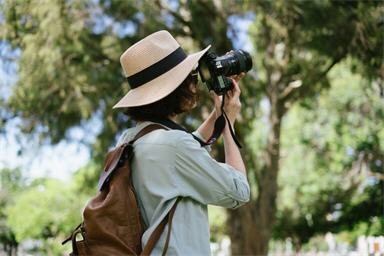 A website design wireframe example drawn with Edraw is well prepared for our users. With this easily customizable template, users can represent any existing website design.
Website Design Wireframe Example
The website design wireframe template can save many hours in creating great website wireframe by using built-in symbols right next to the canvas. You can download and modify this template for your own use.
Interactive Wireframes to Design Mobile Applications
Wireframing, mockups and prototyping for iPhone Design
ABeginner's Guide to Wireframing
Excellent Wireframing and Prototyping Tools for Windows
Discover why Edraw is an excellent program to create website design wireframe. Try Edraw FREE.