Create P&ID for Word on Mac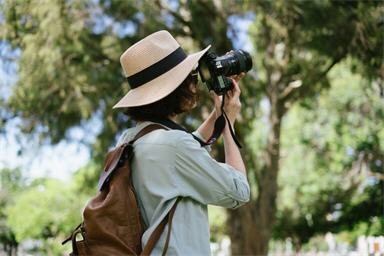 Create P&IDs for MS Word with automatic diagramming software to save time and money up to 50%. Get started as fast as possible with pre-made shapes or ready-made word P&ID templates. It can work on Mac OS X, Windows and Linux.
Overview of P&ID
P&ID is short for piping and instrument diagram/drawing. It refers to a diagram which shows the interconnection of process equipment and the instrumentation used to control the process. It is mostly used in the engineering field.
Piping and instrument diagram can be used to:
Act as the definition of the process from which all engineering, fabrication, construction and operation is based.
serve as reference for process safety management.
Visually demonstrate the functional relationship of piping, instrumentation, and system equipment units.
Maintain, modify and operate process system.
Using Easy Software to Make Word P&ID
Try an easy to use P&ID software for functional plan design by Drag & Drop. The built-in smart shapes enable simple switching from basic to special symbols. Our software makes it easy for anyone to create P&ID for MS Word faster than ever. It is hard and time-consuming to do it if you only rely on Word. Best of all, users can convert the P&ID to word format with one click. Just enjoy it!
Download P&ID Software and View All Editable Templates:
Basic Steps to Create P&ID
To save time, you can get started in the fastest way from ready-to-use templates. Download a suitable template and customize it. Alternatively, use the premade shapes. Here is only a brief guide. You can read more on how to create P&ID on Mac.
Start Edraw and choose Engineering or Industrial Automation in the Available Templates.
Drag and drop shapes from libraries next to the canvas. Resize, recolor, rotate or connect them according to your needs. Double click the shapes to fill in content. Use a title or background to make your drawing attractive.
Export it to Word format under File tab by clicking Export & Send.
Note: The exported Word files can also be edited.
The templates work in word versions from Word 2010 on.