Stunning & Creative PowerPoint Templates - Free Download

Find your favorite PPT templates from our creative PowerPoint templates collection here to make your presentations stand out from the crowd. Get them Free!
Have you ever felt vexed because of the unattractive presentations? I guess quite a lot of people need to level up his presentation skills since PowerPoint has been widely used at work. Stunning, professional, and creative PowerPoint templates will help you attract the attention of your audience in no time, giving them a marvelous and unforgettable experience.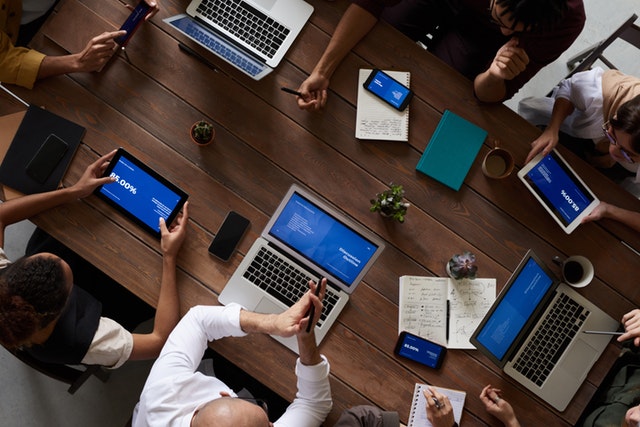 If you need to make a presentation in front of your target audience, you come to the right place. Edraw provides a variety of creative PowerPoint templates for you to free download. You can pick up any of them to customize every detail according to your needs.
Click the following pictures to get them for free.
Professional Business PowerPoint Template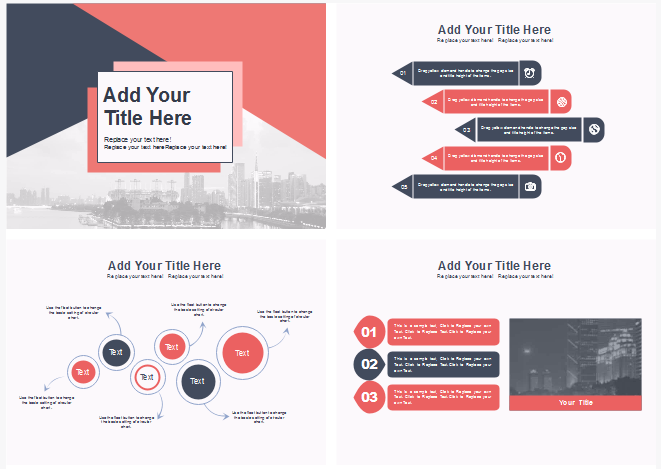 Based on the principle – less is more, and this template has a mix of cold and warm colors. The watermelon red shows more energetic, while the navy blue is often associated with confidence, which creates a fantastic contrast to catch the eyes of your audience at first sight. Download this creative business ppt template and customize it to make your presentation stand out.
Interesting Workflow PowerPoint Template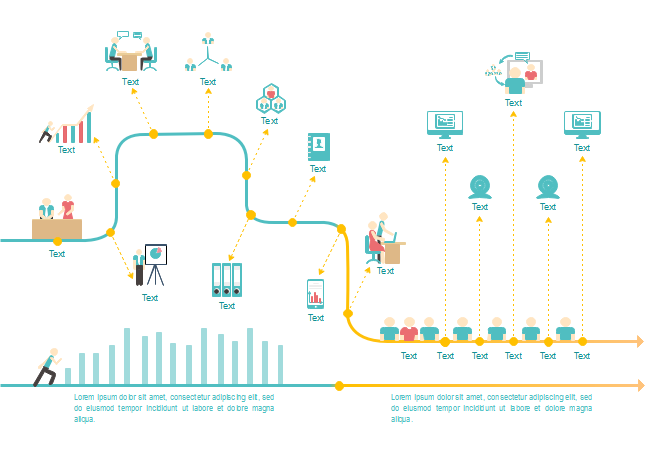 Do you want to make your tedious workflow interesting and easier to understand? A creative workflow PowerPoint template is here for you to free download and customize to match your needs. This template consists of multiple elements, such as clipart, chart, text, etc. You can also change the colors or draw your own shapes as you want.
Cool Business PPT Slides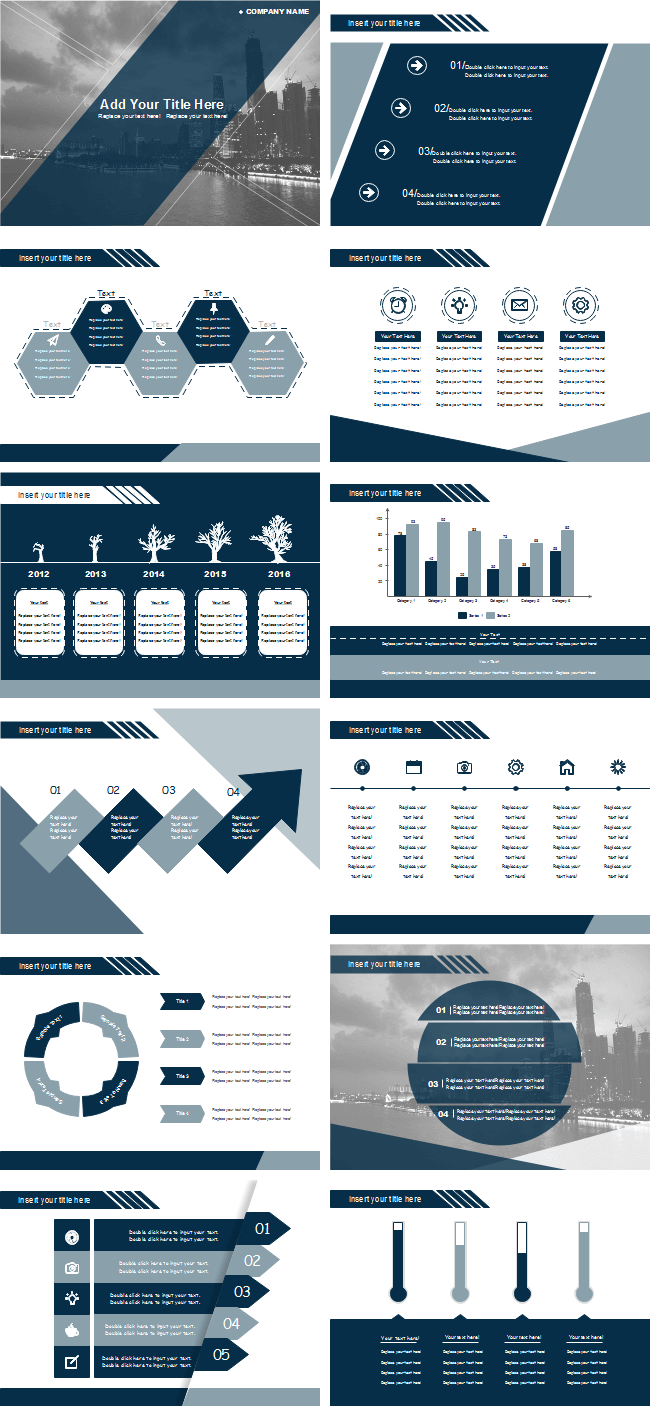 Take advantage of this free creative PowerPoint template to be original and impress your target audience in no time. This stylish design reflects a modern look, which conveys that the lecture is professional and inspirational. Besides, it has a variety of diagrams to help you visualize your data intuitively, to name it a few, Venn diagram, column chart, pie chart, etc.
Splendid Fishbone PowerPoint Template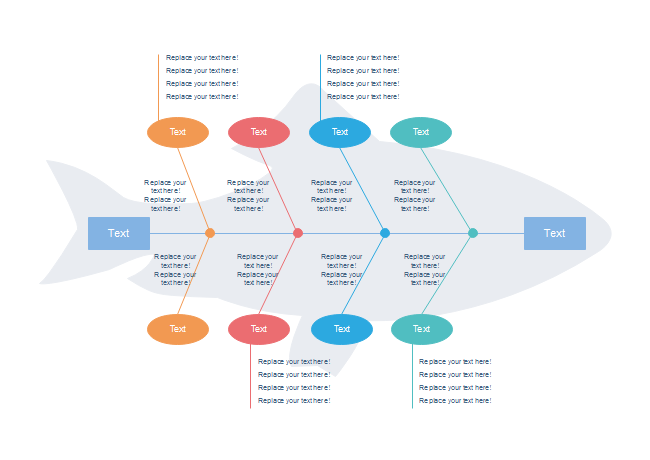 When you are trying to analyze the causes and effects of an event, you're recommended to use a tool to visualize your analyzing process – fishbone diagram (also called cause and effect diagram, Ishikawa diagram). Download this splendid fishbone PowerPoint template and add your content!
Cute PPT Template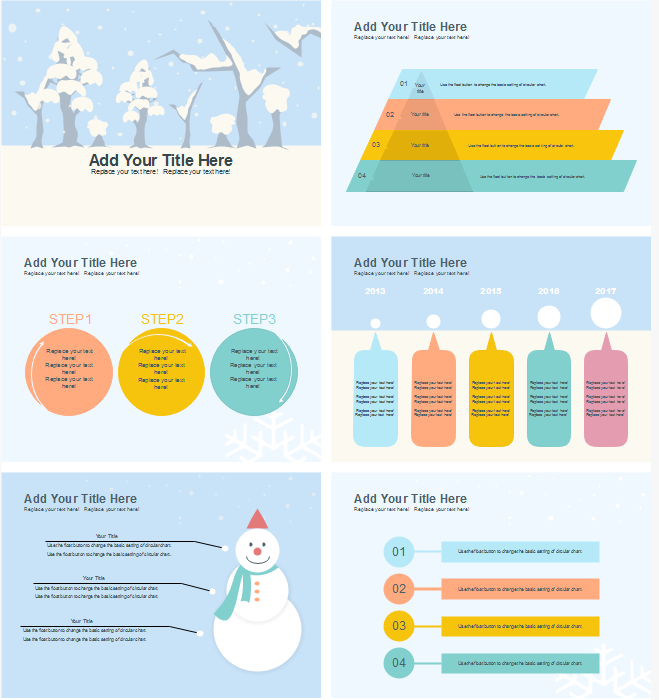 Whether you are a teacher who works in an elementary school, a parent who needs to teach your preschool children, or a veterinary who is going to give a lecture about feeding pets, you can count on this free PPT template with cute style. The macaroon colors and attractive shapes will never bore your audience.
Eye-catching 3D PowerPoint Template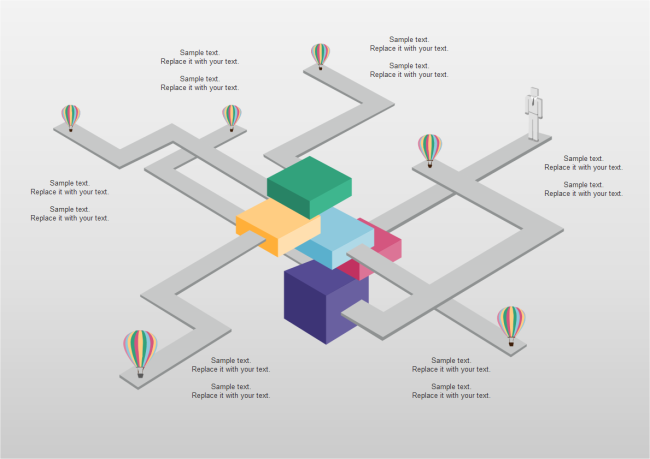 Do you want to add a solid geometric pattern to make your presentation look gorgeous? This cool 3D PowerPoint template is your best choice. If you are presenting your well-designed roadmap game or trying to explain the relations of different objects, don't hesitate to download this template. Most importantly, it's free.
Versatile Org Chart Presentation Template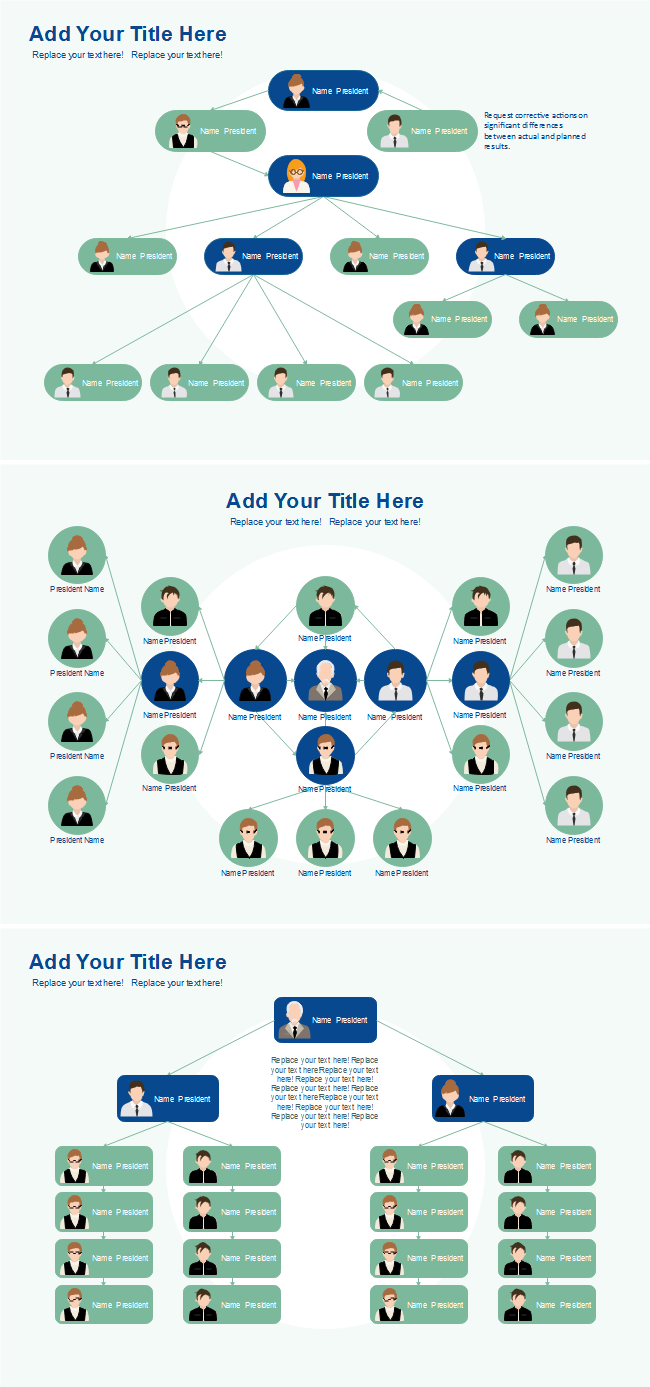 Create an astounding organizational chart with this free org chart presentation template. Simply drag and drog the shapes, add photos and names, a stylish yet accurate org chart will be created within minutes.
Inspirational Idea Bulb PowerPoint Template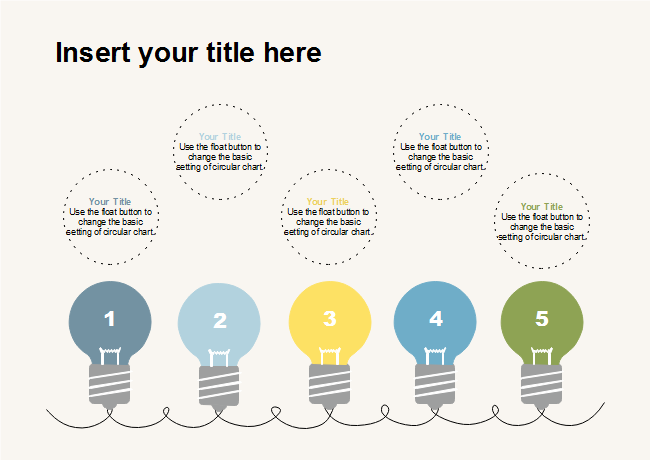 Catch your inspiration with this Idea Bulb PowerPoint Template. Your innovative ideas are just like bulbs lighting up the world around you.
How to Create Stunning PowerPoint with Templates?
1. First, download software - Edraw.
2. Select a template from the library to start with it.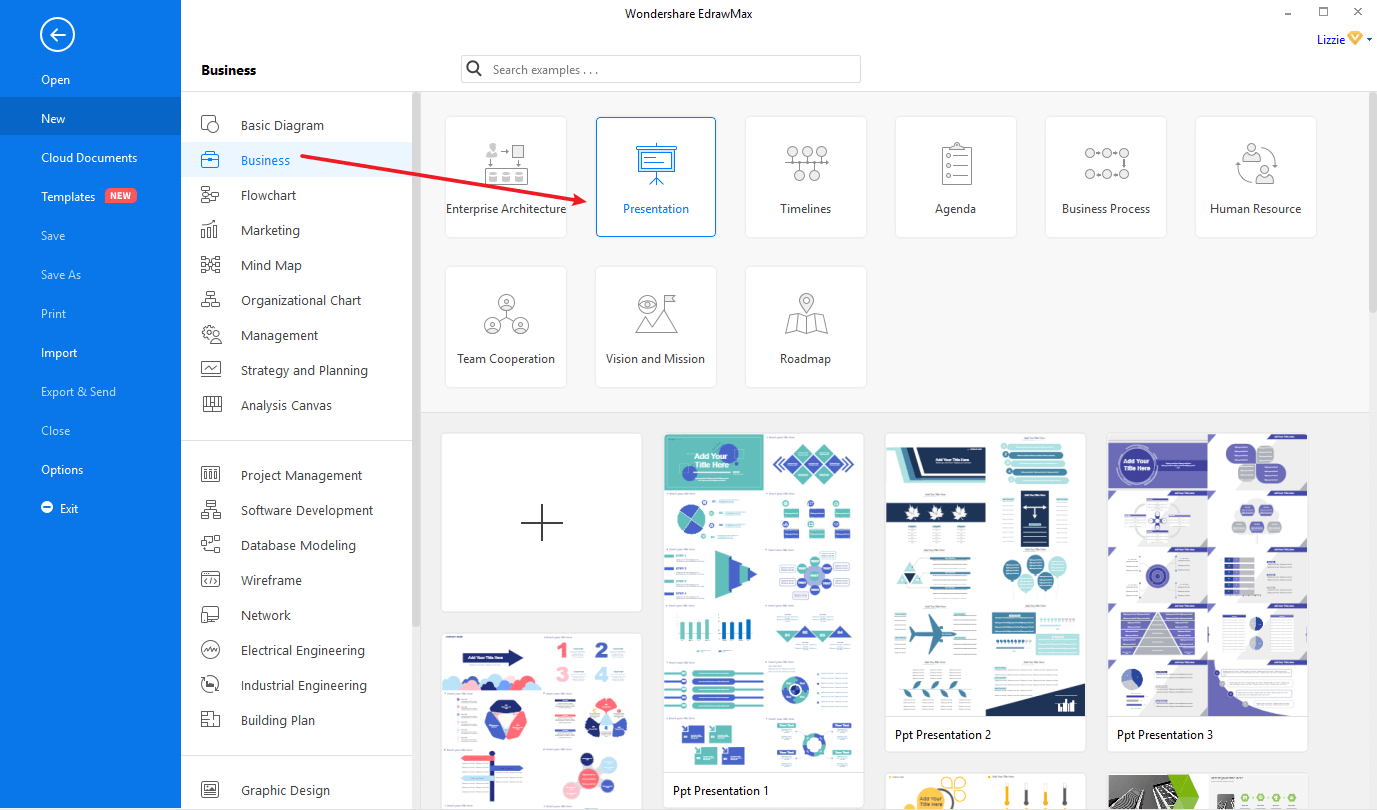 3. Drag and drop the symbols, shapes and icons you need, then add your content.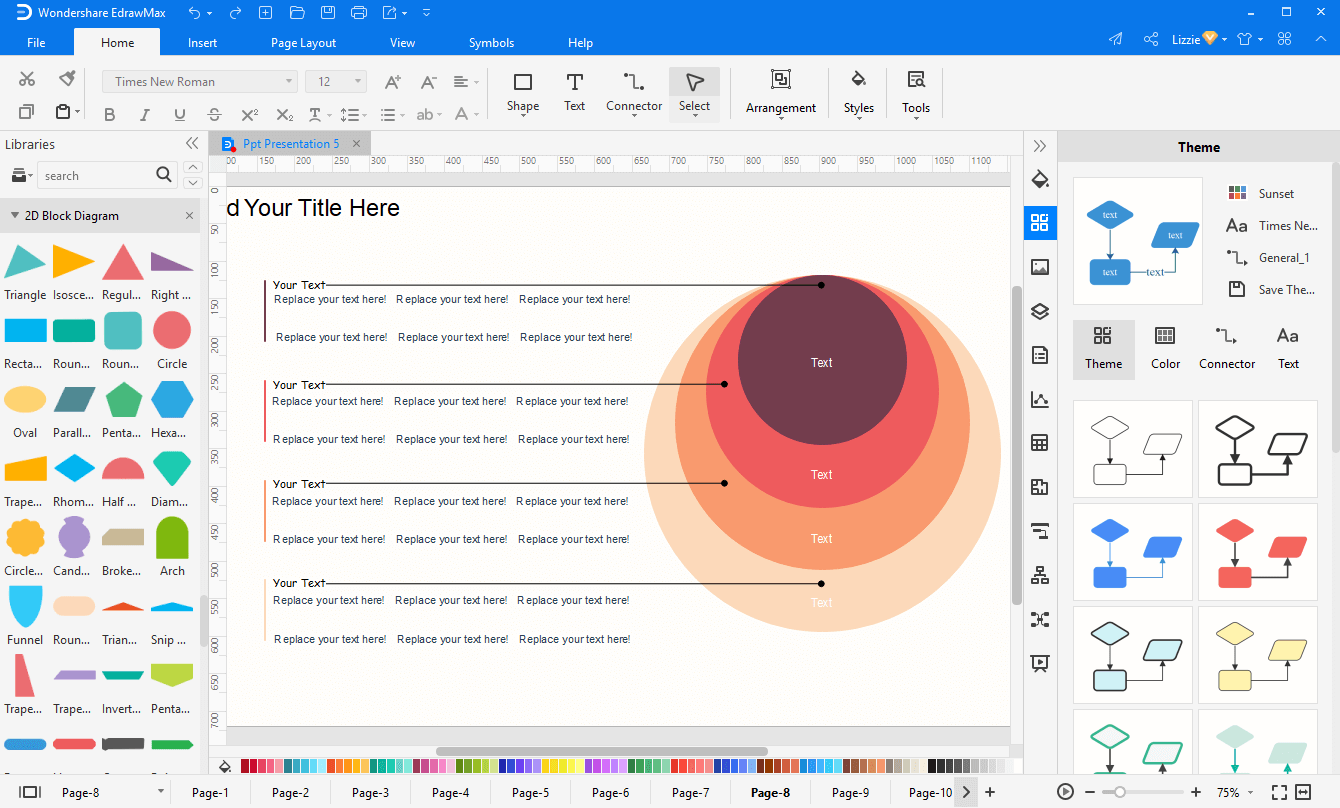 4. Back to the main menu and export your work to PowerPoint format.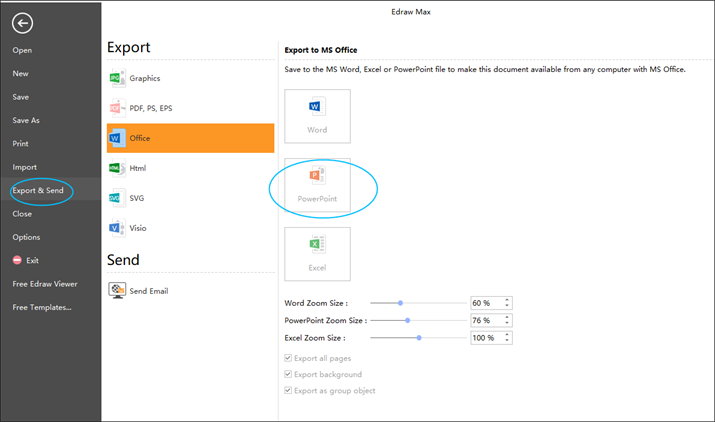 Read More:
15 Diagrams for Business Presentation
Versatile Presentation Software