Concept Map Maker
Use Edraw to create a stunning concept map for brainstorming, visually organizing your ideas and solving complicated problems.
Try it Free
Try it Free
Try it Free
Download for Windows 2000/2003/2008/XP/Vista/7/8/10
Download for Mac OS X 10.10 and later
Download for Linux Debian, Ubuntu, Fedora, CentOS, Mint and more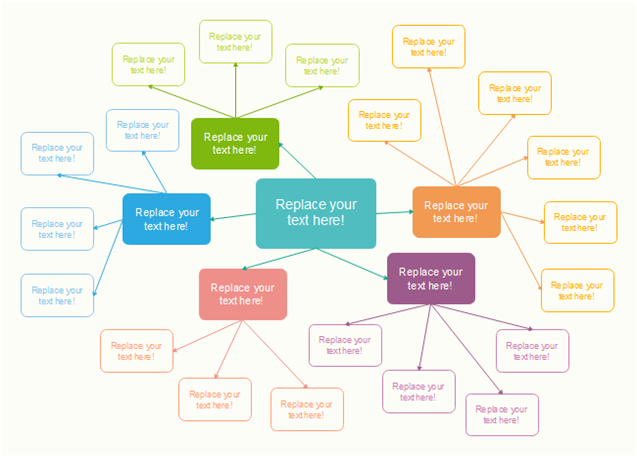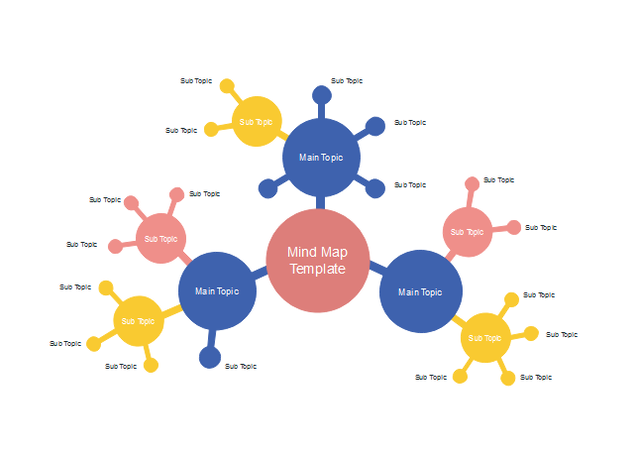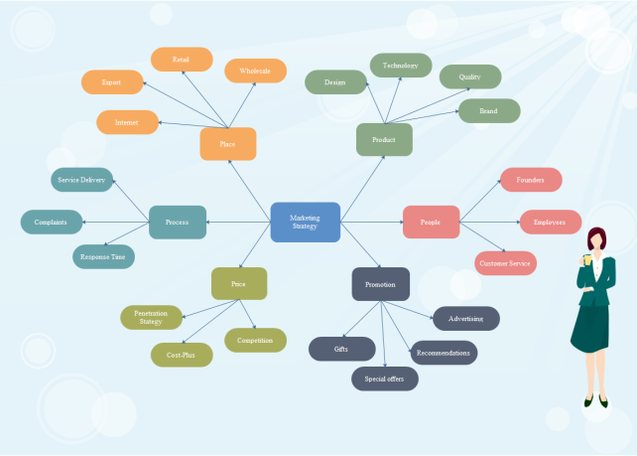 Versatile Concept Map Maker
Quickly capture ideas - With abundant concept map shapes, symbols, lines and templates, you've found the fastest way to record your ideas and thoughts in an organized way. The hierarchical structure and cross-links are two important features of concept maps.
Download Now
Download Now
Download Now
Edraw is a trusted diagramming software service provider for some of the world's most recognizable brands.




Create Intuitive Concept Map Easily
There's no need to worry about no design skills, because loads of concept map templates with various thems help you start creating your concept map from scratch. Only a few clicks, you can change the whole diagram by changing its theme.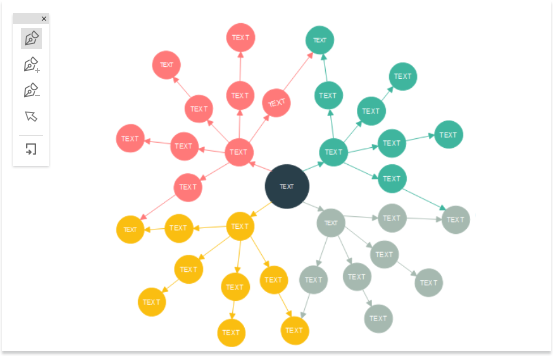 Effortlessly Customized and Adjusted
All documents are vector graphic files with high clarity and available for reviewing and modifying. You can customize every aspect of your concept map according to your preference with ease. No matter adjusting the style or adding images, it's very simple and quick to make an ideal concept map by Edraw Max concept map maker.
Export to Various File Formats
Edraw concept map maker offers support for exporting your diagram to a variety of formats, including Microsoft Office, PDF, and many other graphic formats. Moreover, you will be amazed by its flexibility because the exported files still can be editable.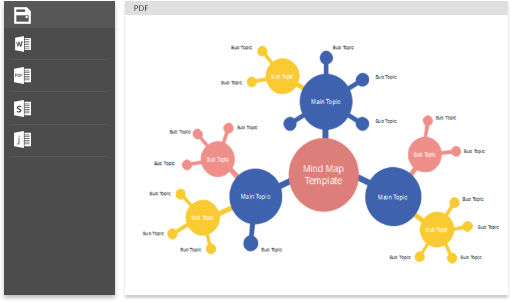 Print and Share Your Outstanding Work
Excellent works need to be shared with everyone. Edraw concept map maker allows you to share your outstanding concept maps to social media for the benefit of the public. In addition, the printed version of your work will not be distorted.
Edraw Max provides all users with a broad spectrum of template which cuts across different fields, career paths and needs. I am a software engineer and I have been able to leverage Edraw max to create software architectural templates, mind maps, mobile and website mockups.
— Ifeoma . O. Developer, 1001-5000 employees,
— Uesed the software for 2 + years

Explore More Concept Map Templates
All the following concept map templates can be customized and adjusted. Click one of them to learn more about concept maps.
Cycle Concept Map
Rectangles Concept Map
Creative Concept Map
Marketing Strategy Concept-Map
Venn Style Concept Map
Marketing Concept Map
Blue Orange Concept Map
Blank Concept Map
---
You Will Love This Cross-Platform Concept Map Maker
Enjoy creating concept map on multi-platforms with this user-friendly software. You'll be surprised by its abundant symbols and templates, amazed by how easy it works and satified with its service and price. Try it now!
Try it Now
Try it Now
Try it Now