BPMN Diagram Software for Mac, Windows and Linux
BPMN diagram software for mac help users create professional-looking BPMN diagram rapidly on the OS X platform. Use standard business process modeling notation 2.0 to illustrate business processes.
Try it Free
Try it Free
Try it Free
Download for Windows 2000/2003/2008/XP/Vista/7/8/10
Download for Mac OS X 10.10 and later
Download for Linux Debian, Ubuntu, Fedora, CentOS, Mint and more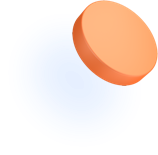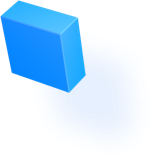 Affordable BPMN Diagram Software
Edraw is an excellent BPMN diagram Visio alternative for Mac due to its powerful features and cheap price. This fast and intuitive BPMN desktop program includes extensive built-in BPMN symbols and templates, and can be used on both Windows and Mac OS.
How to Create BPMN Diagram
Using this program, you will create BPMN with premade symbols and the drag-and-drop functionality. The symbols will be shown in a list next to the canvas every time you start a BPMN drawing page. Without the need of drawing skills and time learning about the interface, anyone even novices could create professional-looking BPMN diagrams.
Create BPMN Diagram on Mac
View BPMN Diagram Examples
Various BPMN diagrams of diversified styles are offered by Edraw. This makes it easy to create professional BPMN diagrams even without prior experience. Click the picture to have a look at the BPMN examples. Each example is offered with the original EDDX file for download.
Available Flowchart Types
Besides BPMN diagram, there are also templates for basic flowchart, Data Flow Diagram, IDEF diagram, Work Flow Diagram, etc.