Banner Design Software for Mac, Windows and Linux
Custom Facebook, Google Plus, Twitter, ads, etc banners help you stand out. Edraw Banner Design Software is such an easy-to-use program offers a simple but effective way to design creative banners from its delicate banner templates for social media or ads, website.
Try it Free
Try it Free
Try it Free
Download for Windows 2000/2003/2008/XP/Vista/7/8/10
Download for Mac OS X 10.10 and later
Download for Linux Debian, Ubuntu, Fedora, CentOS, Mint and more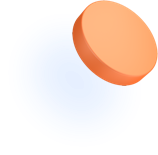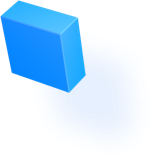 A Large Collection of Well-Designed Banner Templates in Different Styles
Have no idea where to start? Try one of the ready-to-use templates created by our Banner Design Software. The built-in templates cover most popular Facebook, Twitter, Google Plus, ads banners in festival, business, fashion, classic and professional styles. Simply select the right template for your banner design.
Hundreds of Free Stock Photos & Shapes
Create your own social media, website, or ads banner with fantastic images by inserting your own local photos or searching from our free shapes library. You can rotate and resize it as you like with this Banner Design Tool.
Add Custom Text Just A Few Clicks Away
This Banner Designer allows you to customize text on your design. You can modify its font, color, size, alignment and more in seconds, thus let your users know who you are and what you do.
Stunning Banners Templates, Stunningly Simple
Try it for yourself! Choose the right one from following banner templates or search for images that tell your story.
With this program, you can design: