What's New in EdrawMind V10?
Know it All about EdrawMind
Ignite ideas, harness chaos, and drive better results with EdrawMind. Learn from this article to know what's New in EdrawMind V10. Just try it free now!
EdrawMind V10 becomes more responsive with optimizations across the application that improve search engine, simplify editing operations and elevate your entire mind mapping & brainstorming experience to a new level! From the fresher user interface to fascinating new features, now it is easier and faster to get things done and display your ideas than ever before! Check out the complete list of what's new in EdrawMind V10!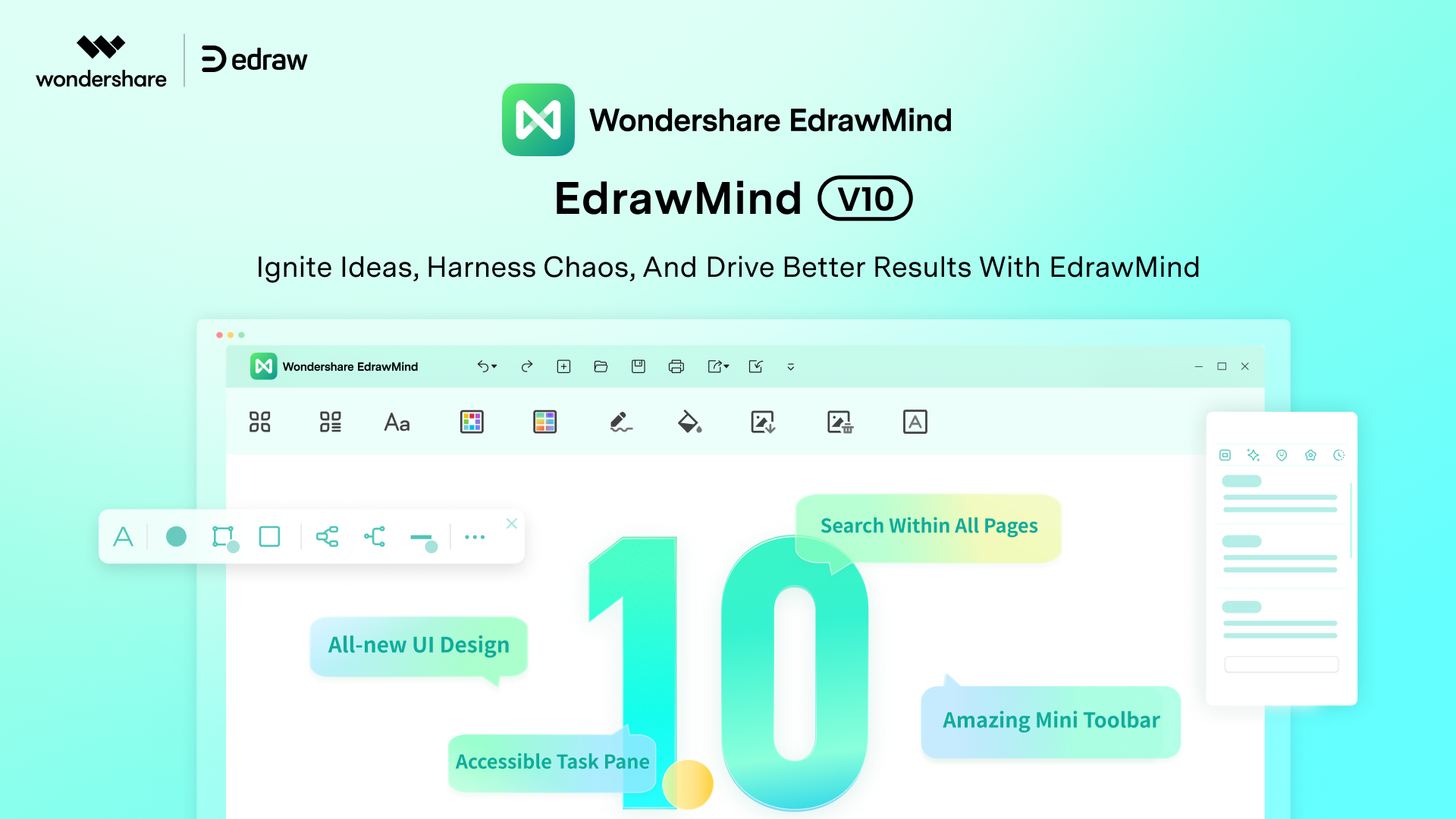 1. Fresher Appearance
Welcome the All-new User Interface
Clean, cool, and Fresh
You can sense the upgrade from the outset, as EdrawMind V10's enhancements start from the all-new user interface. The redesigned buttons and edges are easier to identify now, making it more comfortable for users to browse and interact. Check it out now and embrace a greater viewing experience!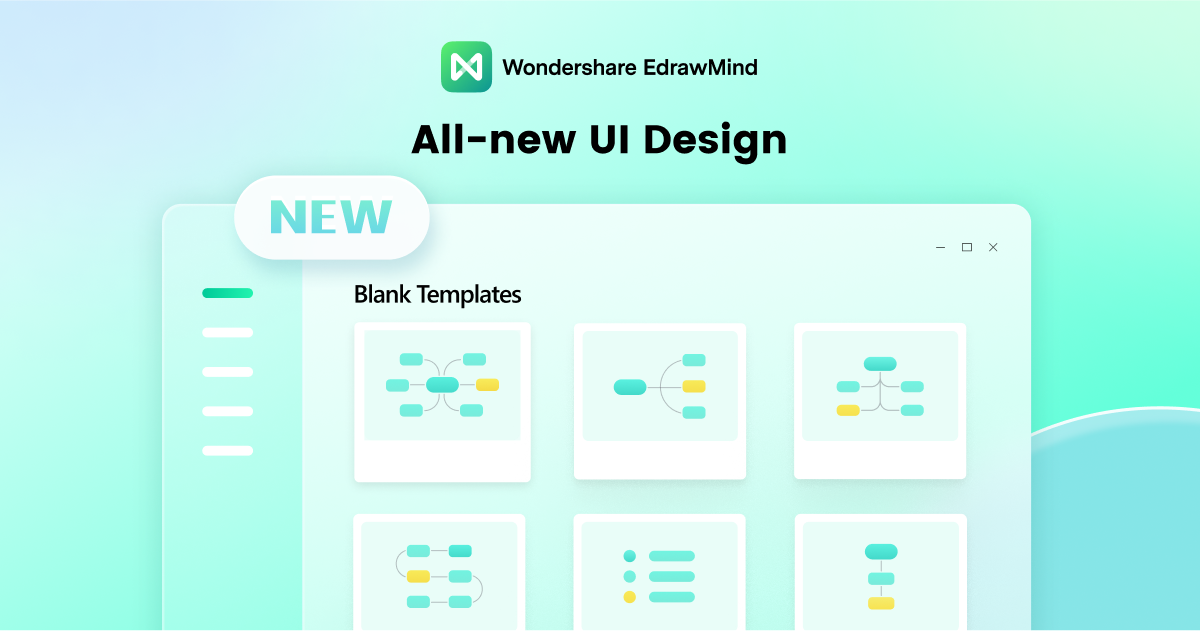 2. Smarter Design
Mini Toolbar
Your Mega Helper
Maybe there are moments when you find the ribbon on the top not so handy since the editing process requires frequently moving the mouse. The latest release of EdrawMind V10 comes with one of the most requested features to solve the problem.
By clicking the icon, text, or anything you want to edit, you would see our new friend Mini Toolbar pops up, together with frequently used functions and settings, all close enough to touch. Wondering if it would block your view? Mini Toolbar. Click the 'pin icon' on the top-right corner and drag it anywhere you want.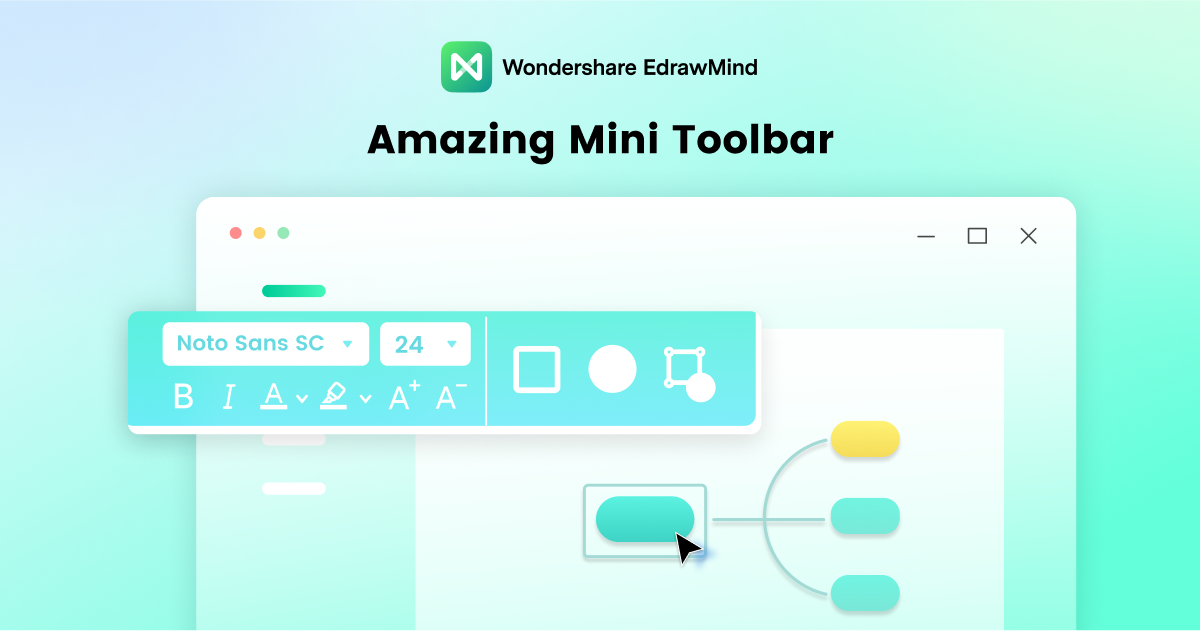 Accessible Task Pane
Till Good is Better, and Better Best
EdrawMind V10 has developed a more intelligent classification of the right-side Task Pane, where previous clustered edit options have been categorized under five Tabs. Now, if you want to edit or change your mind map, simply click the Tab you need and the corresponding options will appear. To this end, the ribbon and task pane could complement each other and provide you with a more intelligent and convenient mind mapping software.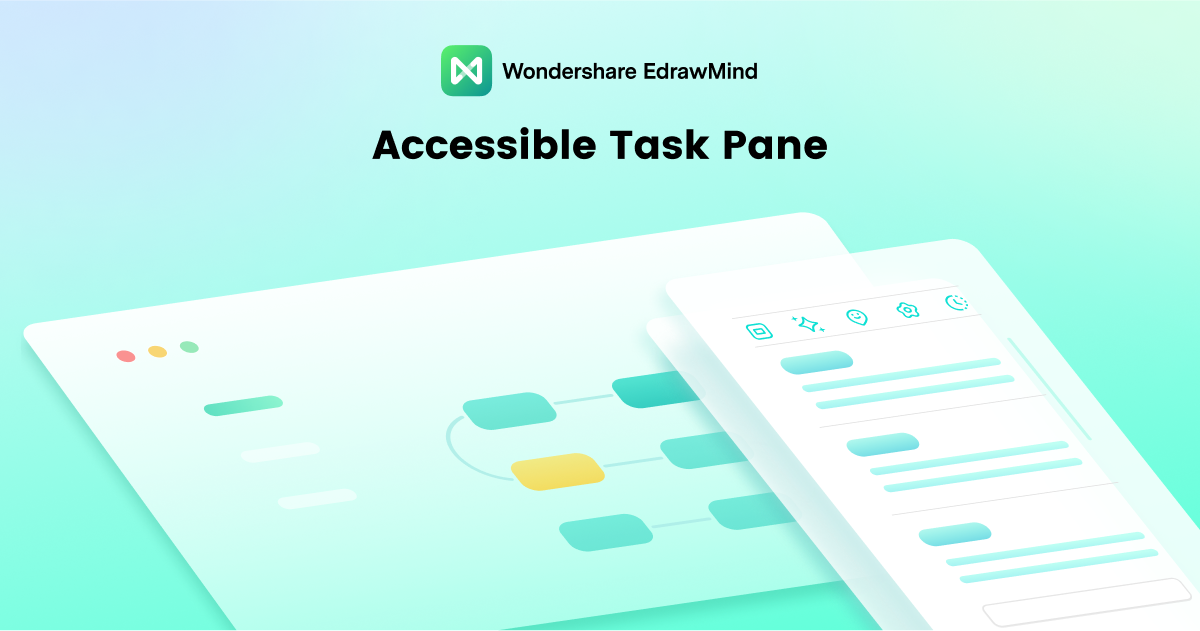 3. Greater Experiences
Search Engine Power Up
Find what you need across all pages
Last but not least, one of the useful improvements of EdrawMind V10 involves the search engine. A big farewell to previous unpleasant moments when you could only search on one single page. Now the engine will show the search result found across all pages. Therefore, it is more convenient for you to locate what you're willing to find.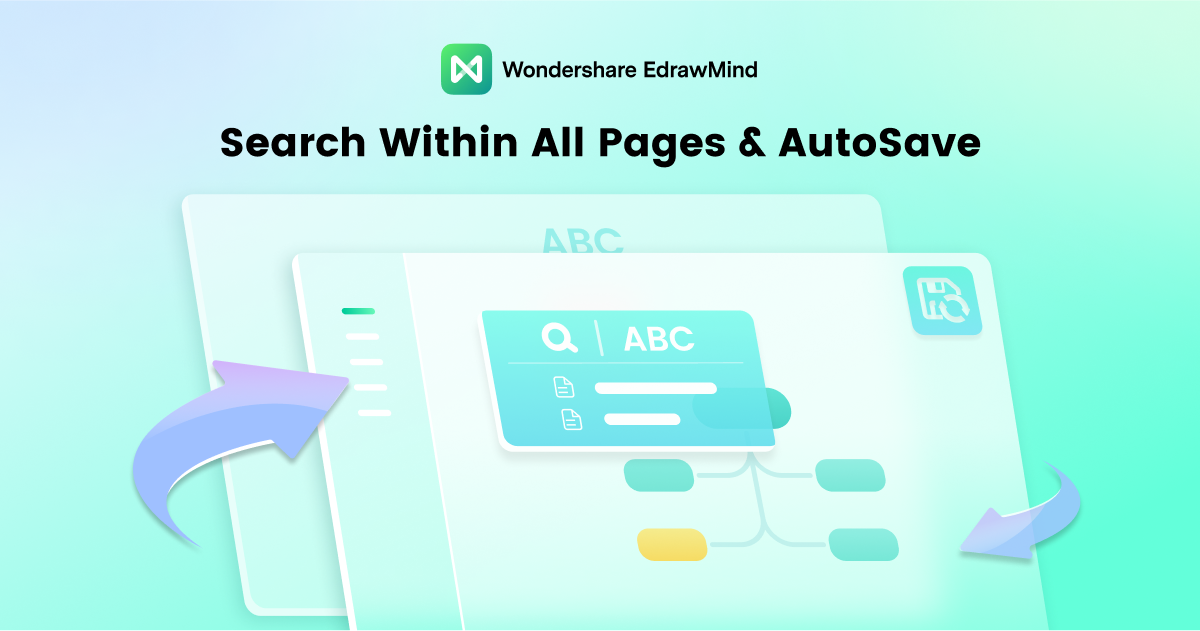 With these improvements and changes, EdrawMind has evolved into a new superpower for mind mapping and brainstorming. Other than the new features, there is so much more to explore. Try it free now! For the latest EdrawMind news and updates, please visit our website or follow us on YouTube, Pinterest, Facebook, or Twitter. If interested, don't miss the chance!
Free Download Popular Mind Map Software
MindMaster is a versatile, user-friendly, and professional mind mapping tool. Available on multiple platforms, including PC, tablet, mobile, and web.
you can create mind maps and access them from each platform.