Top Cross-platform Metro Map Software
Edraw contains a wide set of metro map symbols for fast and easy creating various metro maps, route maps, metro path maps, transport schemes, subway train maps, and many other types of maps. It runs on Mac, Windows and Linux platforms, and supports cloud collaboration.
Try it Free
Try it Free
Try it Free
Download for Windows 2000/2003/2008/XP/Vista/7/8/10
Download for Mac OS X 10.10 and later
Download for Linux Debian, Ubuntu, Fedora, CentOS, Mint and more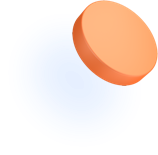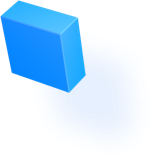 Works on Any Device
Use it on your Windows, Mac or Linux OS, even view it in browser or mobile device. Whether you're in the office or on the go, you'll never be limited to view it that only works on certain machines again!
Makes A Metro Map Well Designed
If you are going to create a more complex metro map then it would be worth learning about 'styles' and 'symbols' so you could later change the appearance of all the lines, fill and intersections simply by changing the layer.
Extensive Metro Map Library
Edraw includes more symbols than other software. You get thousands of ready-made symbols for wildlife park, holiday bungalow, beach, waterfall, river, lake, port, airport and more. You can drag-and-drop location, stop light, direction sign, tree, flowers, house, crane, freighter and apply brick patterns and photo-realistic textures!
The Most Simple and Flexible Metro Map Software!
Enjoy creating metro maps on Win, Mac, Linux and Online with this easy-to-use software. You'll be surprised by its abundant symbols and templates, amazed by how easy it works, and satisfied with the service and price. Try it today!