A Quick-Start Flowchart Maker
A Quick-Start Org Chart Maker
A Quick-Start Mind Map Maker
A Quick-Start Floor Plan Maker
A Quick-Start Circuit Diagram Maker
A Quick-Start Network Diagram Maker
A Quick-Start Science Diagram Maker
A Quick-Start BPMN Diagram Tool
A Quick-Start Poster Maker
A Quick-Start Chart and Graph Maker
A Quick-Start Fishbone Diagram Maker
A Quick-Start UML Diagram Maker
A Quick-Start Wireframe Tool
A Quick-Start Architecture Diagram Maker
A Quick-Start Infographic Maker
Plan, brainstorm or design anything, faster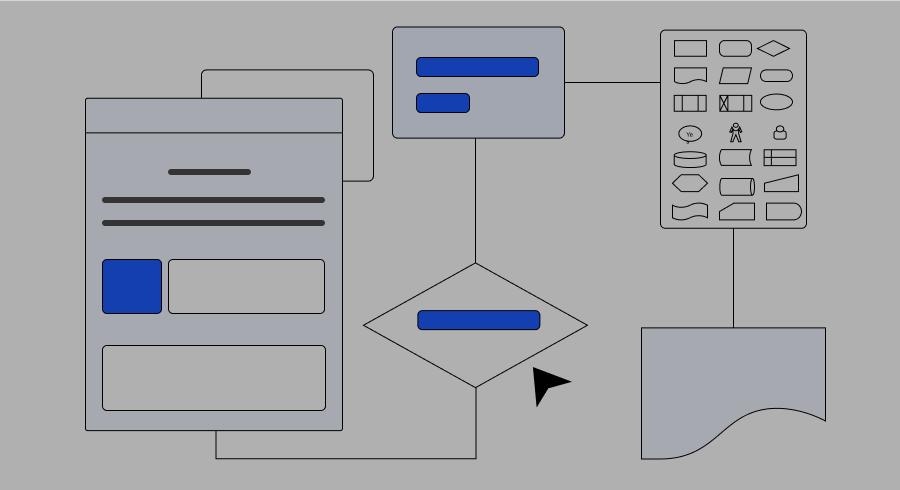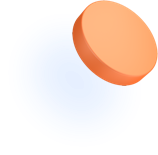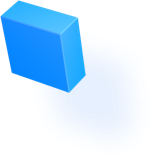 Draw Anything Faster
Everyone, in every industry enjoys right to make their ideas visualized by using EdrawMax to stand out in their business! From now on, with more than 2000 built-in templates and over 50,000 symbols, plus intuitive interface to create your diagrams faster and faster.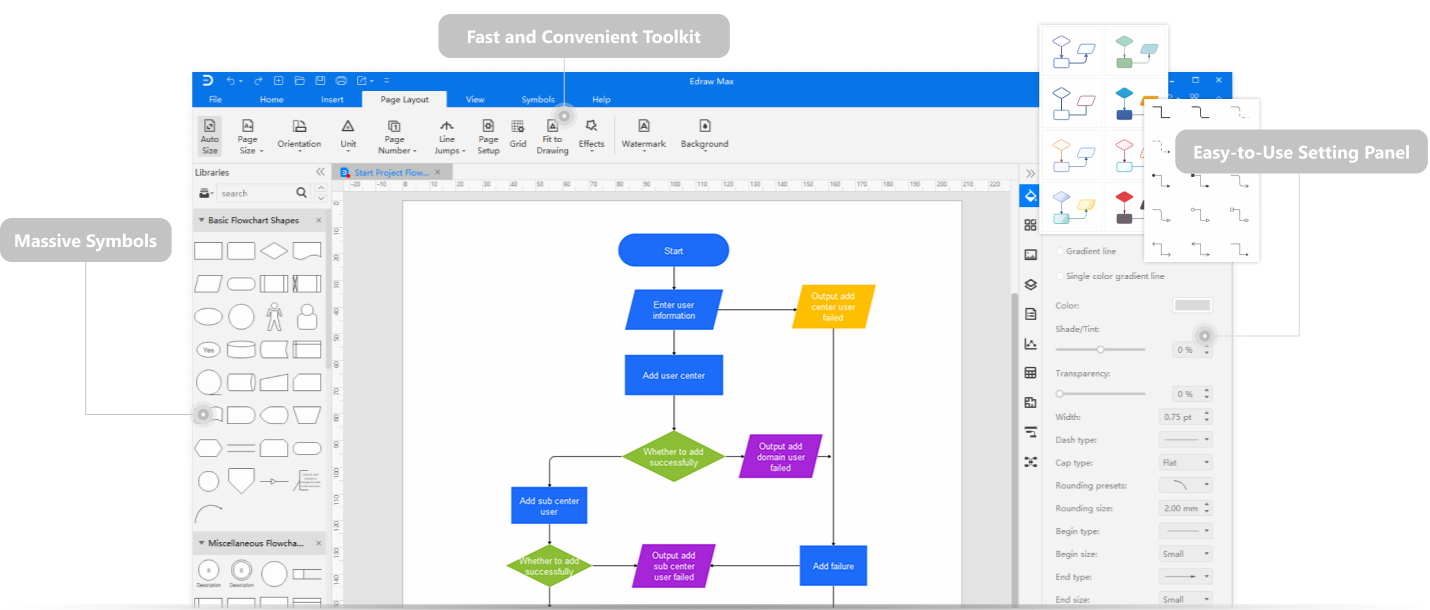 Select Any Templates Effortlessly
EdrawMax includes more than 2000 professional templates widely used in business, education, software and fashion industry. Moreover, there are over 280 types of diagrams which is 3 times the quantity of Visio to optimize your visualization solutions.
Share Anything Easier
It's easy to export and share your amazing diagrams with EdrawMax. Once you finished your work, simply export it to any formats, including Office, PDF, Visio, Html, SVG, Graphics in one click. Meanwhile, you can share it on social media or just email it directly to your friends and colleagues.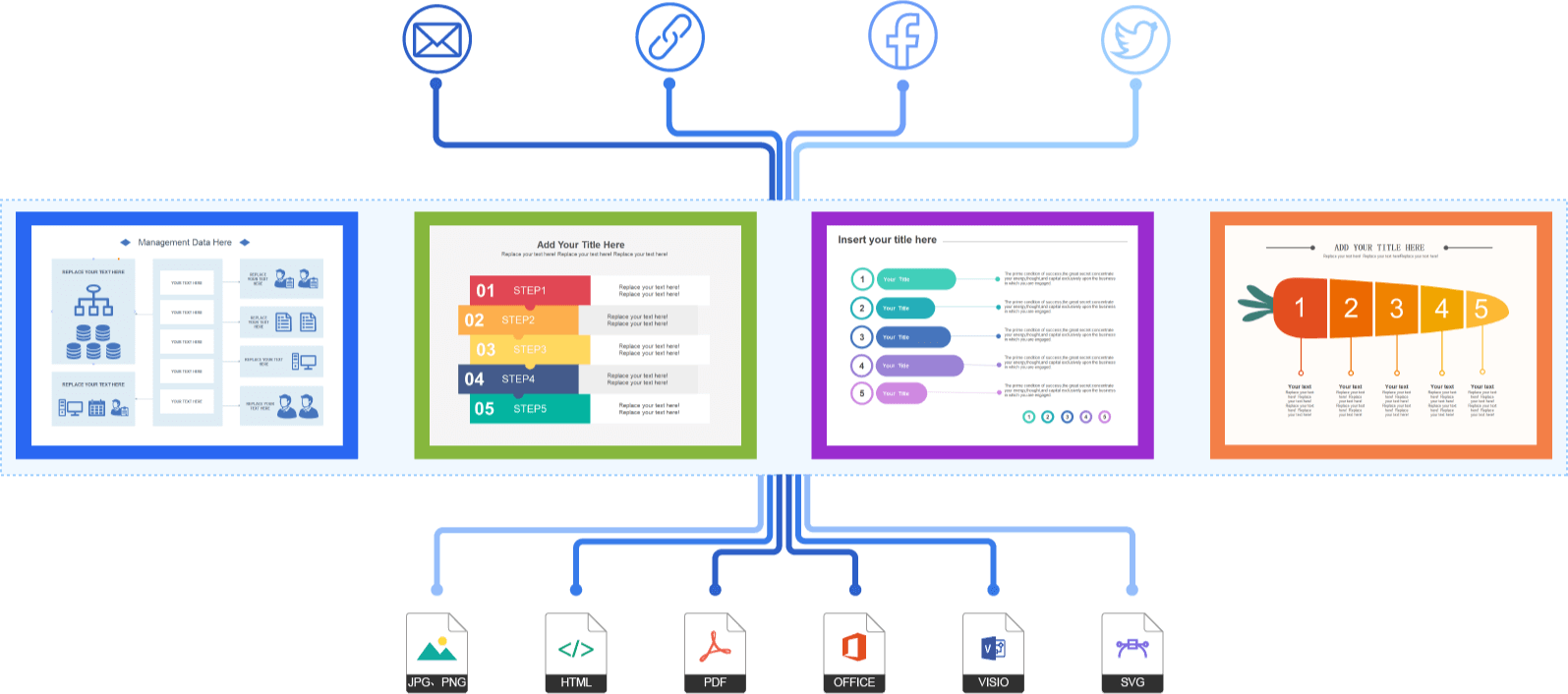 Utilize in Your Devices Seamlessly
EdrawMax enables to create your diagrams in web and desktop platforms. You can be able to use all the features and templates online and offline seamlessly as per your preference.

More Features to Meet All Your Needs

Accelerate Productivity

Enhance Aesthetics

Improve Interactivity
Pursue Perfection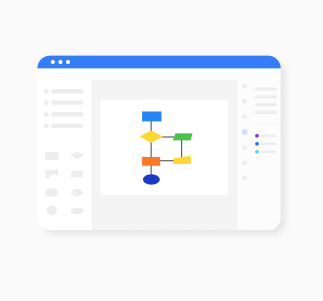 User-friendly Interface
The quality of interface in diagram tool decides whether users intend to choose it or not. EdrawMax is special for its intuitive interface which enables beginners to handle without hassle.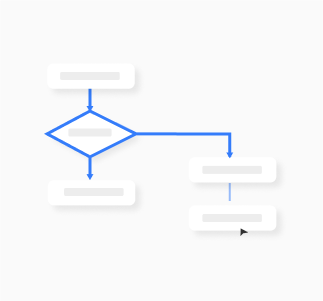 Drag and Drop
Choose anything you want from toolbar, panel or libraries in Edraw Max, then drag and drop in the canvas, then your work is done! It's just so simple to make a diagram.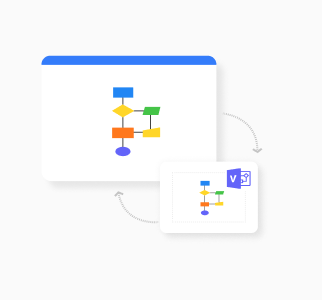 Visio File
EdrawMax enables you to open all the Visio files and operate by our tool, then export the Visio file as well.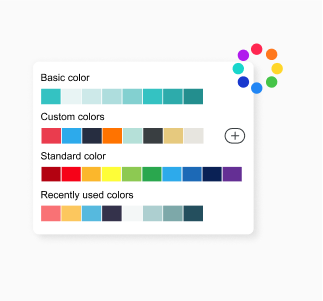 Color
Solution 25 kinds of color combination made by professional designers for non-designers, thus it is time to customize your diagram as you love.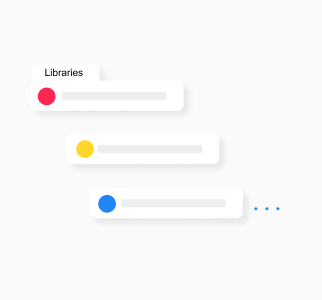 Artful Libraries
You can easily choose component you are going to use in your diagram from our enriched libraries, since there are substantial symbols and shapes just wait for you!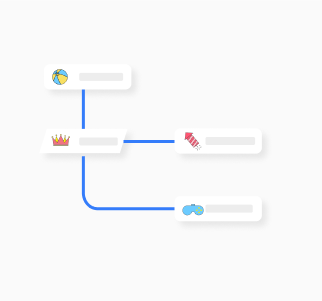 Icons & Hand-Written Style
An eye-catching diagram or chart, except for the organized layout, must decorate with exquisite icons to express your uniqueness.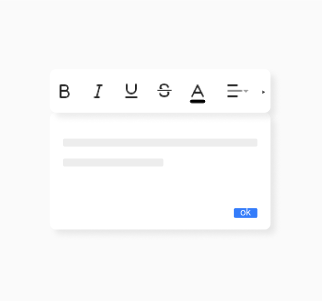 Note
When diagramming, you may generate more ideas related to your work, the function of note can perfectly help you to write down all your thoughts.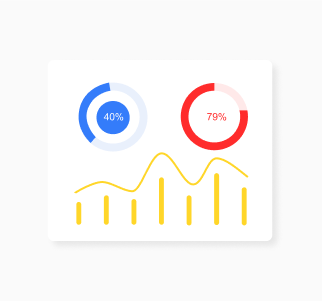 Smart Layout
Have you experienced the magic of smart layout? Only move your mouse, the diagram could change the shape accordingly.
Hyperlink
Only a diagram may not be persuasive, then you can embedded certain hyperlink in diagram to explain your work more concretely.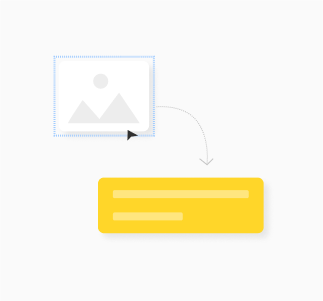 Local Image
The function of insert a local image, not only helps you to showcase more details of your work, but also make your diagram background more impressive.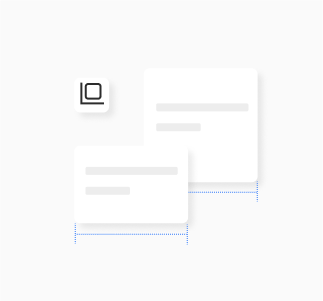 Zoom In / Out
When dealing with some details in your diagram, the Zoom function may help to enlarge the part you specifically care about, make all your work prefect with one click.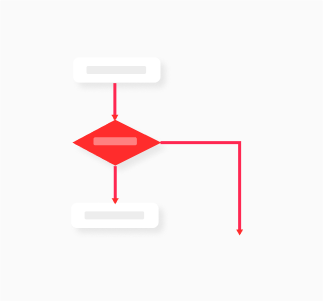 Connectors
The connector in the diagram is like the branch on the tree, so it is important for you. EdrawMax allows connectors to line everything up intuitively with diverse shapes.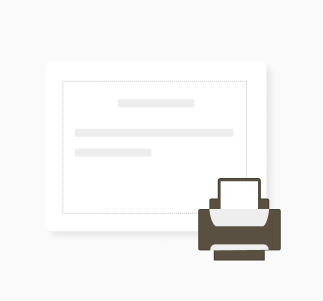 Print
Printing is no longer a function that only used in the Office, EdrawMax offers the ability to print any diagrams you created and share with your friends.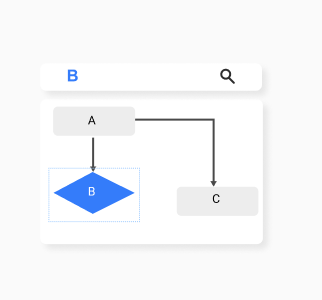 Search Accuracy
Entangled with multiple information when creating diagram may make you frustrated. A high level of search accuracy can save your time immediately.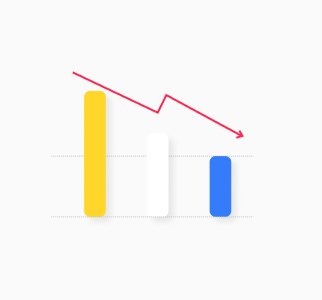 Affordable Price
For perceptual license, the price of EdrawMax is twice cheaper than Visio, but includes the same advanced features, so there is no reason to not choose us.
Over 15 Million Users Worldwide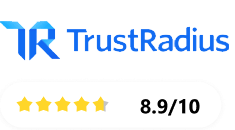 EdrawMax is an all-in-one diagram software designed to make it simple to create professional-looking flowcharts, org charts, network diagrams, building plans, mind maps, science illustration, fashion designs, UML diagrams, web design diagrams, electrical engineering diagrams, maps and more.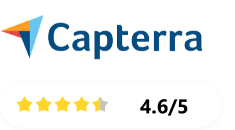 EdrawMax integrates the 100% functionality and libraries of all our other products. It is a versatile diagram software, with features that make it perfect not only for professional-looking flowchart.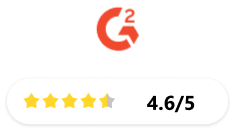 EdrawMax is a 2D business technical diagramming software which help create flowcharts, organizational charts, mind map, network diagrams, floor plans, workflow diagrams, business charts, and engineering diagrams.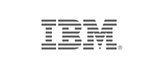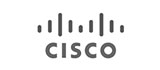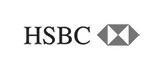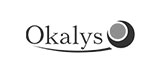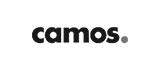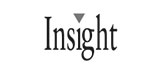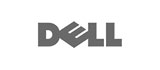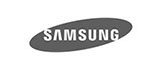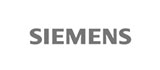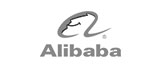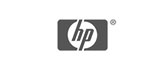 All-in-One Diagramming Tool
EdrawMax is committed to optimizing features to satisfy your needs continually, and further build powerful all-in-one diagramming tool over the world. Just try it, you will love it!