Mind Map Inspiration and Usages
Discover how to use mind maps in your work, business, and study.
Learn the best practices of MindMaster.
Mind Map Practices for Education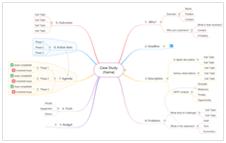 Note-taking
Use mind maps to write down study notes and outlines.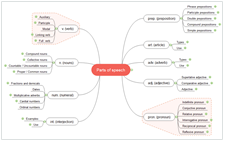 Language Learning
It's very handy to summarize grammar rules with mind maps when you study a new language.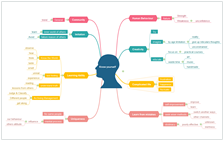 Brainstorming
Brainstorming is a creativity technique to help generate ideas in order to solve a problem.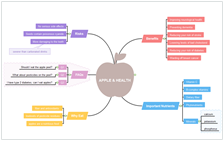 7 Education Usages
How to make use of mind maps in Education? This article lists the 7 most common practices.
Mind Map Practices for Business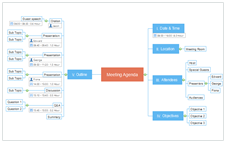 Meeting Management
Use mind maps to manage meetings and keep meeting notes.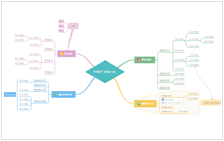 SWOT Analysis
Create a SWOT mind map to help you make important decisions.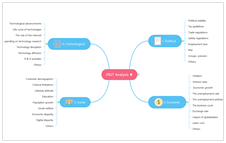 Business Presentation
MindMaster offers you a novel way for creating great business presentations.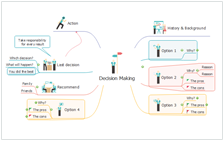 6 Practical Mind Map Uses
6 mind map uses in business to improve your efficiency and productivity.
Mind Map Practices for Efficient Planning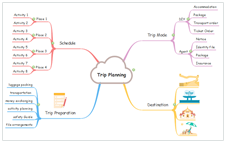 Trip Planning
Learn how convenient to plan a trip with a mind map.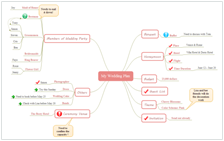 Wedding Planning
It's a great choice to use mind map to plan your wedding.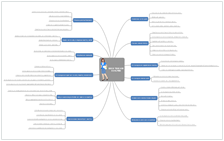 Future Planning
Create plans and setting goals for your future with mind maps.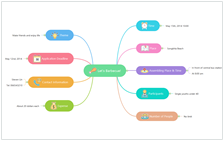 Activity Planning
Mind maps could help you plan activities and show all the details visually.
Mind Map Practices for Daily Life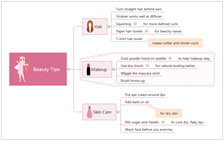 Life Tips
Create mind maps of life tips and share to others.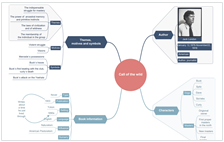 Book Summary
Use mind maps to create books summaries to help you recall what you have read.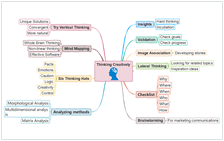 Ideation and Creativity
Mind maps can stimulate creative thinking and unleash your brain's potential.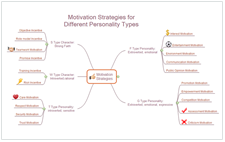 Prepare Speech
Mind map is a great tool in preparing and memorizing speech.
MindMaster - Cross-platform Mind Mapping Tool
Edraw MindMaster offers you a simple way to create mind maps on Windows, Mac, and Linux. Download it to enjoy its abundant themes and templates, powerful toolkit, and awesome ways to present and share. Try it Now!