Work Remotely with Edraw MindMaster
A better way to brainstorm ideas together while working from home
Work Remotely, Securely, Collaboratively during a Quarantine
Visuals Always Make Sense
Take advantage of versatile tools to help you visualize ideas, concepts, and information. Use intuitive mind map makers to turn your complicated ideas into a hierarchical diagram while recording the process of thinking. Brainstorm for an important issue and note down your instant inspiration at any time, anywhere, on any device. Who has ever doubted the trend of data visualization and the power of the mind mapping tool?
Keep Your Data Safe, Secure and Private
Any information you provide to Edraw (including payment details) is secured by the highest level of 256-bit SSL encryption, no one will be able to access your data, and your privacy is 100% guaranteed. And our server infrastructure is hosted on Amazon Web Services (AWS), which complies with international security standards and is trusted by the most highly-regulated organizations in the world.
Power Up Your Team Collaboration
Whether you are making a decision, analyzing the causes and effect, or overseeing the implementation of a project, MindMaster offers a comprehensive perspective so that you are able to manage the whole moving parts. In addition, the brainstorming mode in MindMaster drives innovation and helps you build a more engaging remote team. Project leaders can choose to give feedback by leaving comments, while other stakeholders can take notes or make revisions in real-time.
Erstellen Sie Mind Maps nach Ihren Wünschen
Entscheiden Sie sich für die beste Struktur, den optimalen Style, das passende Format und die idealen Farben, um Ihre Ideen umzusetzen. Passen Sie Ihre Mind Maps mit den unendlichem Möglichkeiten dieser Software an.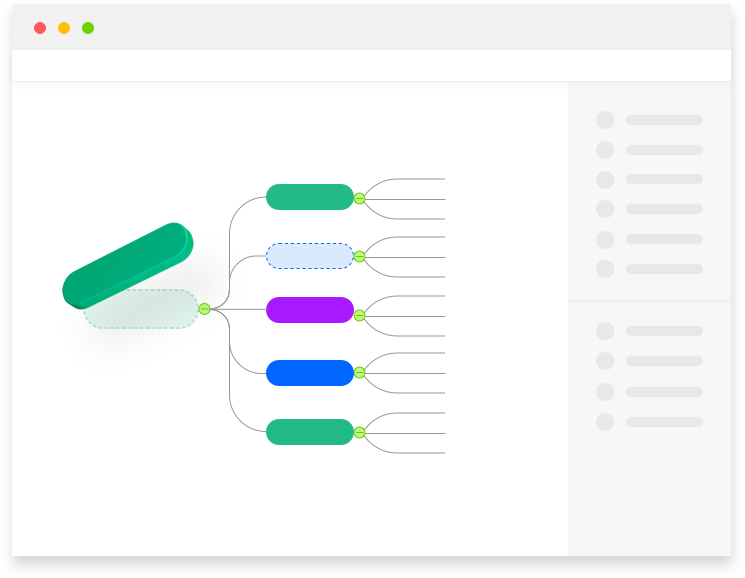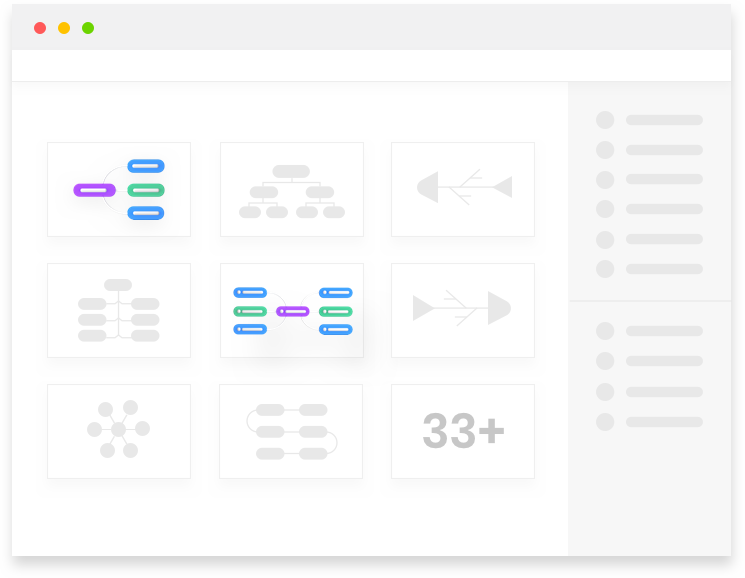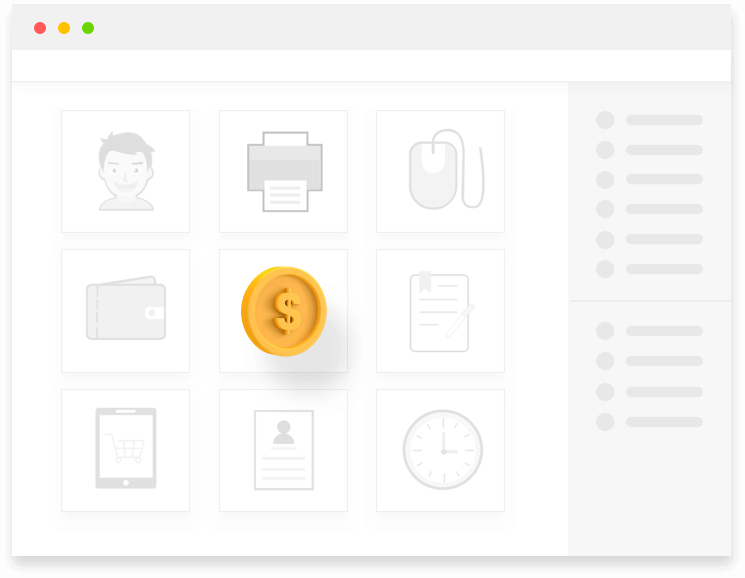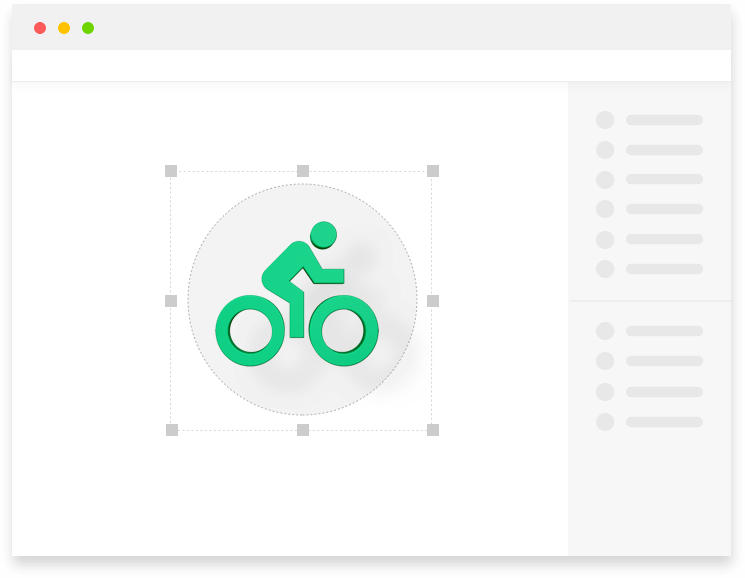 Accelerate your team workflow now with Edraw MindMaster!