EdrawMind, Unleash the power of ideas
EdrawMind is a full-featured collaborative mind mapping and brainstorming tool
Support Win 10 / Win 8 / Win 7
Support Mac OS X 10.11 and later
Trusted by over 25 million users & leading brands
Brainstorming & Ideation
Great ideas start with coffee and brainstorming
Feeling stuck? Let's brainstorming with mind maps. Use it to capture and organize every idea when it strikes, you might be surprised by the difference and achievement it makes in the long run.
Stunning Presentation
Be impressed rather than be informed
With EdrawMind you can create beautiful presentations in seconds. Just write down your talking points in a mind map, add colors and images, and turn everything into a dynamic slideshow!
Strategy & Planning
Turn advance worrying to advance planning
Use mind maps, flowcharts, and Gantt charts for strategic analysis, product management, and project planning. The real-time cooperation feature will keep everyone in your team on the same page.
Share & Collaboration
None of us is smarter than all of us
Share your work with friends, team members, or coworkers while keeping control over viewing and editing permissions. Work together no matter whether you' re at home, in the office, or on the other side of the globe.
One-stop shop for all your mind mapping and
brainstorming needs
Enterprise-Level Safety
All information transfered is secured by the highest level SSL Encription.
Multi-Platform Compatibility
Run on all available operating systems and all modern web browsers.
Real-Time Collaboration
Multiple team members can co-create synchronously.
One-Click Generation
Transform your well-structured Word, HTML or Markdown document into a creative and engaging mind map with just one click.
Export
Easily export your mind maps into PDF, Word, Excel, PowerPoint® and images.
Smart Formatting
Add, delete or move nodes and your map will automatically adjust and maintain its arrangement.
Outline
Switch the view between the outline and mind map to see from different perspectives.
Theme
Start with a theme that fits your thoughts from our gallery, and adjust it to create your own style.
Dropbox Integration
Enable to import/export mind maps from/to your Dropbox account.
Stay inspired with our huge selection of public
mind map examples and templates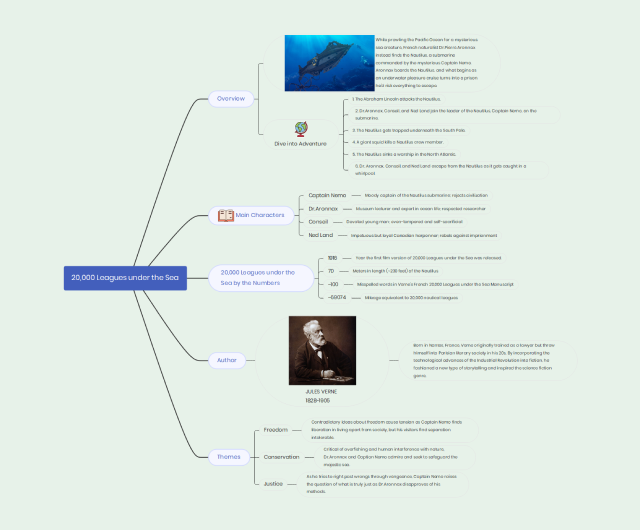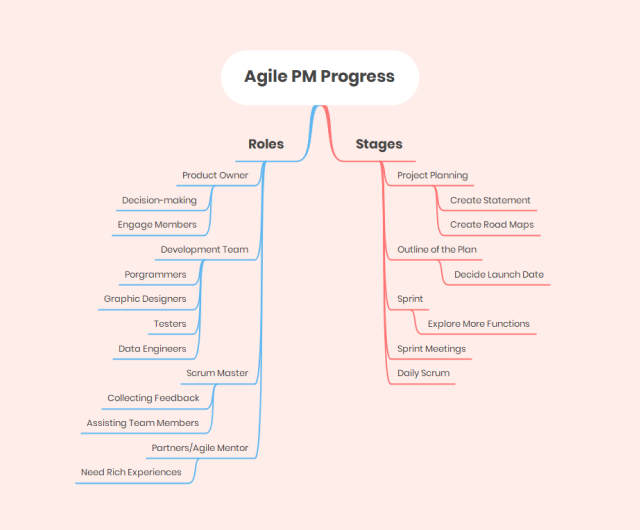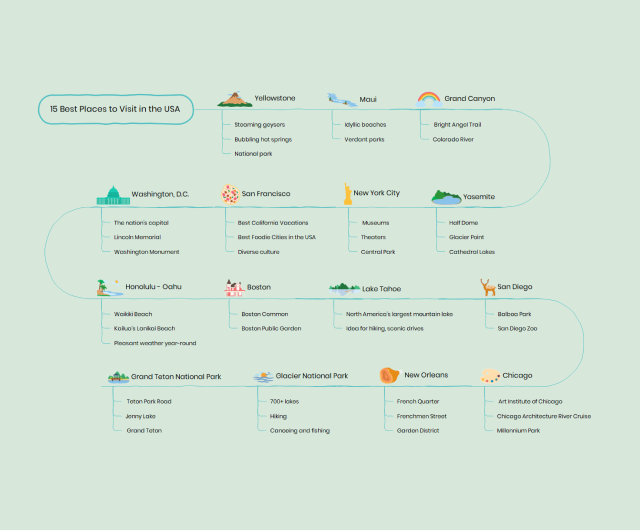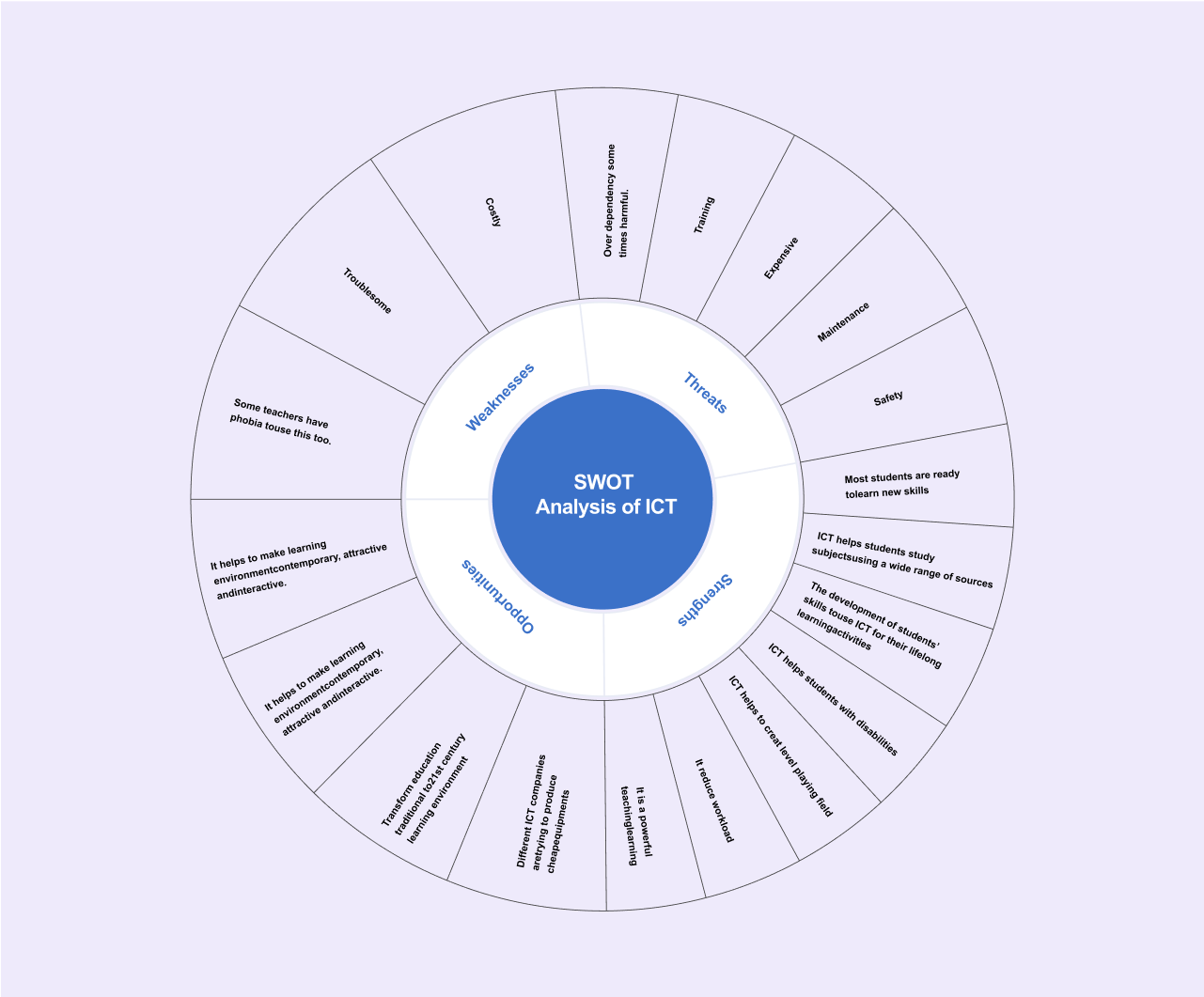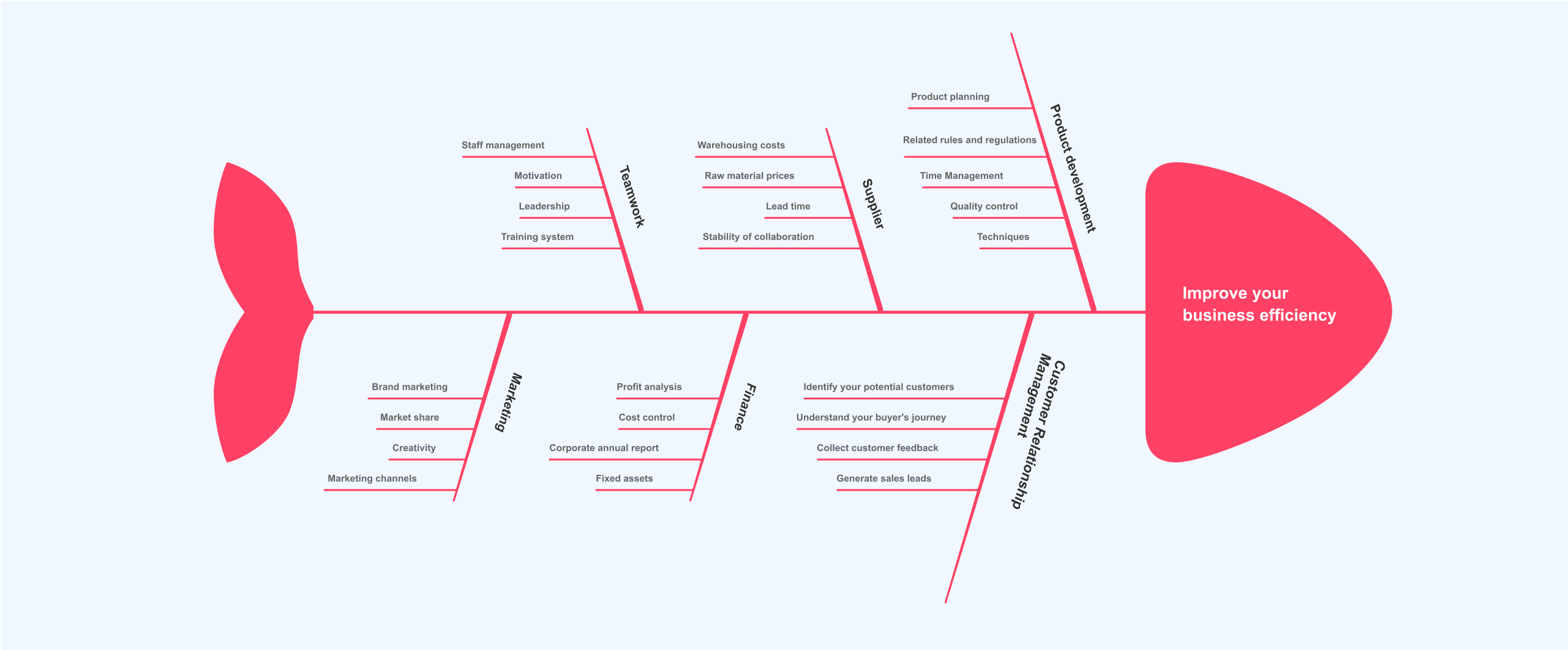 EdrawMind, more than mind mapping tool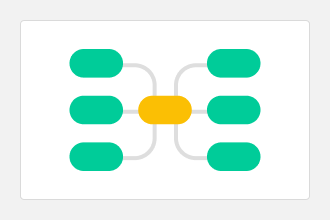 Mind Map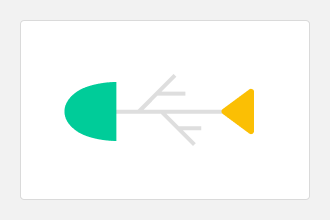 Fishbone Diagram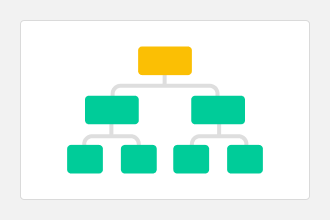 Org Chart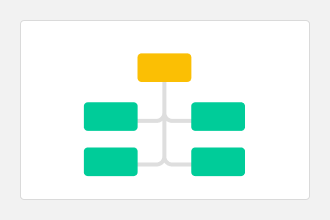 Tree Chart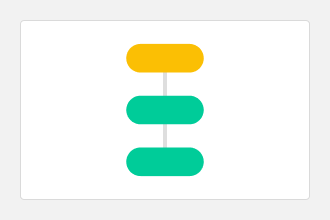 Timeline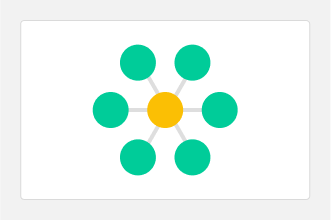 Bubble Map
Circle Map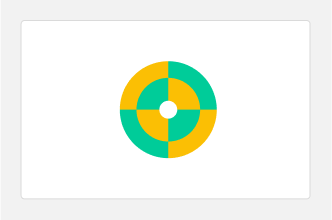 Radial Map
EdrawMind is a great solution for students, teams, and decision-makers to work together, share ideas, and break down complex topics.
I found EdrawMind to be very useful and helpful in assisting me in my ability to simplify complex knowledge, information, and ideas into orderly structured mind maps.
EdrawMind has all the features that every user needs. There's no other mind map app on the marketplace that is at the same level as they are. EdrawMind is a supreme product.