Multiple Platforms
Support multiple platforms, including desktop versions (macOS, Windows, Linux), Mobile versions (iOS and Android), and Online version.
Mind Map Community
Mind Map Community gives you a platform to obtain and share knowledge and explore stunning works from others.
Cloud and Share
EdrawMind (Formerly MindMaster) provides secure cloud service to save and protect your files.
Real-Time Collaboration
You can upload, organize, and edit documents in real-time with others for better file sharing and efficient collaboration.
Build Any Mind Map
Choose the best structure, style, theme, and colors to express your ideas. Tailor your mind maps with endless possibilities.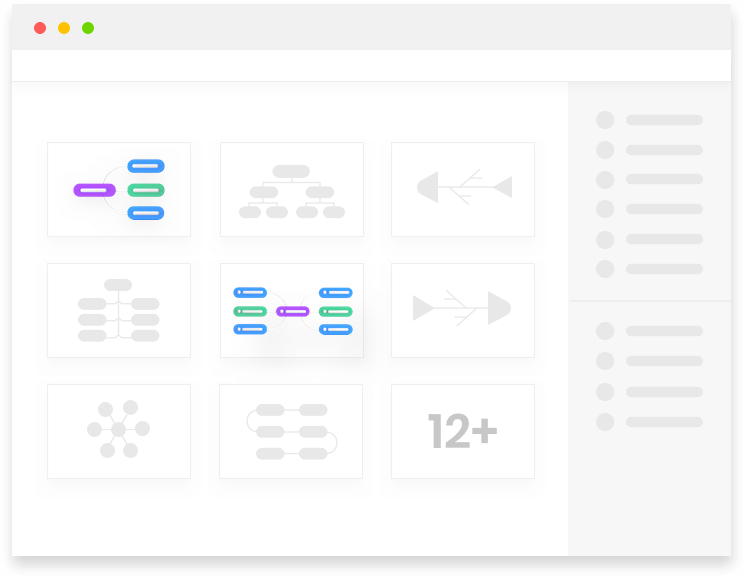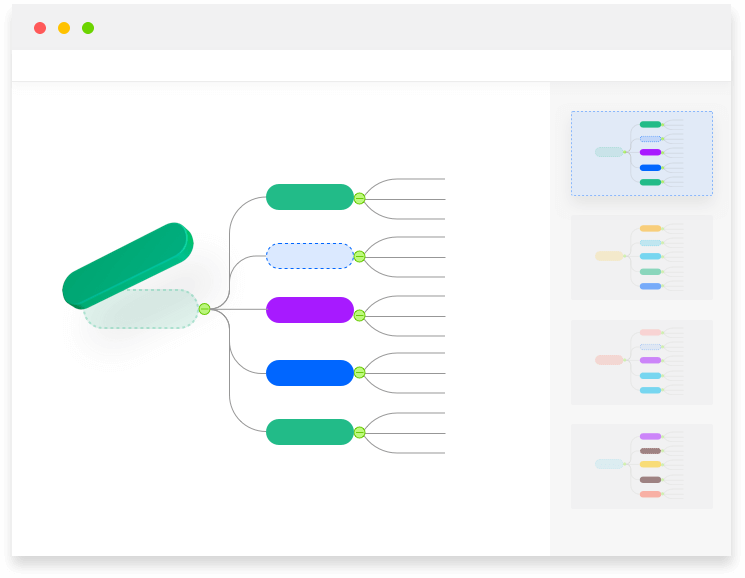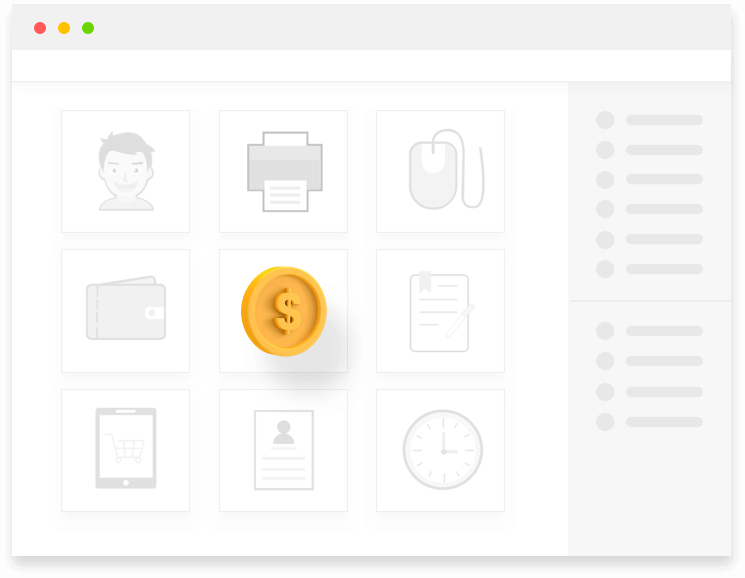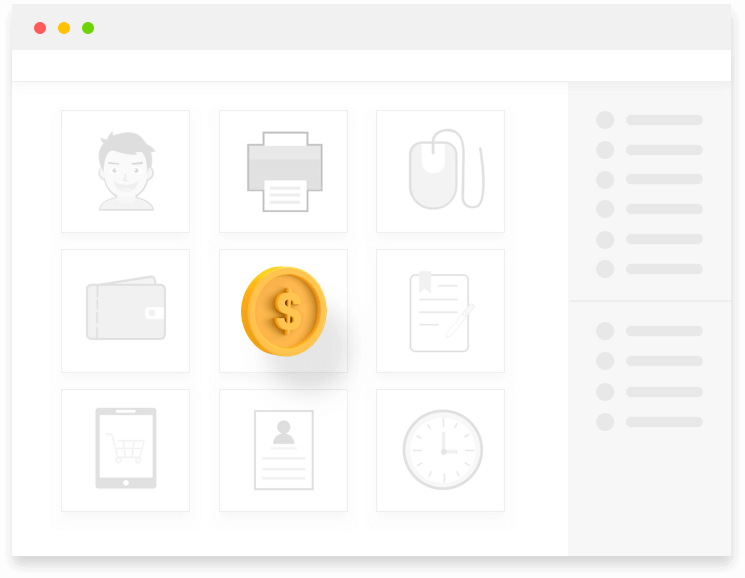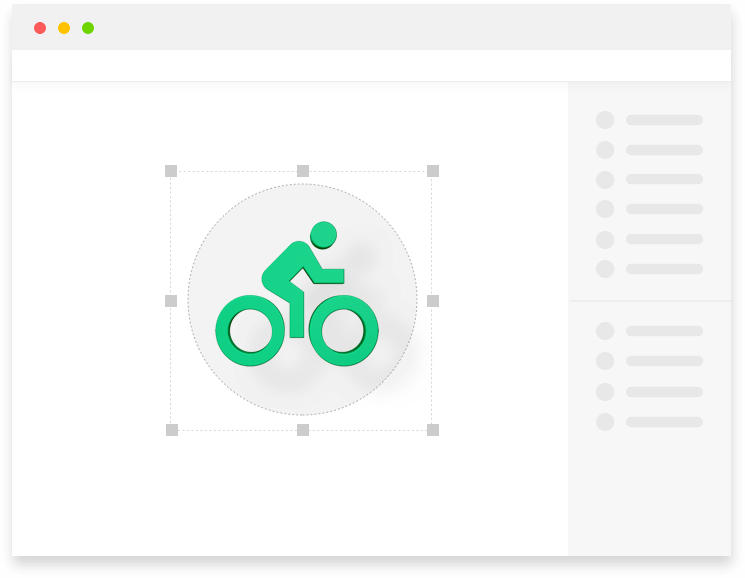 Enrich Your Mind Map,
Express Intuitively
Let your mind map speak aloud and accurately by adding more information such as callouts, relationships, summaries, marks, notes, hyperlinks, and so on.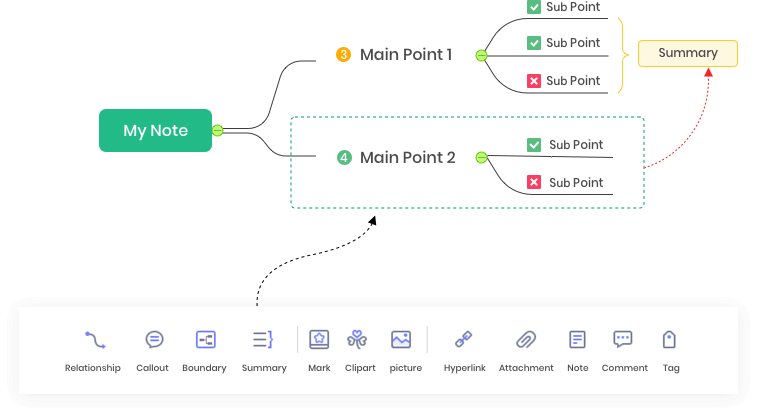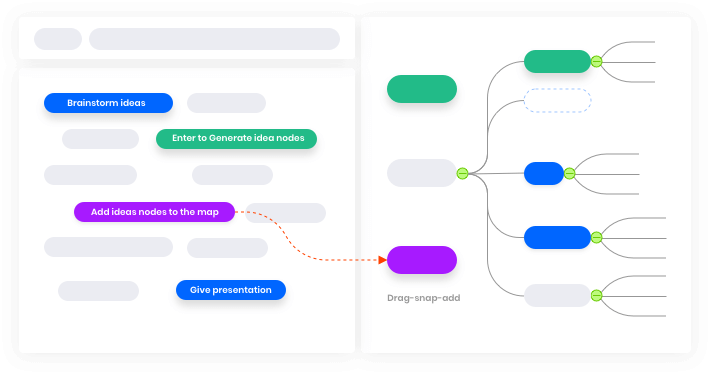 Brainstorming Mode
With the brainstorming mode, you can conduct group brainstorming sessions effectively. Simply record ideas with different colors on the left pane, and later drag them to the right pane to generate a mind map.
Project & Task Management
Switch to Gantt view to track task start/end date and progress. Task information is also editable in Gantt mode.
Gantt Chart Mode
Add tasks on mind map nodes directly and generate a Gantt chart in one click.
Tag and Resource
Add resources to tasks and filter tasks by resources.
Progress Tracking
Visualize tasks, dates as well as completing percentage. Track progress in real-time.
Presentation
With just a few clicks, you can effortlessly present your stunning mind map in the MS PowerPoint file.
Available on Multiple Devices
No matter your PC operating system is Windows, macOS, or Linux, you can easily view, edit and save your files. At the same time, you can use MindMaster on your mobile device and the web.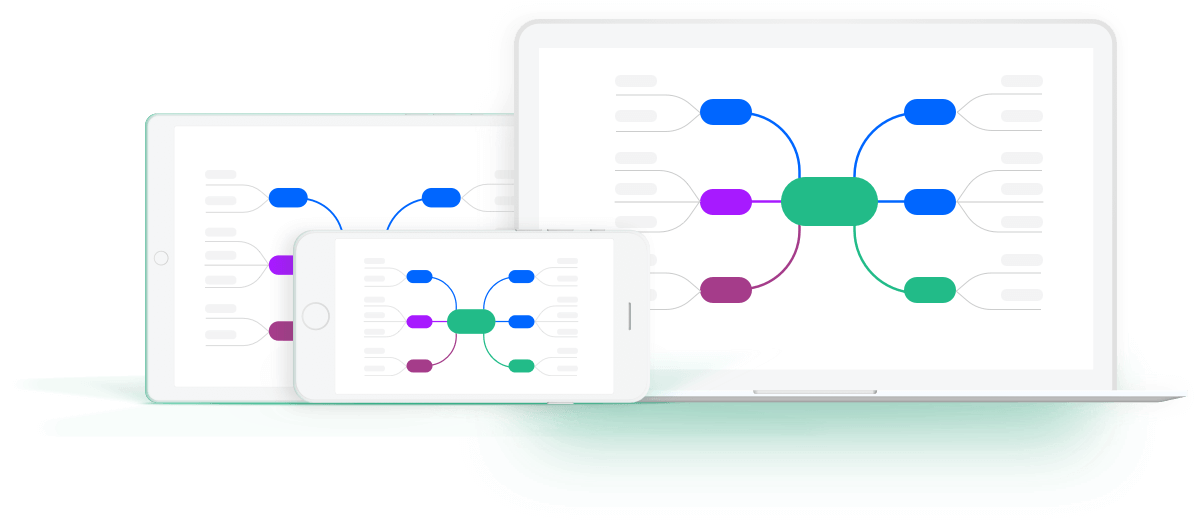 Export and Share
You can easily export your mind maps to other files such as Office, PDF, and graphic files. Meanwhile, you can also share your fantastic work on Facebook and Twitter through the sharing links!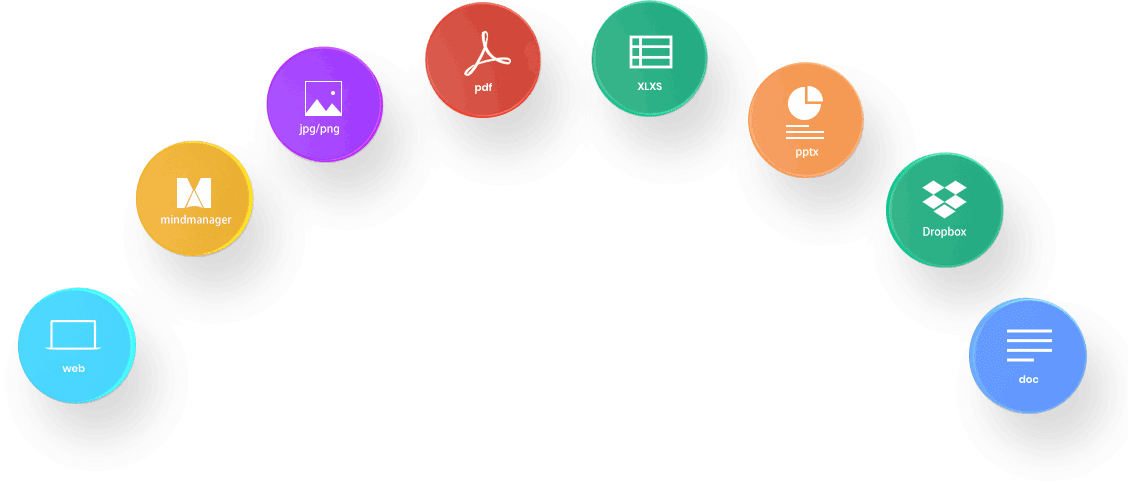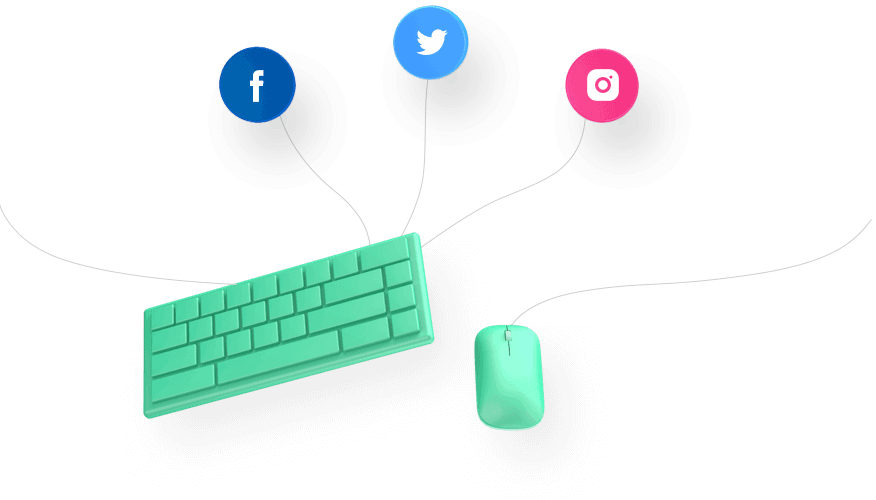 Get Special Offers
Business
Special discounts for enterprises.
Education
A wide variety of flexible pricing plans for schools, institutions, and departments.
Individual
Education-friendly pricing plans tailored explicitly for individual students.
Capture, structure, and share ideas with EdrawMind (Formerly MindMaster).
Lifetime License for Windows/Mac/Linux/Web
Discount Only for Mobile Visitor
Guide: How to install or uninstall the software
How to install:
How to uninstall:
You can click the Unins000.exe in the install folder to remove the program completely