Best
Mind Mapping

and

Outlining

Software

Provides a better way for brainstorming, note-taking, and project
planning. Easily open, view, or make changes of XMind files.

Windows 10 / Windows 8 / Windows 7(64 bit/32 bit)

Mac OS X 10.10 and later

Linux Debian, Ubuntu, Fedora, CentOS, Mint and more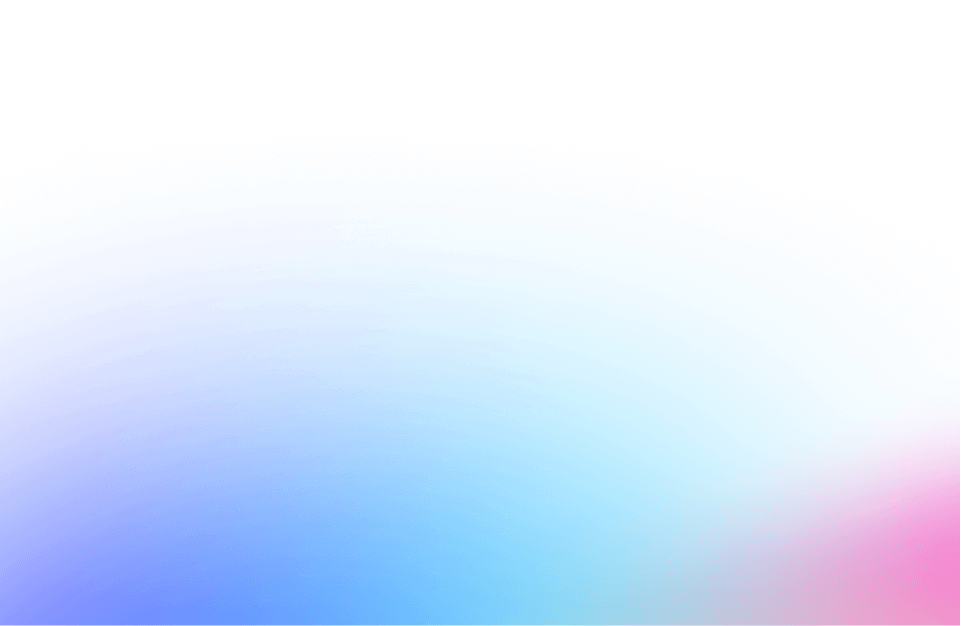 Get started with templates
A great solution for students, teams, and decision-makers to work together, share ideas, and break down complex topics.
I found EdrawMind to be very useful and helpful in assisting me in my ability to simplify complex knowledge, information, and ideas into orderly structured mind maps.
It has all the features that every user needs. There's no other mind map app on the marketplace that is at the same level as they are. EdrawMind is a supreme product.