Multiple Platfoms
Supports multiple platforms, include desktop versions (Mac, Windows, Linux), Mobile versions (iOS), and Online version.
Mind Map Community
Mind Map Community gives you a platform to abtain and share knowledge, and explore stunning works from others.
Cloud and Share
Edraw MindMaster provides secure cloud service to save and protect your files.
Real Time Collaboration
You can upload, organize and edit documents with others for file sharing and efficient collaboration.
Build Any Mind Map
Choose the best structure, style, theme, and colors to express your ideas. Tailor your mind maps with endless possibilities.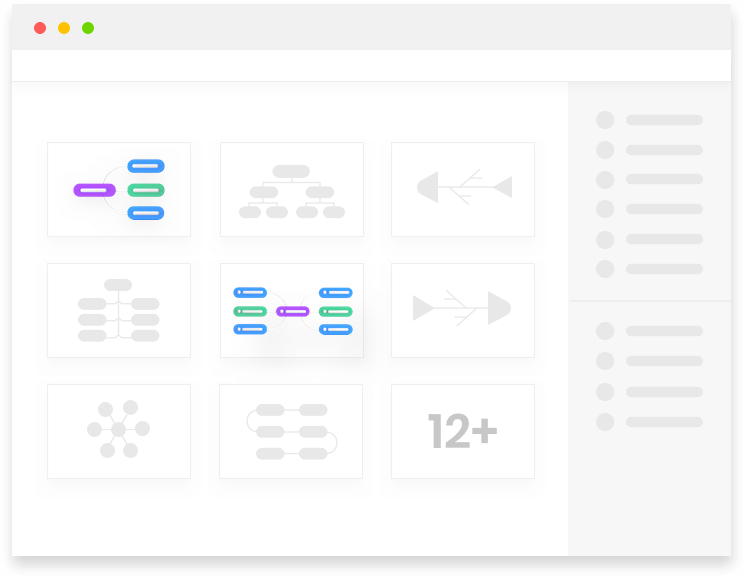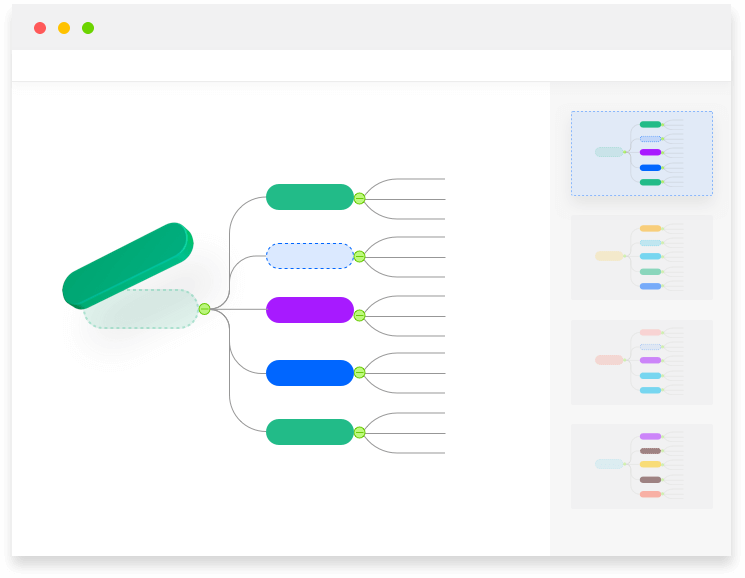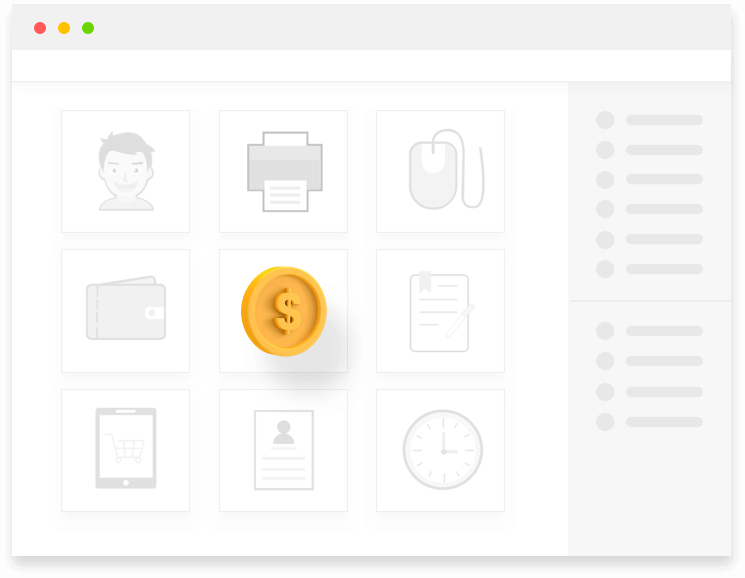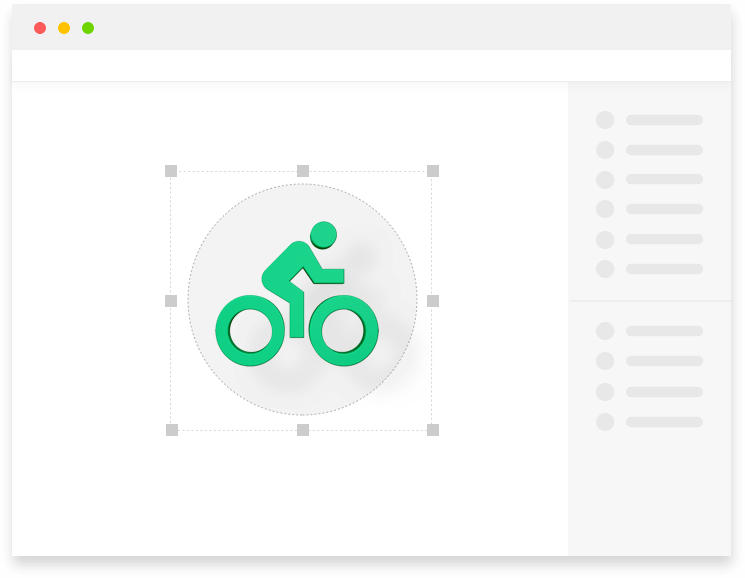 Enrich Your Mind Map,
Express Intuitively
Let your mind map speak loudly and accurately by adding more information such as callouts, relationships, summaries, marks, notes, hyperlinks and so on.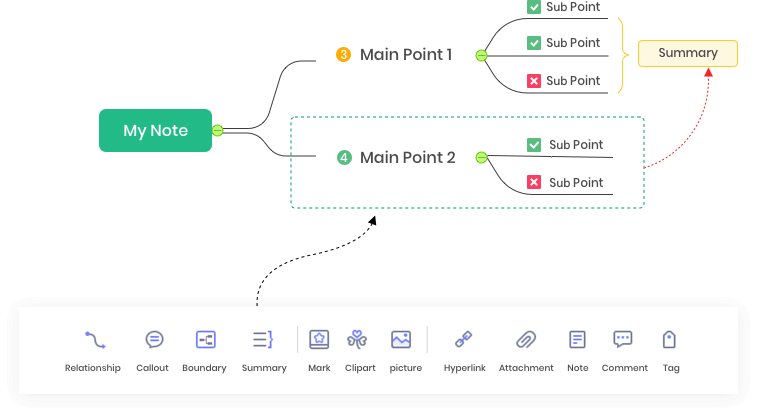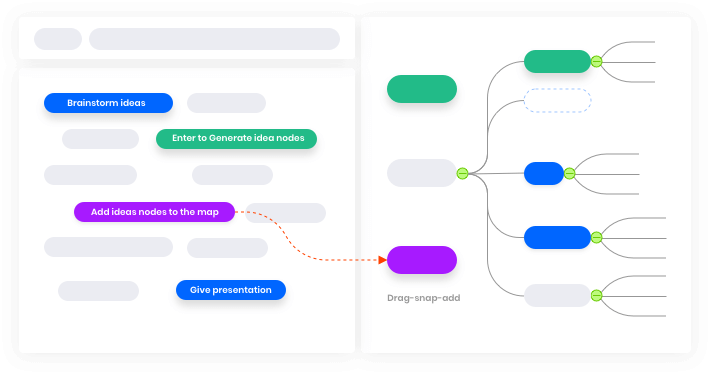 Brainstorming Mode
With the brainstorming mode, you can conduct group brainstorming sessions effectively. Simply record ideas with different colors on the left pane, and later drag them to the right pane to generate a mind map.
We are trusted by 25 million customers worldwide







Capture, structure, and share ideas with MindMaster.
Guide: How to install or uninstall the software
How to install:
How to uninstall:
You can click the Unins000.exe in the install folder to remove the program completely