Simple, Smart, Stunning Diagrams for Every Idea
Visualize your ideas with simplicity and style, using EdrawMax's smart and stunning diagramming solutions.
Trusted by
30M+
users and leading brands.
Unlock diagram possibilities.
EdrawMax has templates for all diagram types, cross-platform compatibility, and a user-friendly interface, making diagramming easy for everyone.
AI empowers
diagramming creativity.
Harness the power of AI to create stunning
diagrams easily and intelligently.
AI One-Click Diagraming

One-Click Edit

OCR to Extract Text
Chat with AI Smart Assistant

Pre-Scenario Diagramming
Unleash your diagramming potential with EdrawMax.
EdrawMax - the ultimate tool equipped with powerful features to simplify your diagramming needs.
AI Diagramming Creation
Create stunning diagrams with one click. EdrawMax's AI assistant helps you diagram smartly and easily.
Smart Containers
Improve the organization and grouping of logically-related shapes with containers, allowing you to easily reposition them as a unit.
Boolean Operation
Utilize Boolean operations to combine groups of objects and create complex shapes with ease.
Customize Symbol Library
Customize your symbol library by importing and adding symbols to make it unique to your needs.
Data Import & Export
Import data with a click to create charts, Gantt charts, and organizational charts. Export diagrams to TXT, CSV and XLSX formats.
Presentation Mode
Create presentation slides effortlessly from any section of the canvas without switching to PowerPoint.
Free popular templates.
Discover the most popular and frequently downloaded free diagram templates from EdrawMax below.
*While The eddx file need to be opened and edited in EdrawMax. If you don't have EdrawMax yet, you can try it free.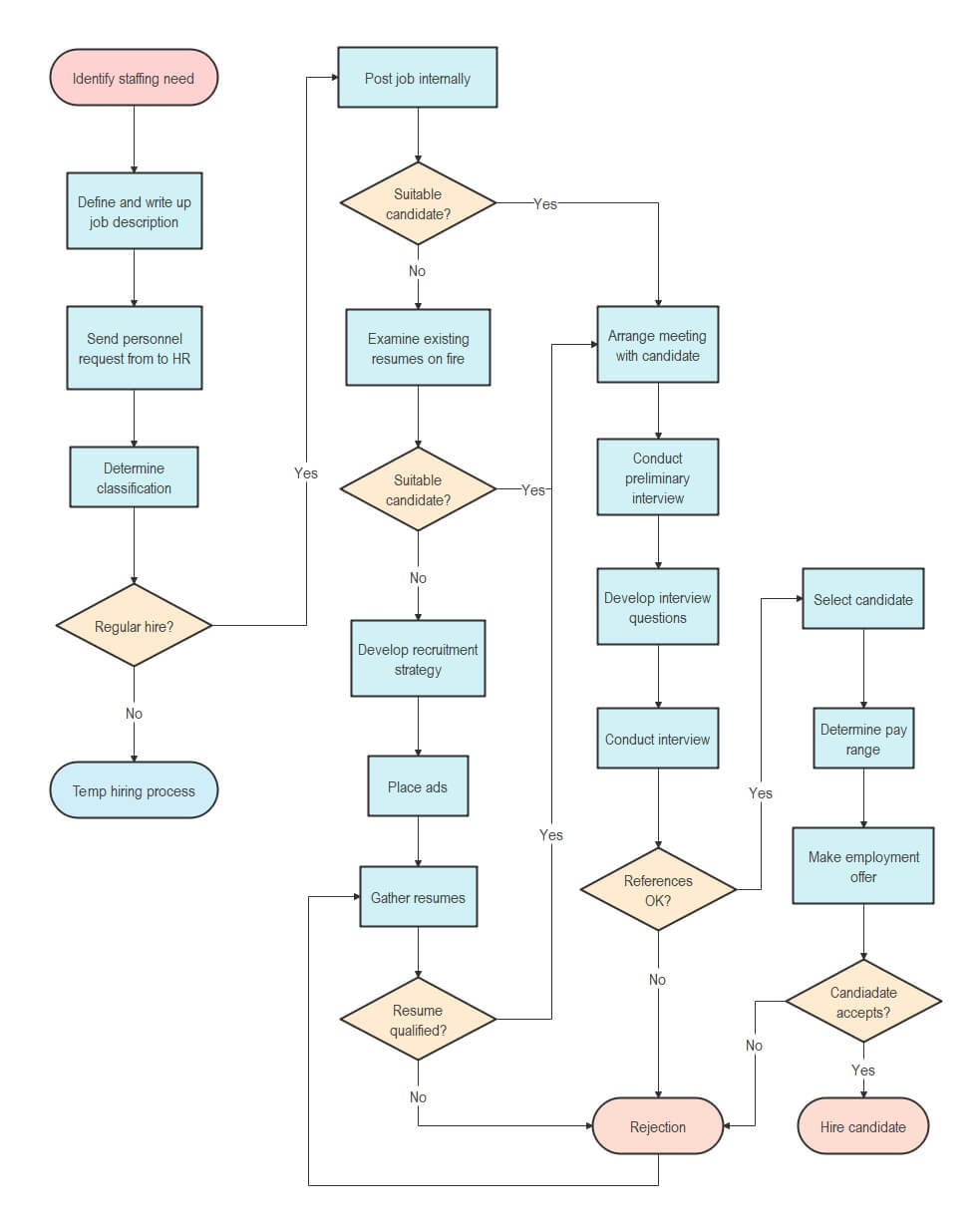 Hiring Process Flowchart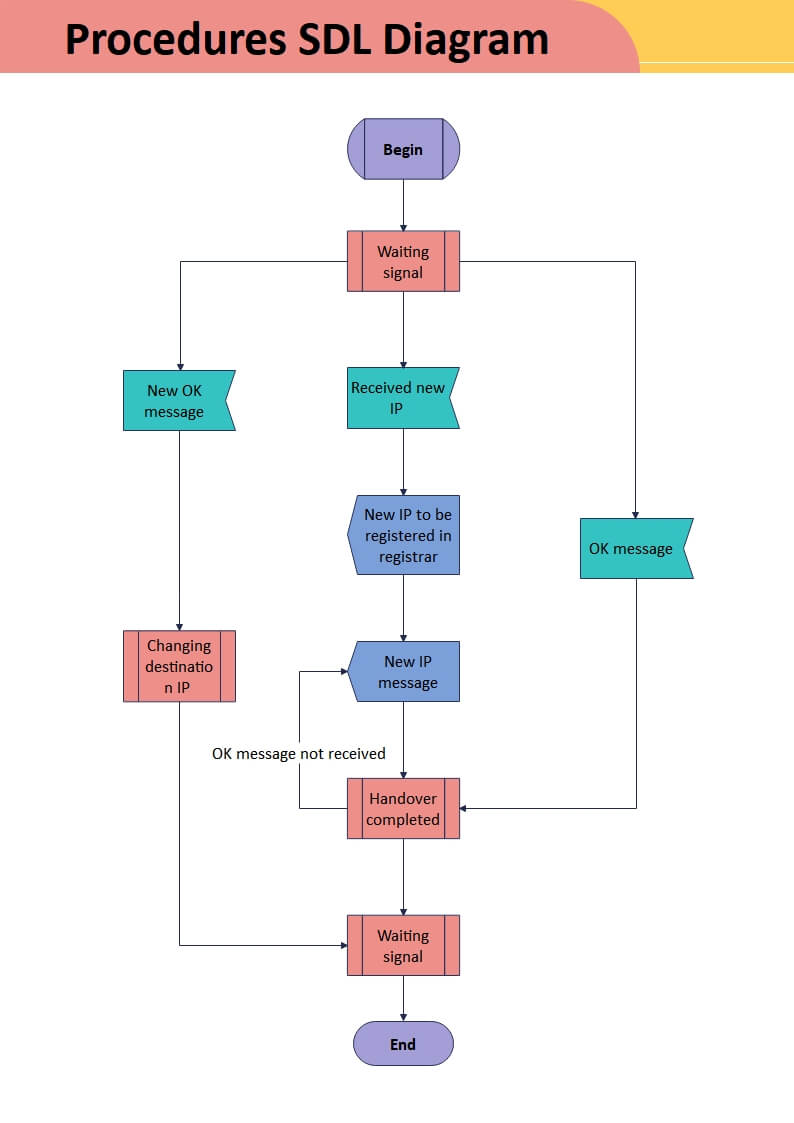 Procedure SDL Diagram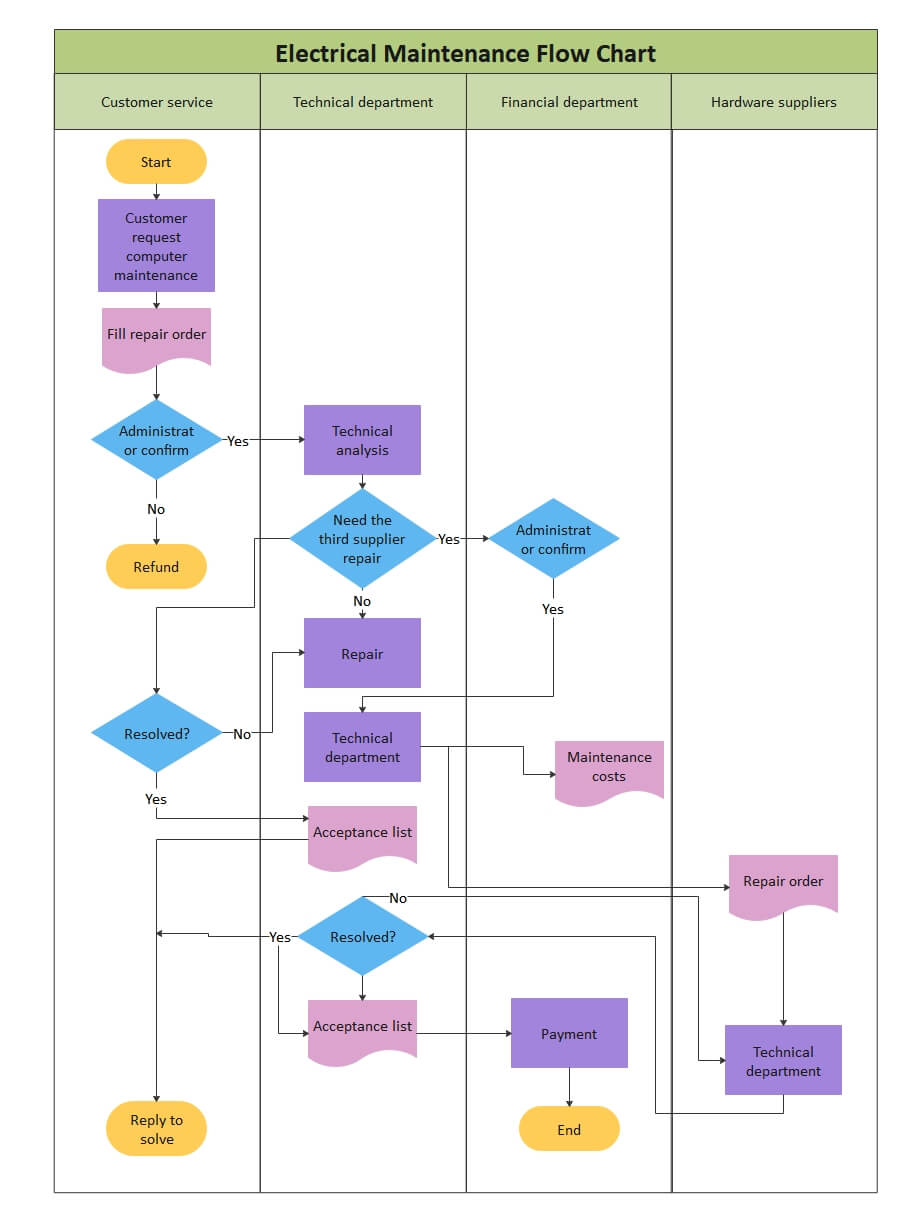 Electrical Maintenance Flowchart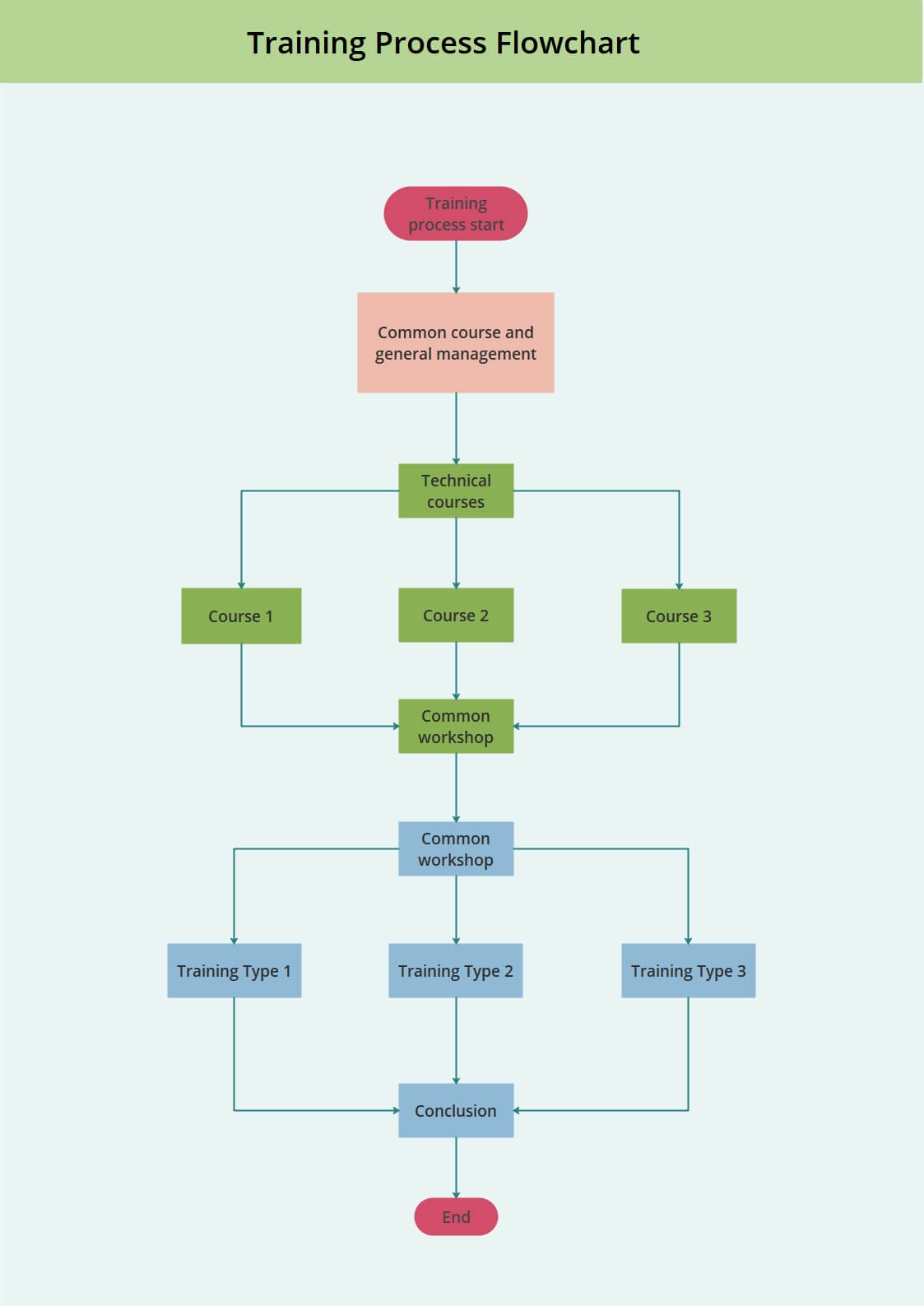 Training Process Flowchart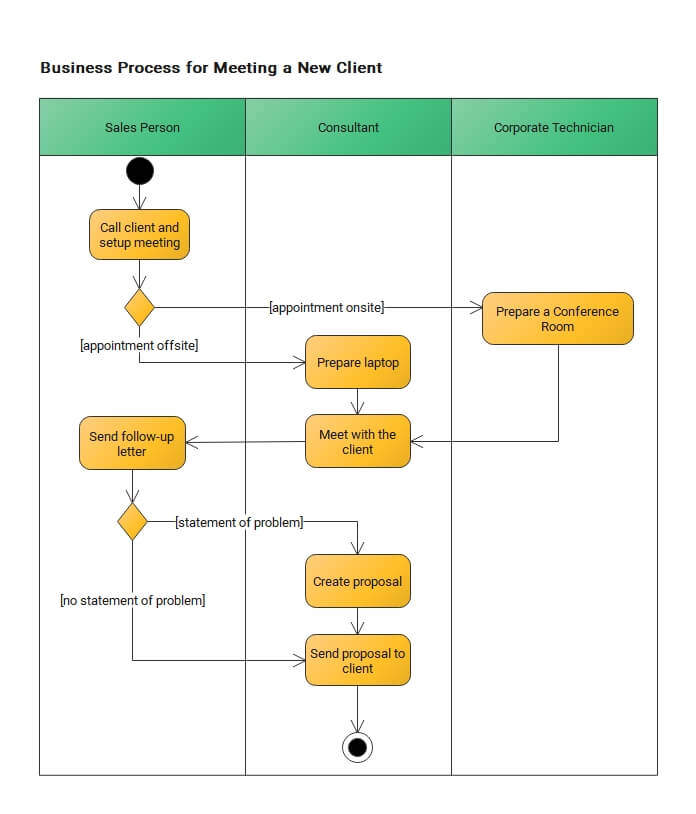 Meet a New Client Business Process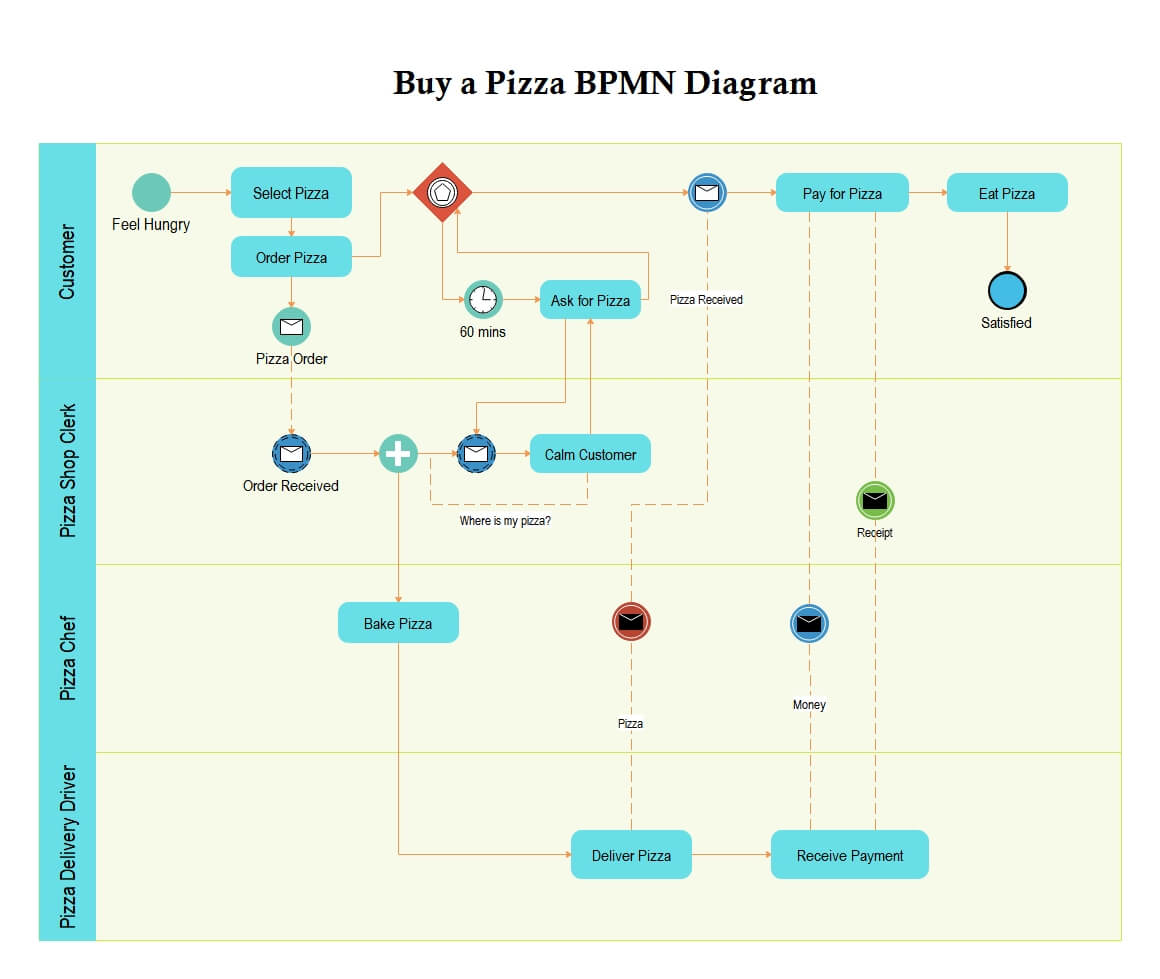 Buy a Pizza BPMN Diagram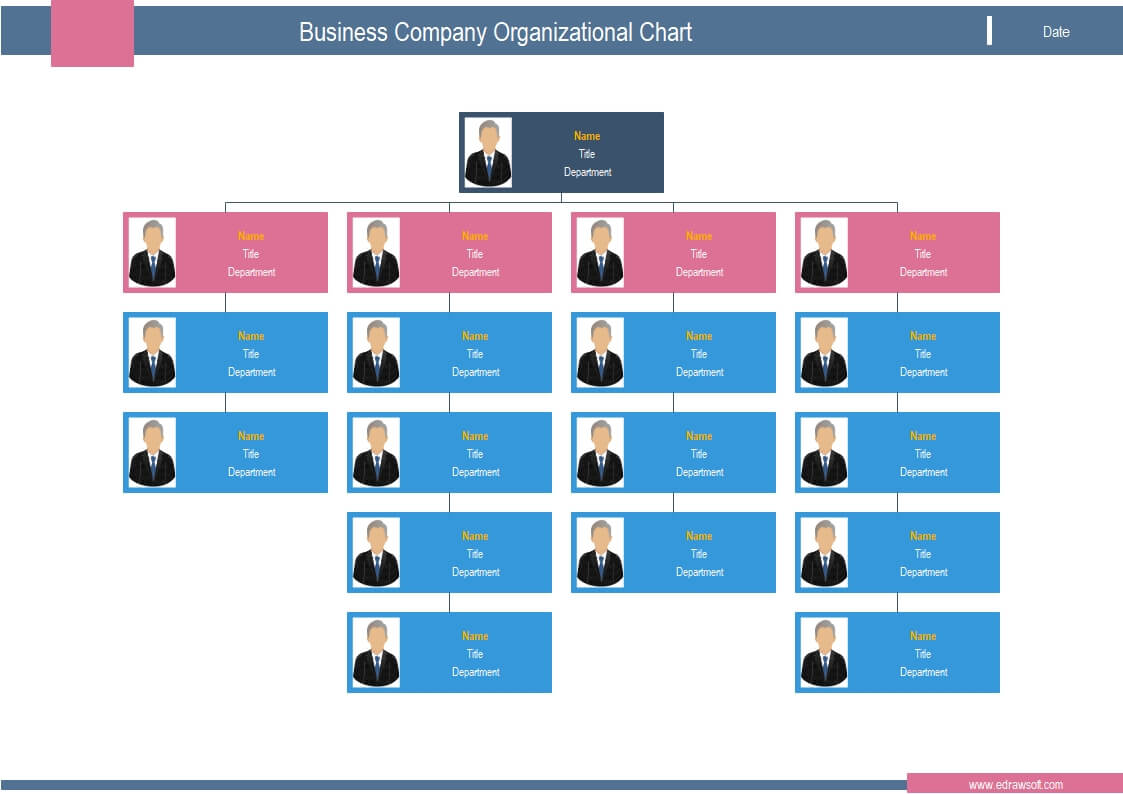 Business Photo Org Chart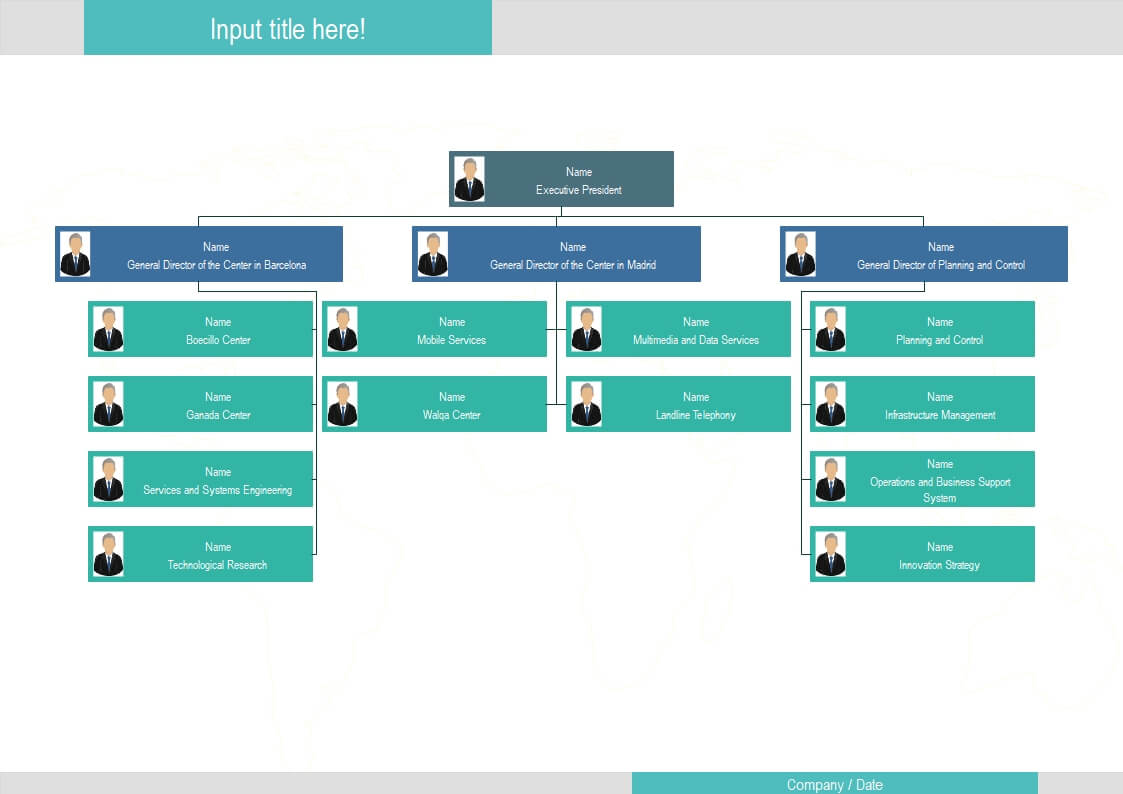 Company Org Chart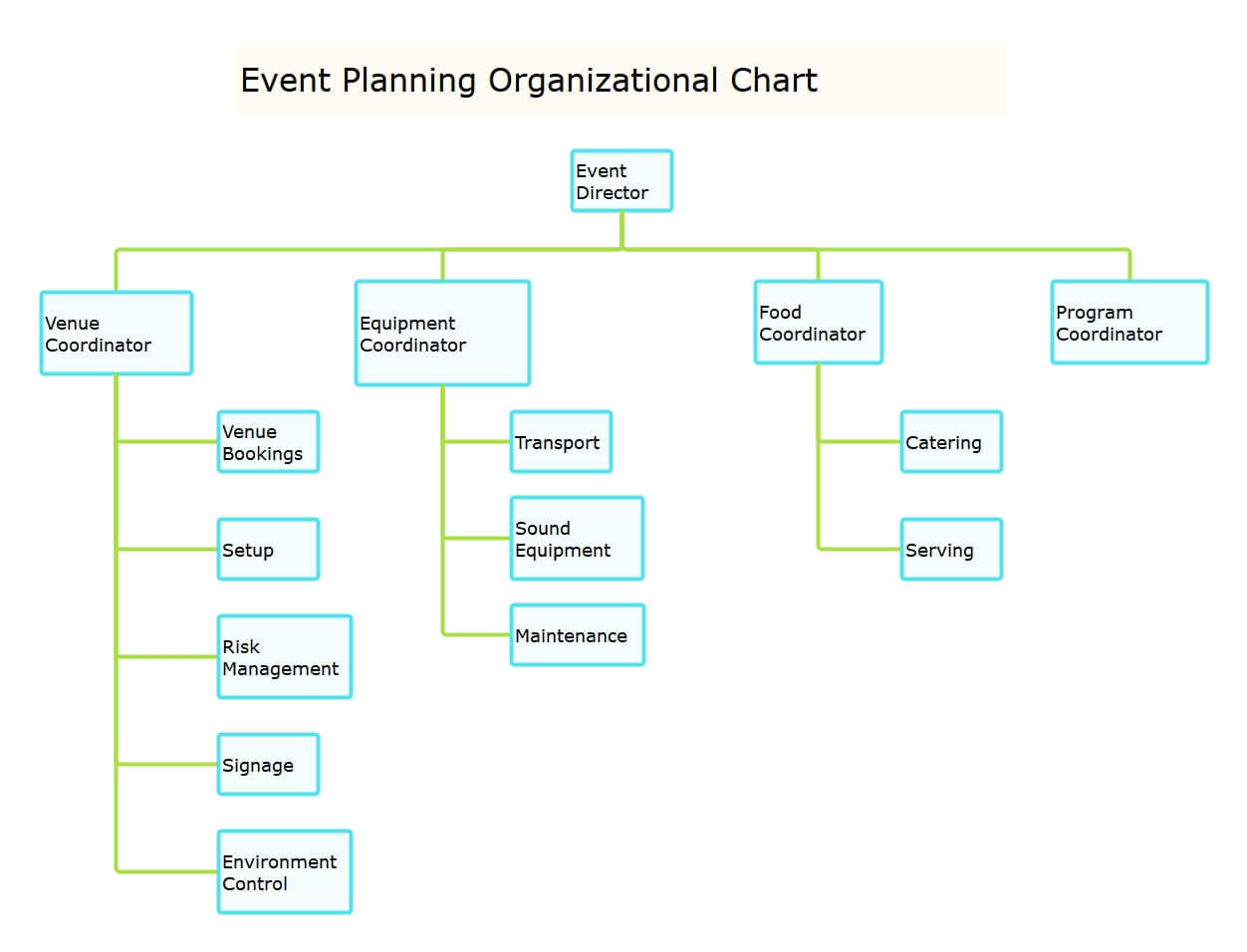 Event Planning Organizational Chart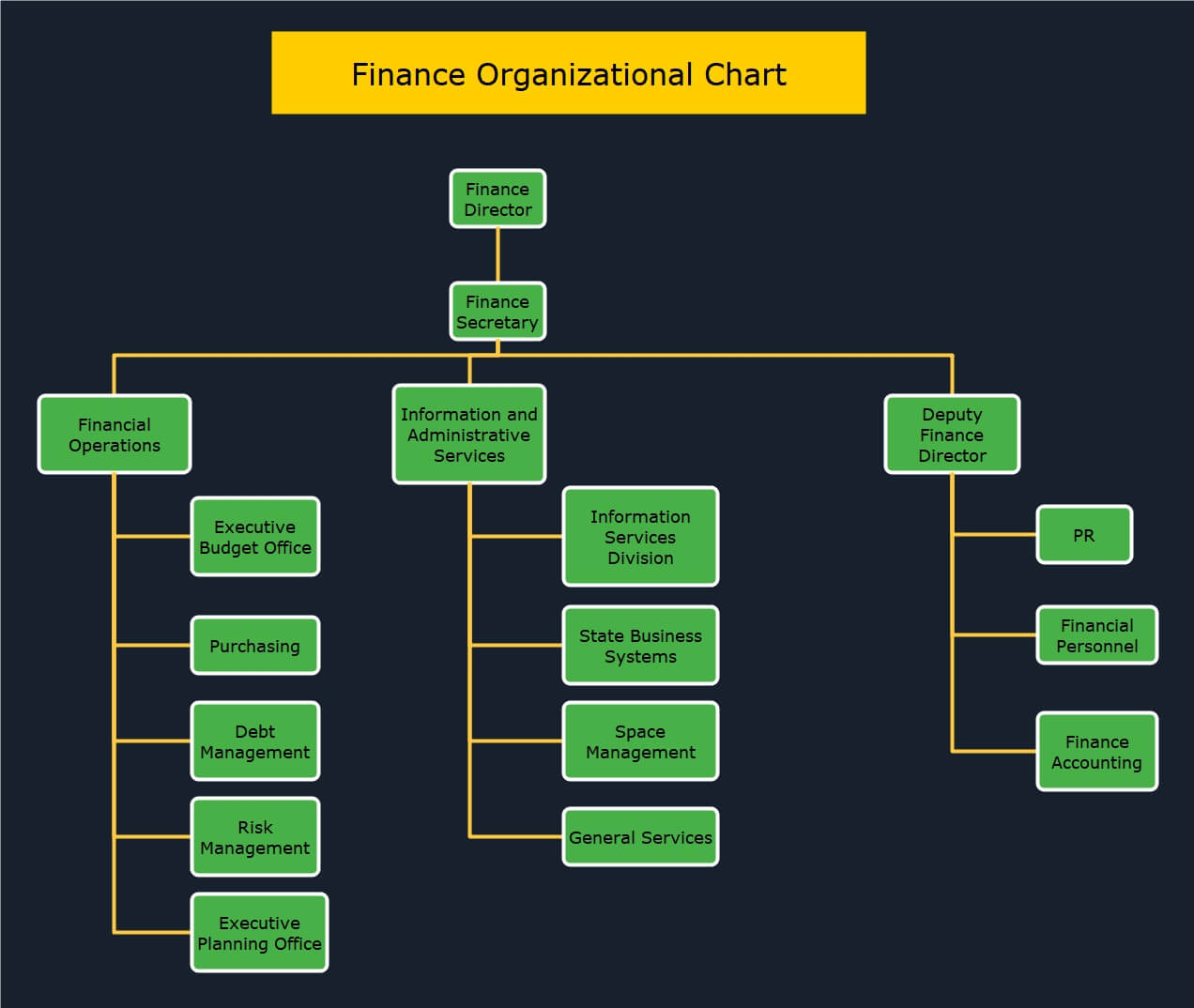 Finance Org Chart Template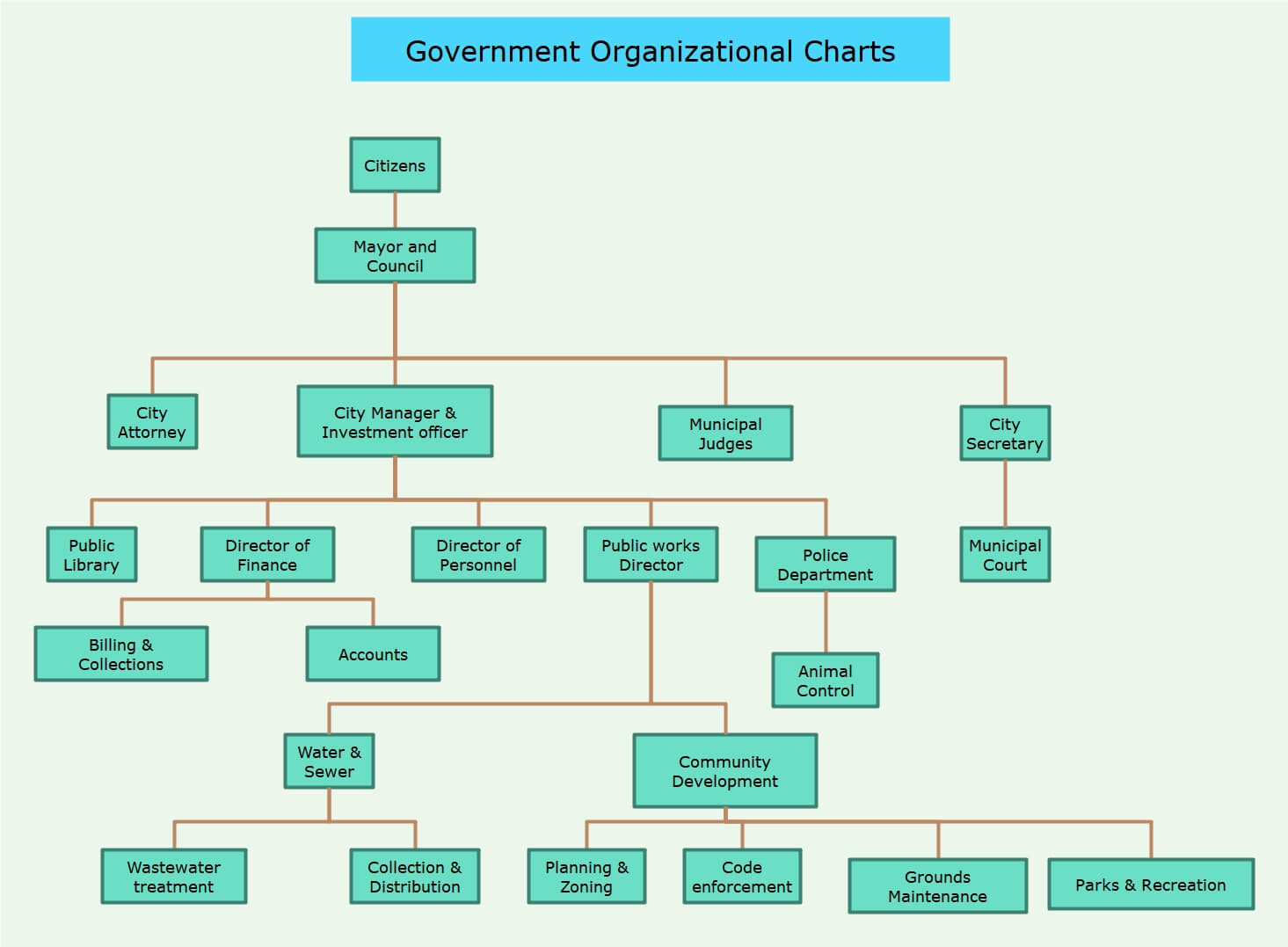 Government Org Chart Template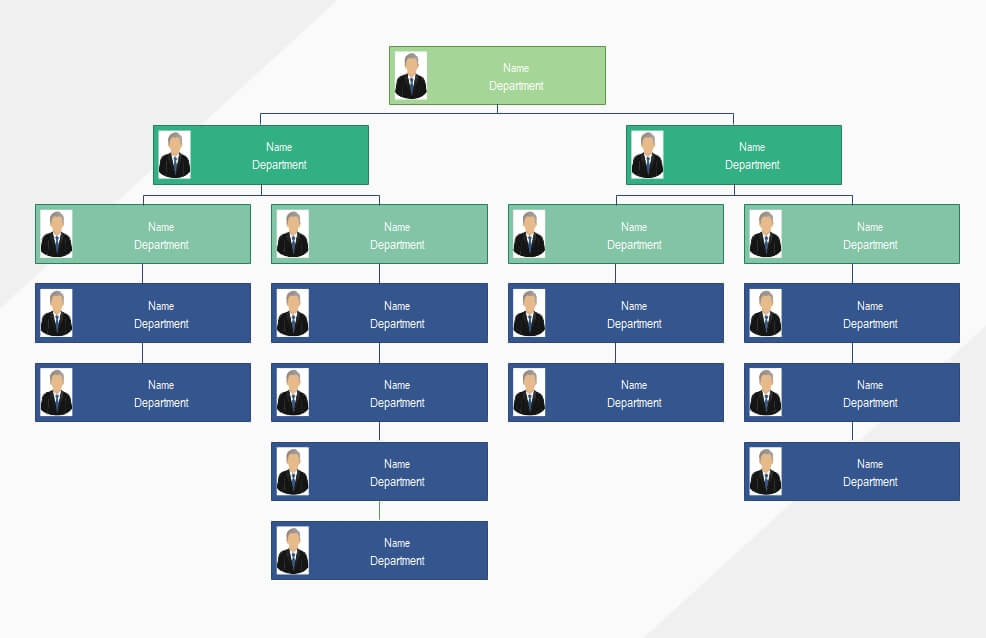 Market Org Chart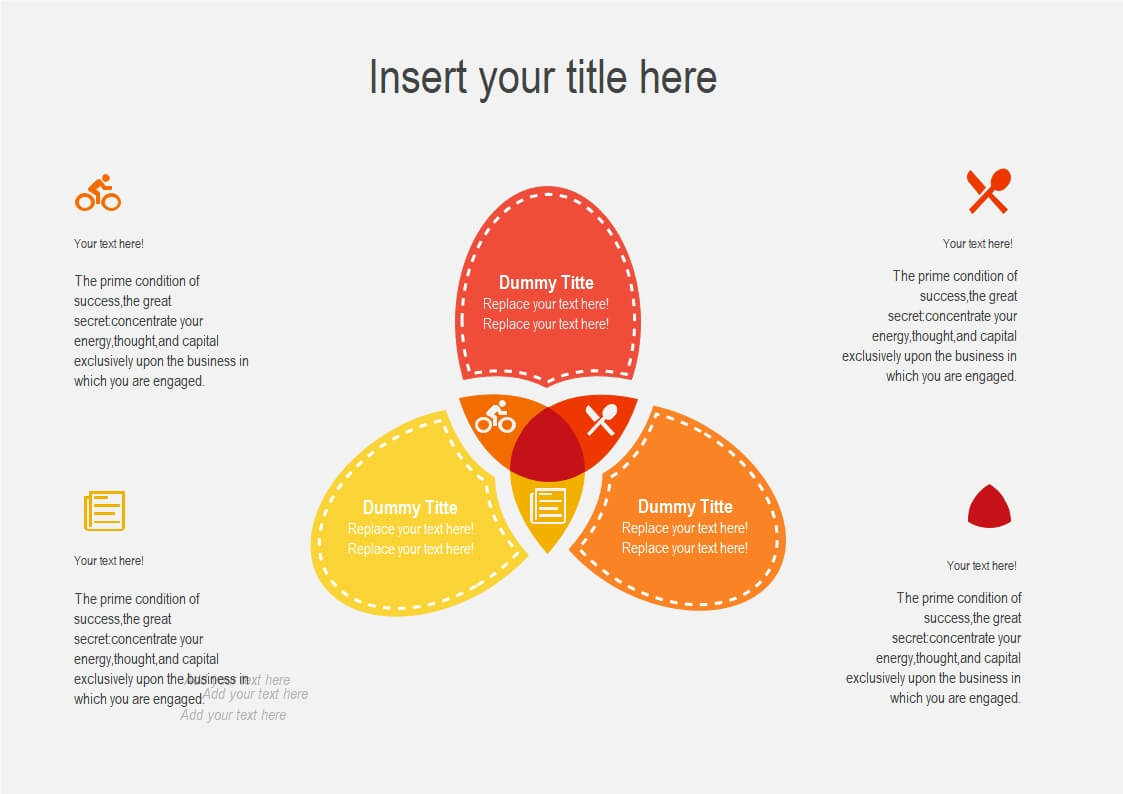 3 Sectors Venn Diagram
9 Sectors Venn Diagram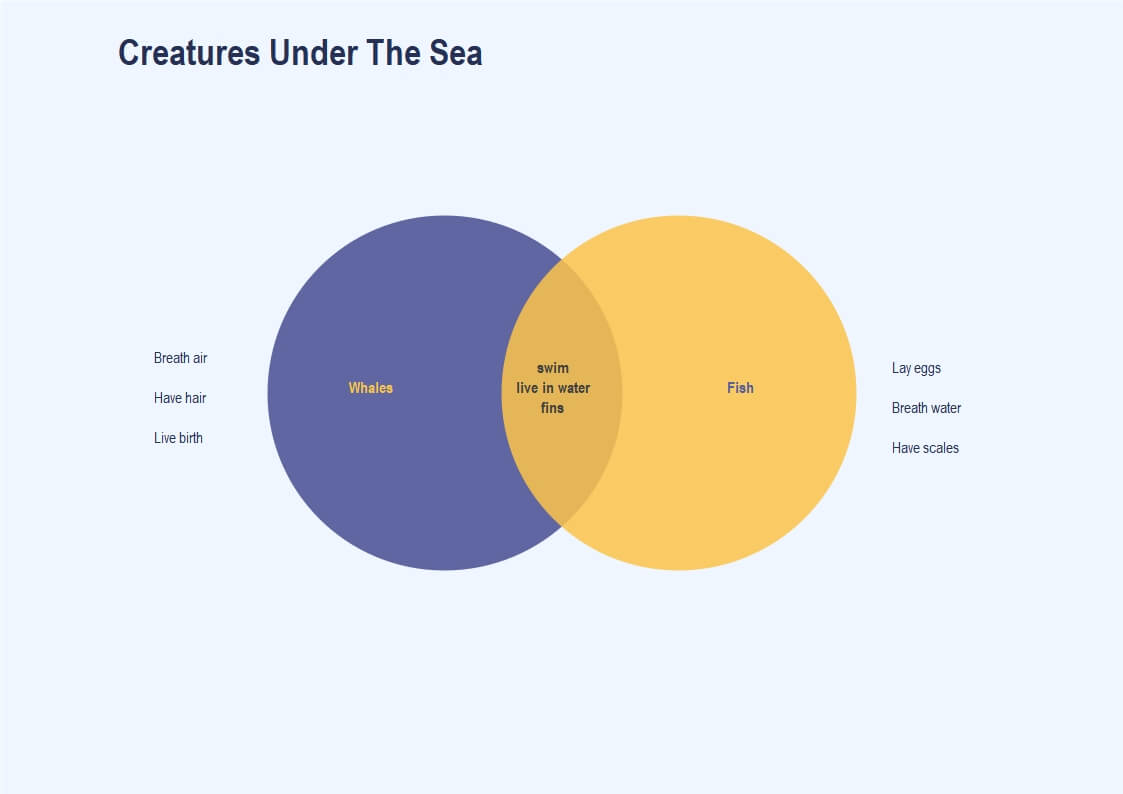 Creatures Under The Sea Venn Diagram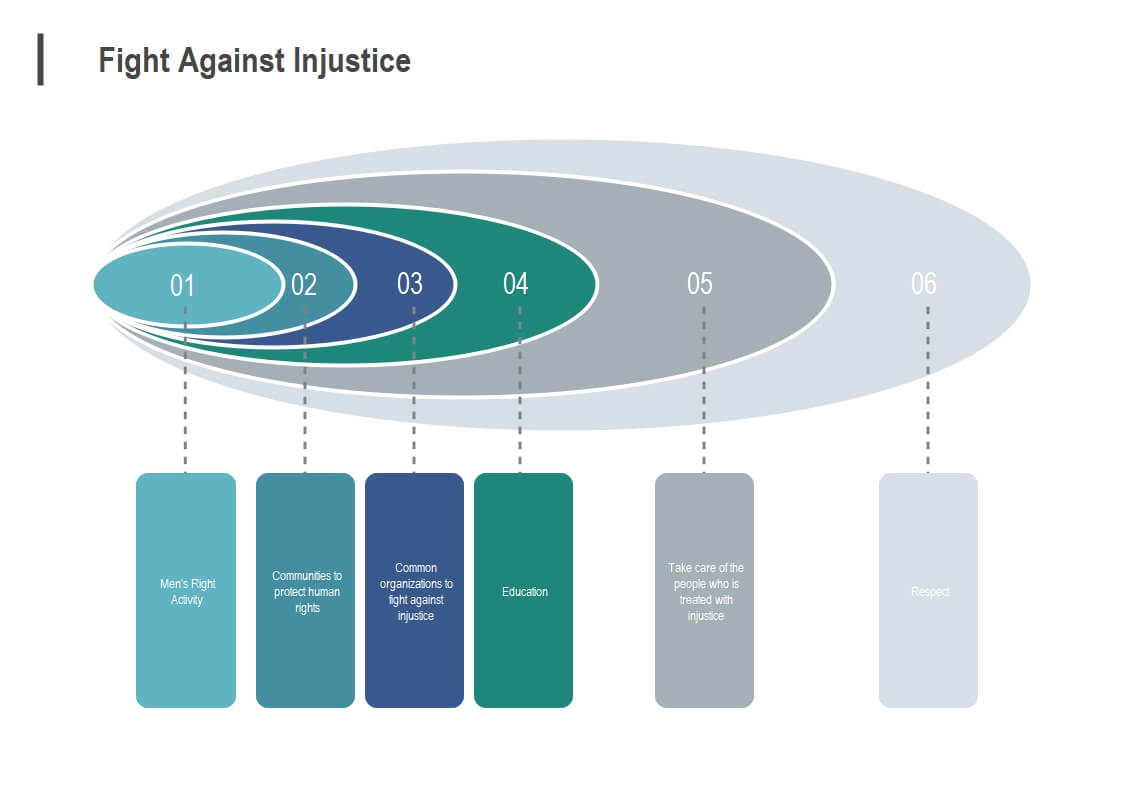 Fight Against Injustice Venn Diagram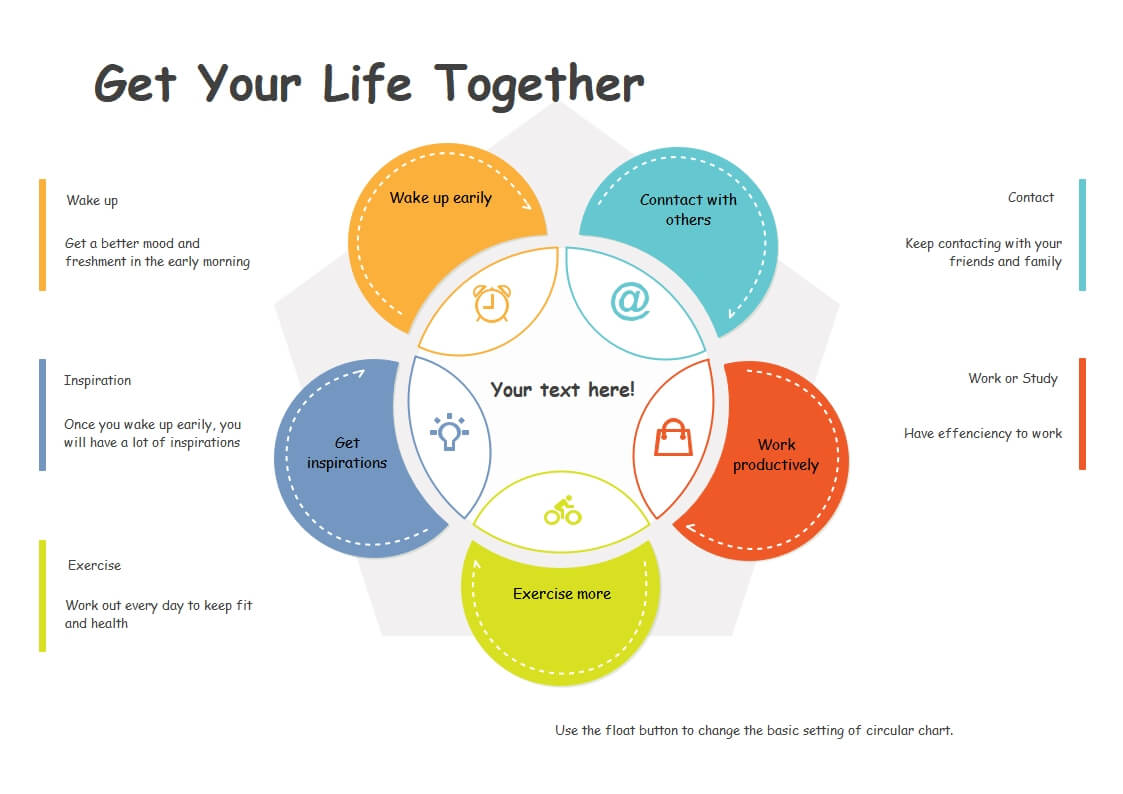 Get Life Together Venn Diagram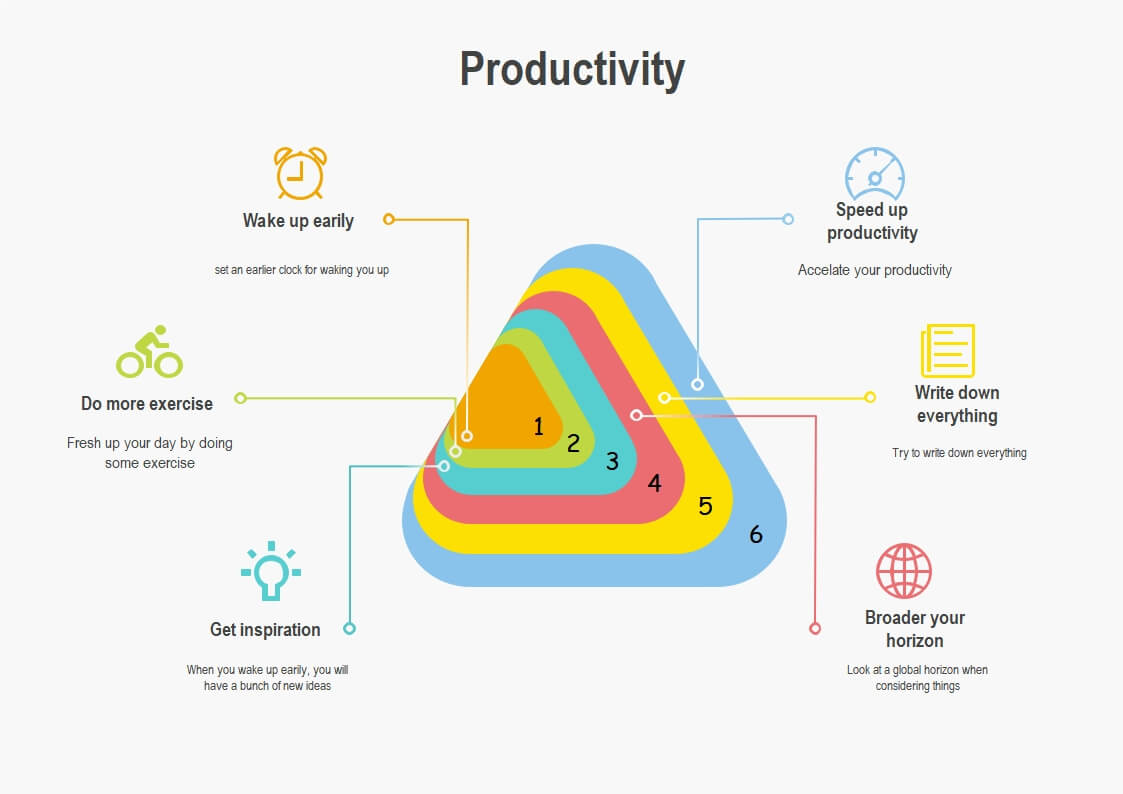 Creatures Under The Sea Venn Diagram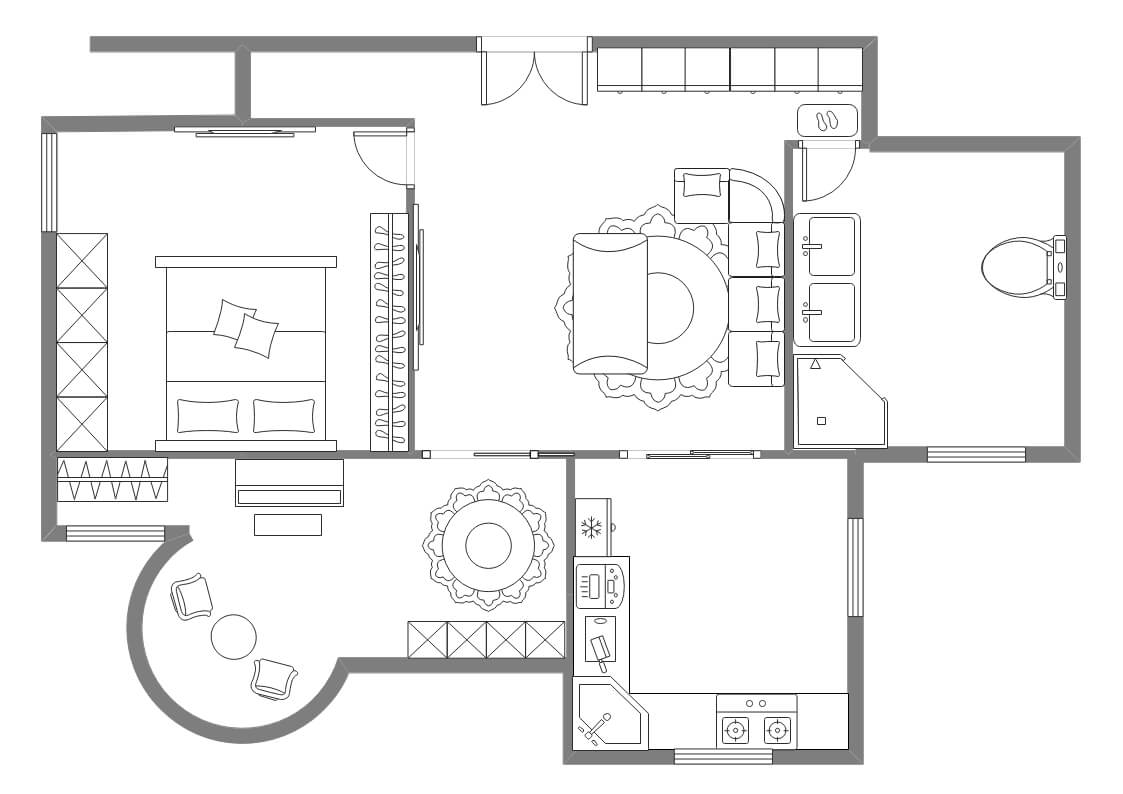 2-Bedroom House Plan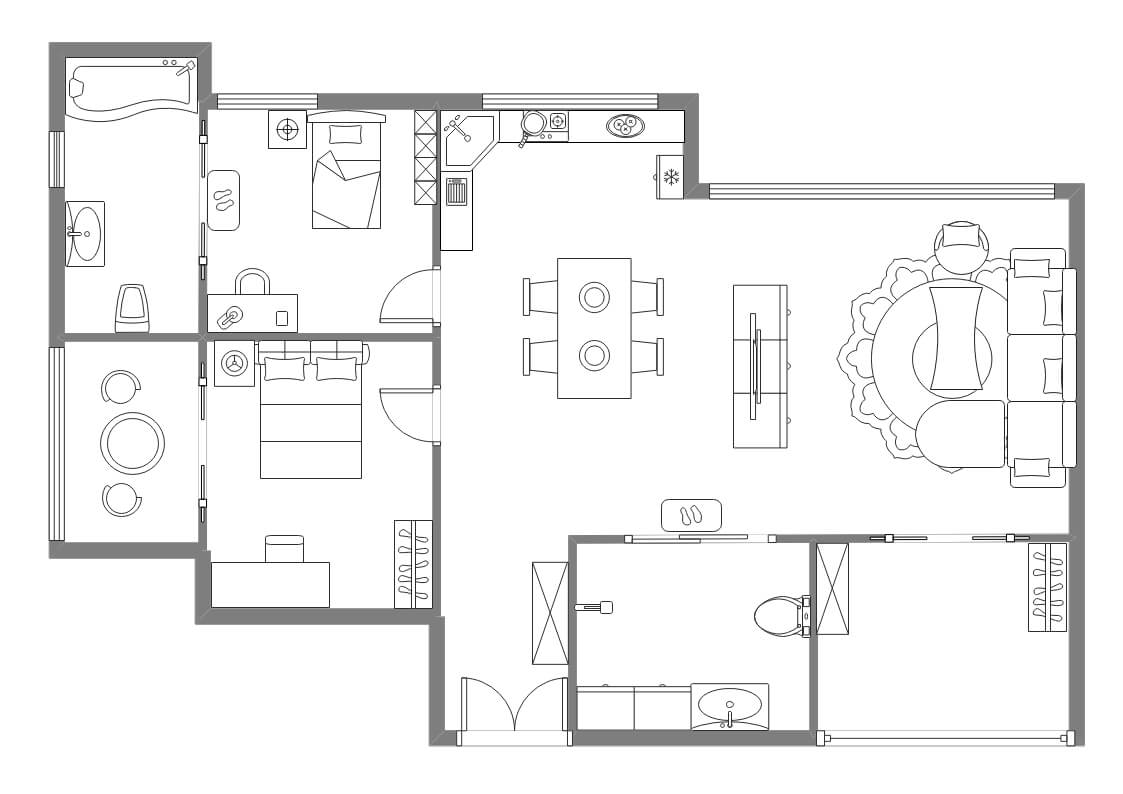 Appartment House Plan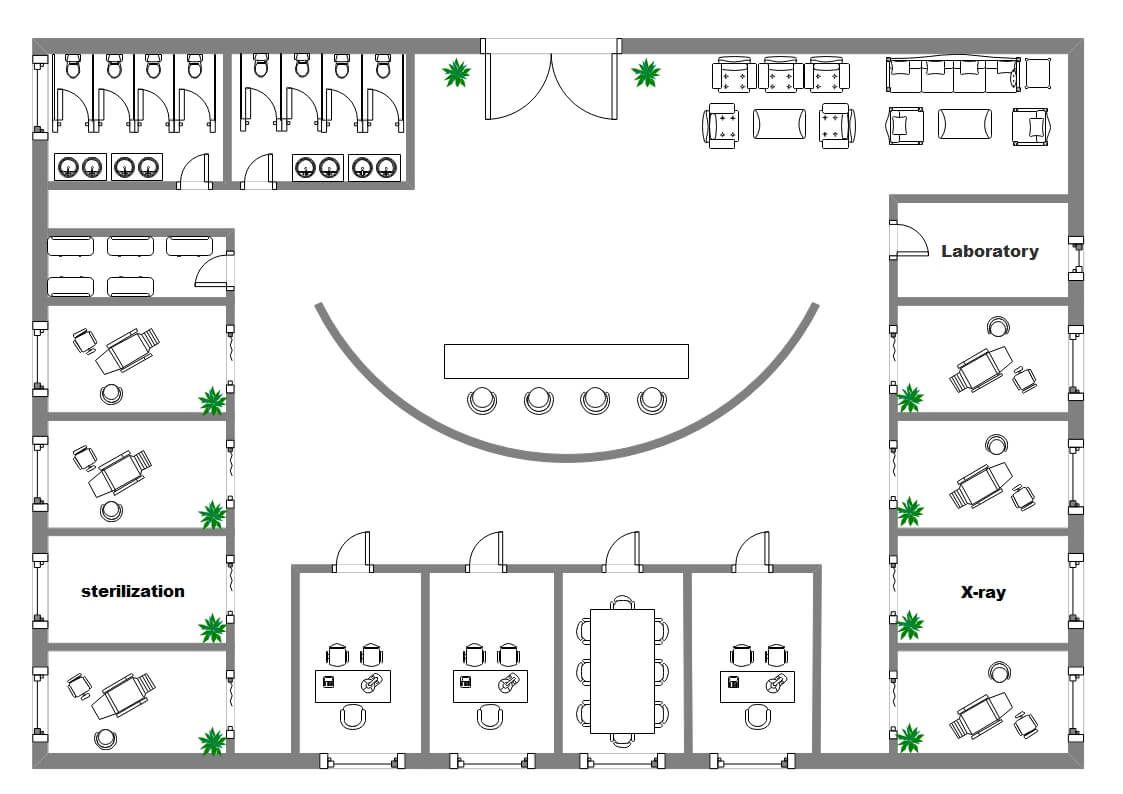 Dentist Shop Office Plan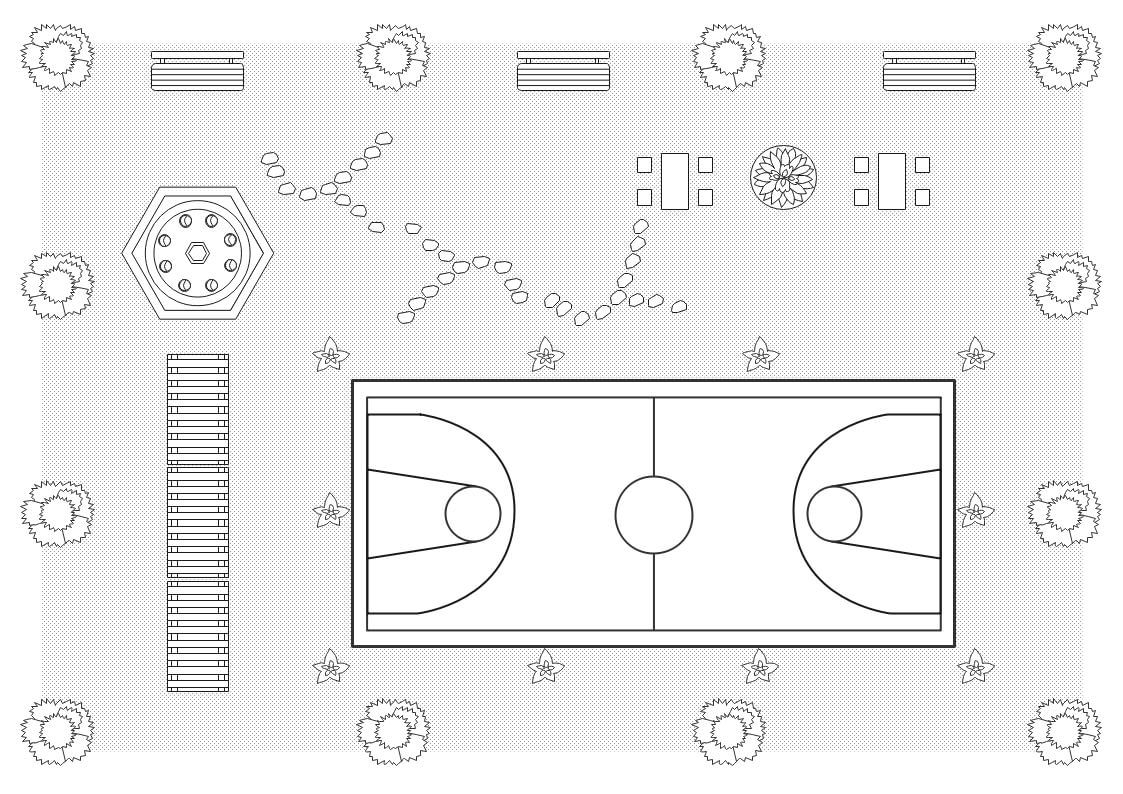 Garden Design Floor Plan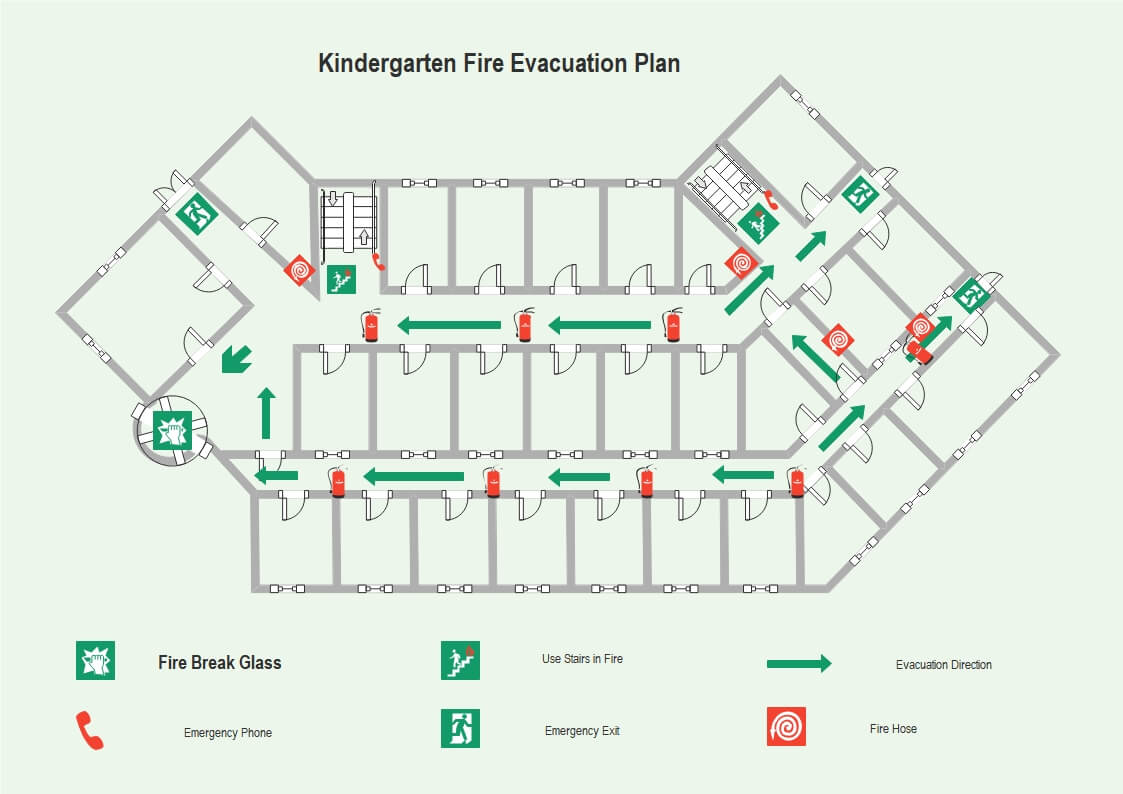 Kindergarten Fire Evacuation Floor Plan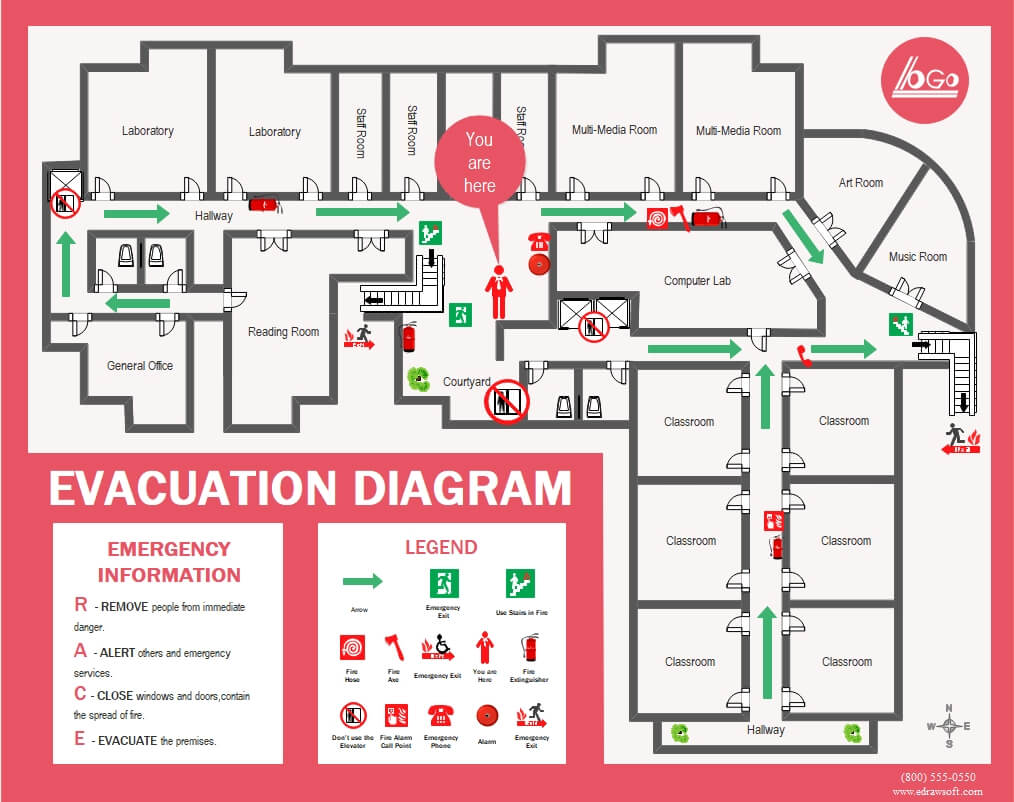 Colored Evacuation House Plan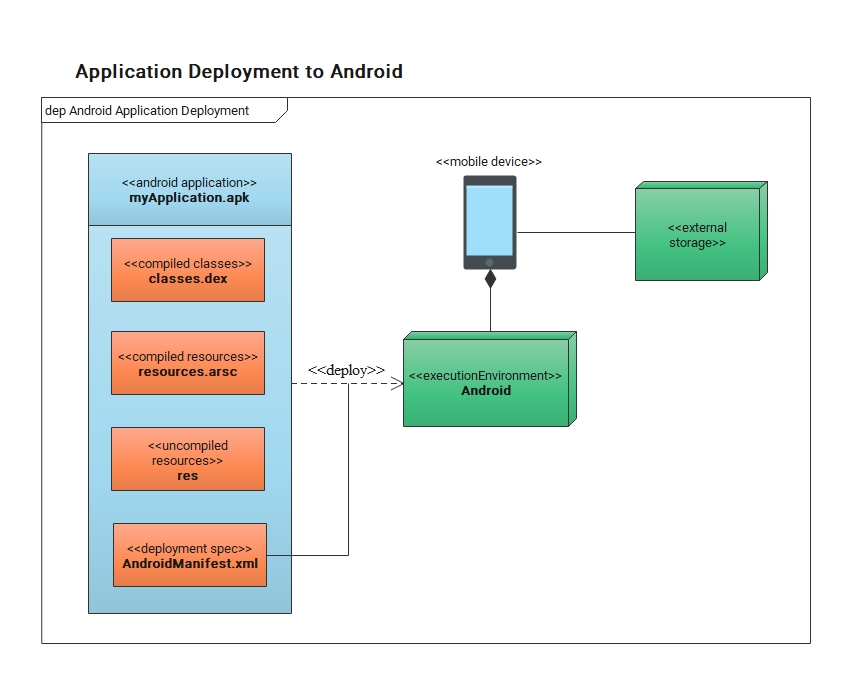 Application deployment to Android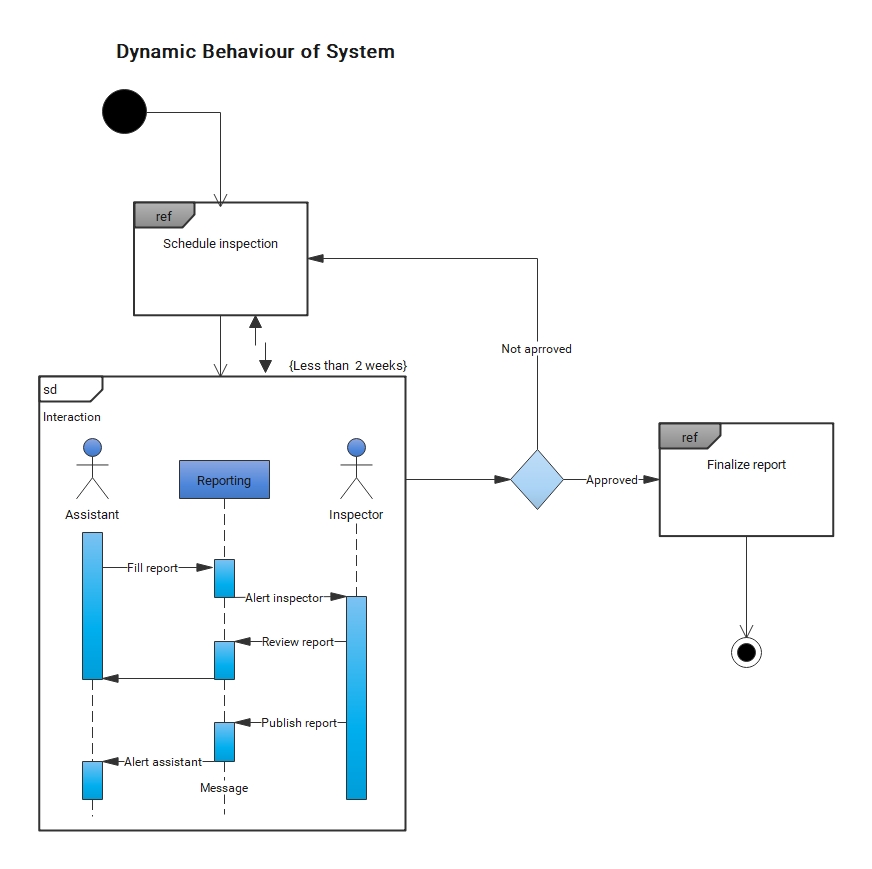 Dynamic Behaviour of System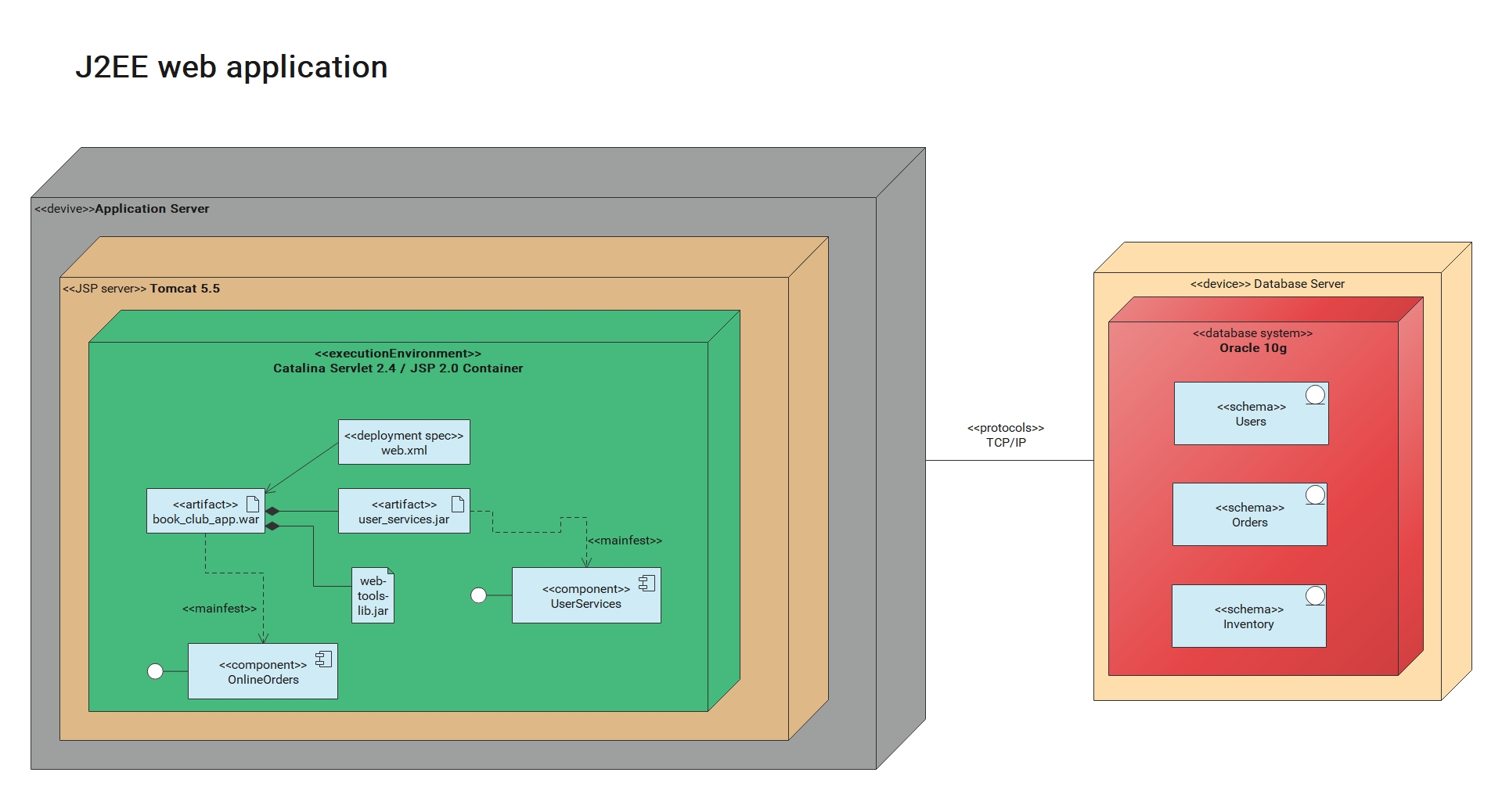 J2EE Web Application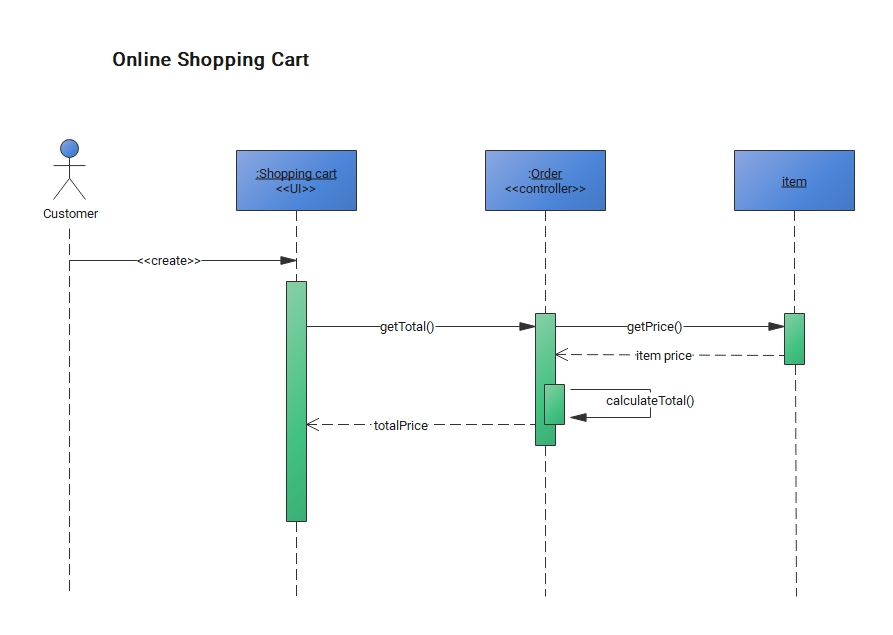 Online Shopping Cart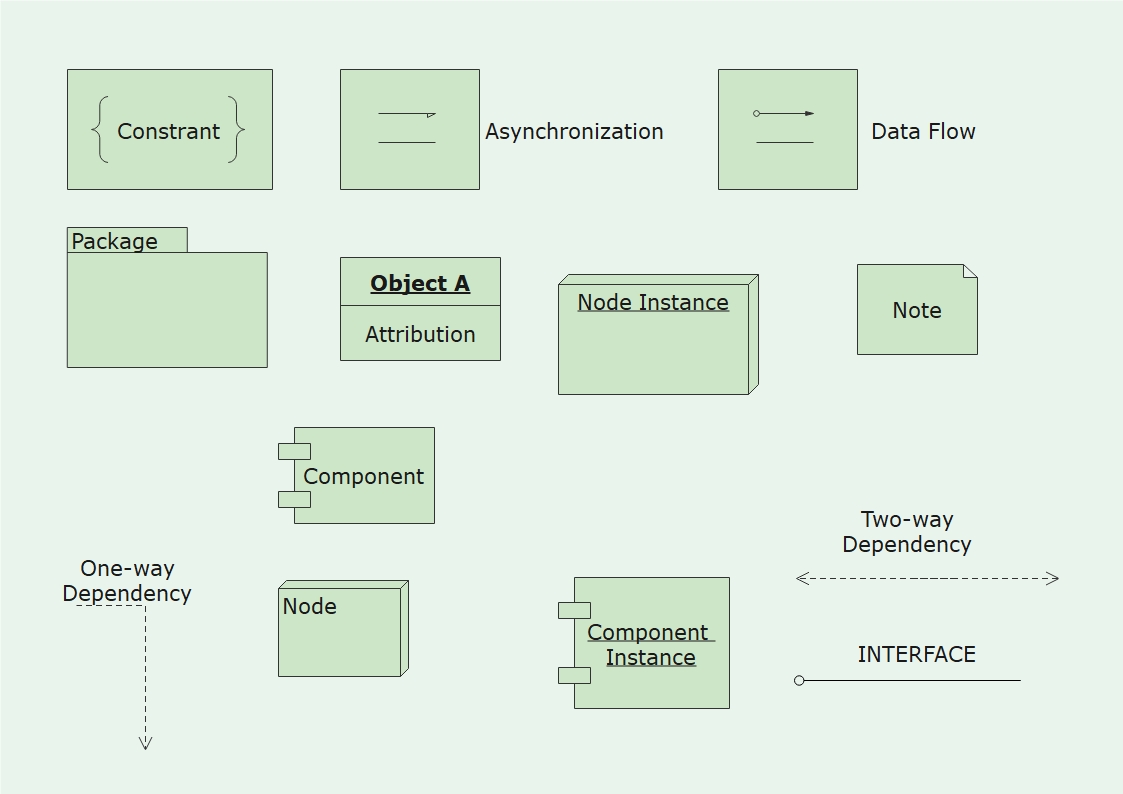 Symbols of deployment diagram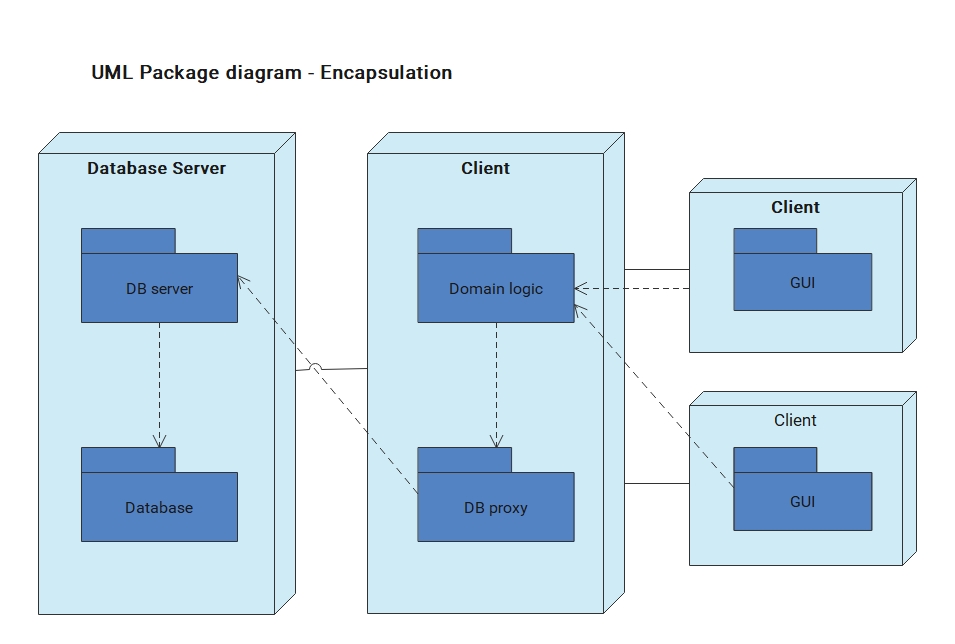 UML Package diagram - Encapsulation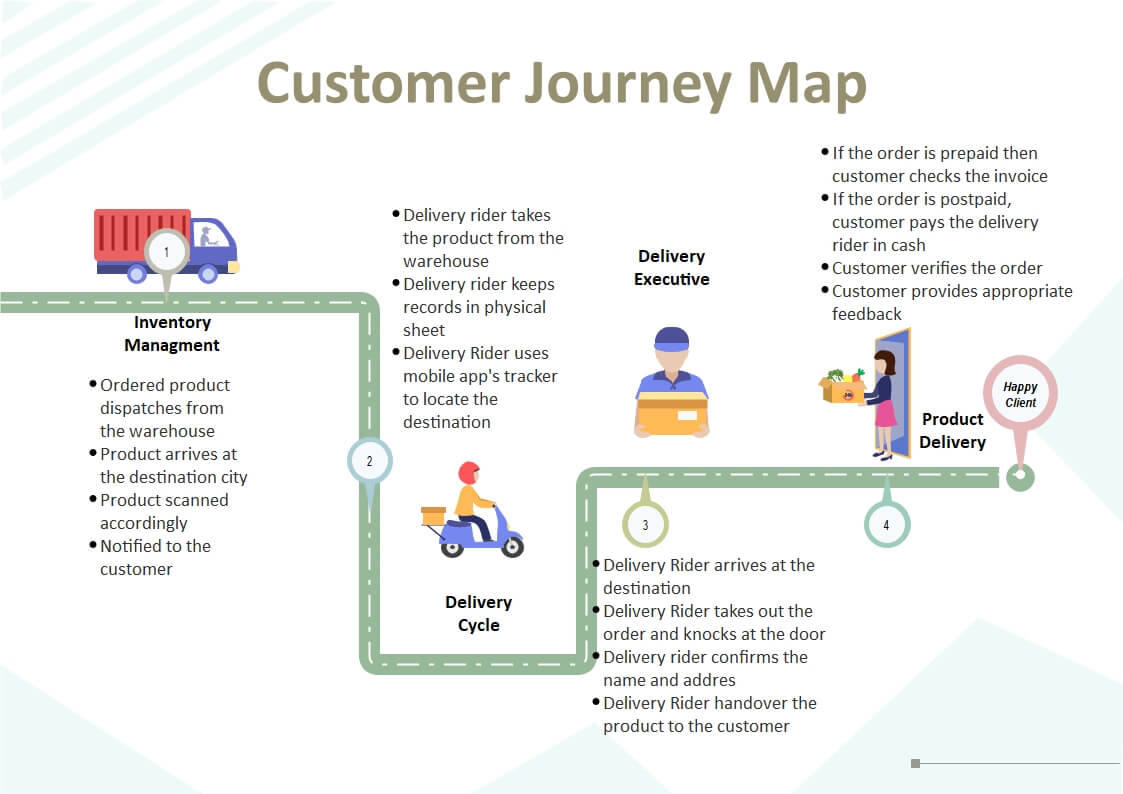 Customer Journey Map for Purchasing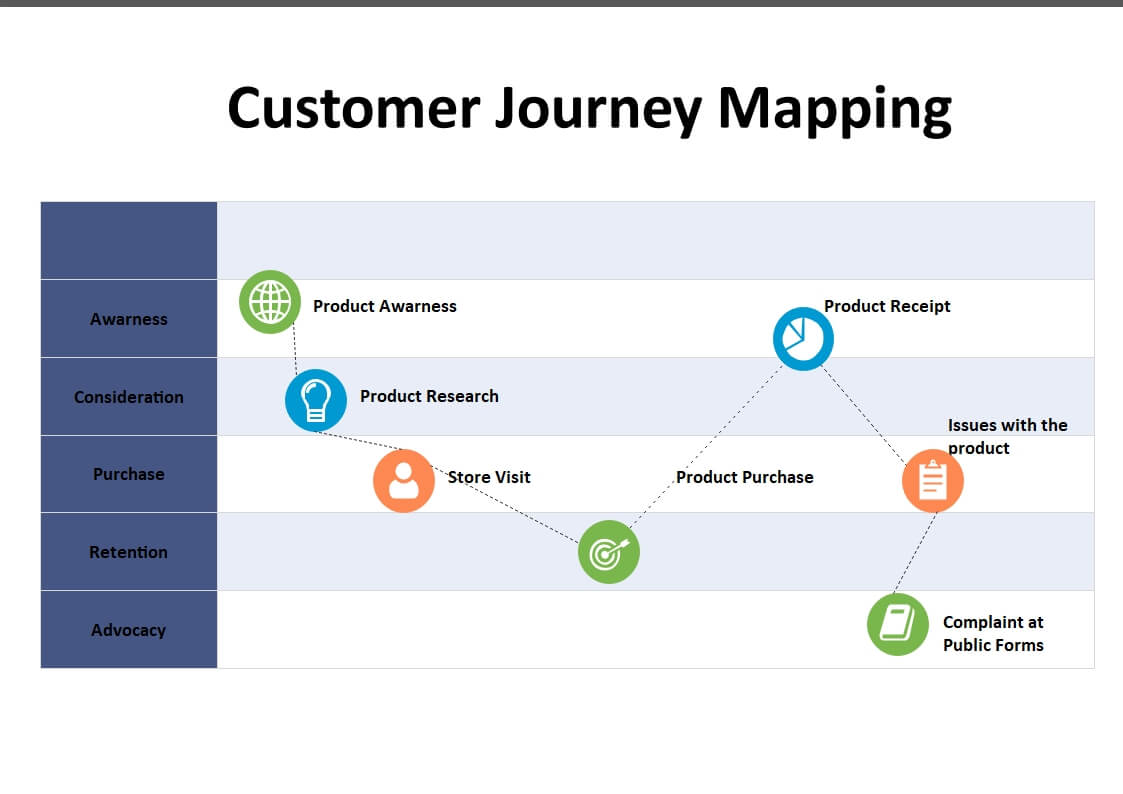 Customer Journey Mapping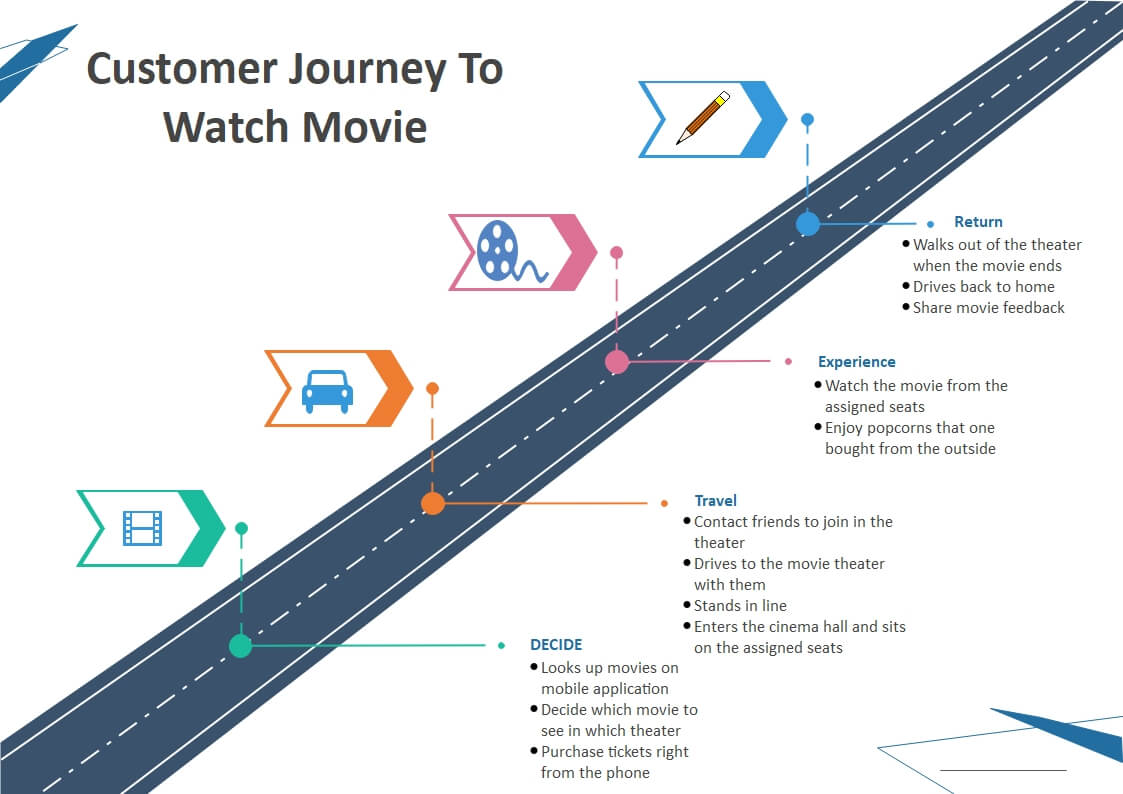 Customer Journey to Watch A Moive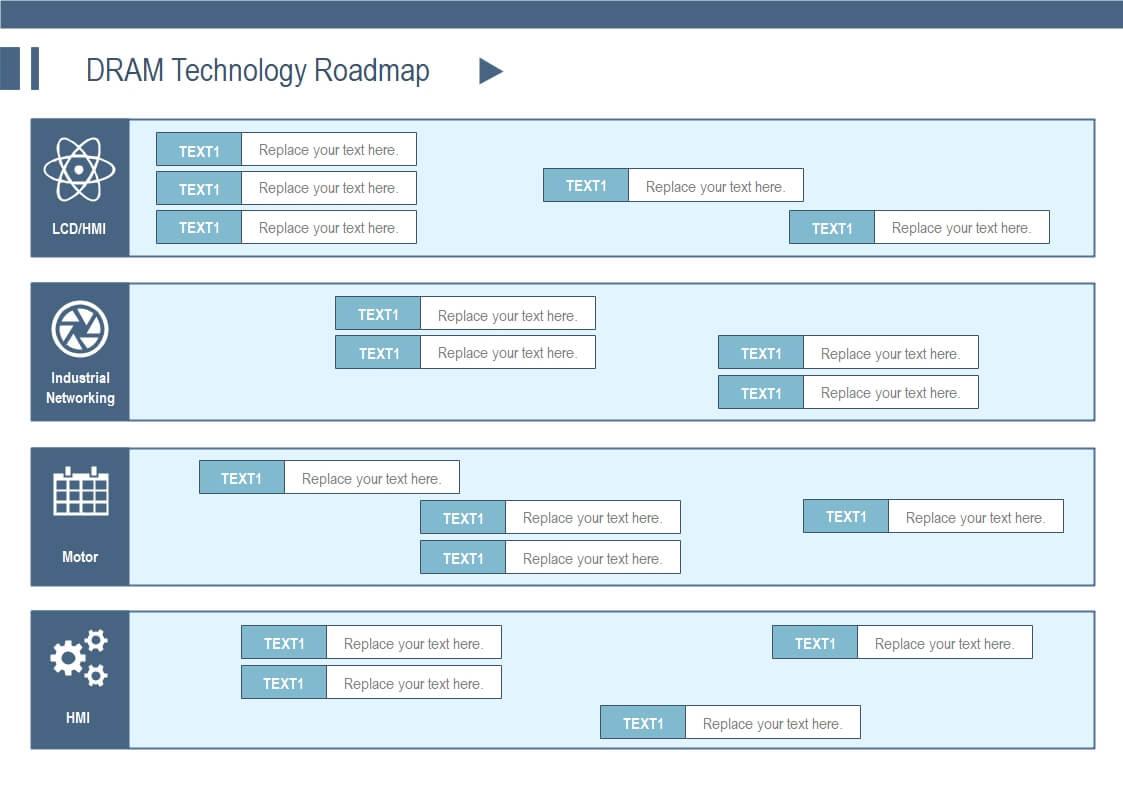 DRAM Technology Roadmap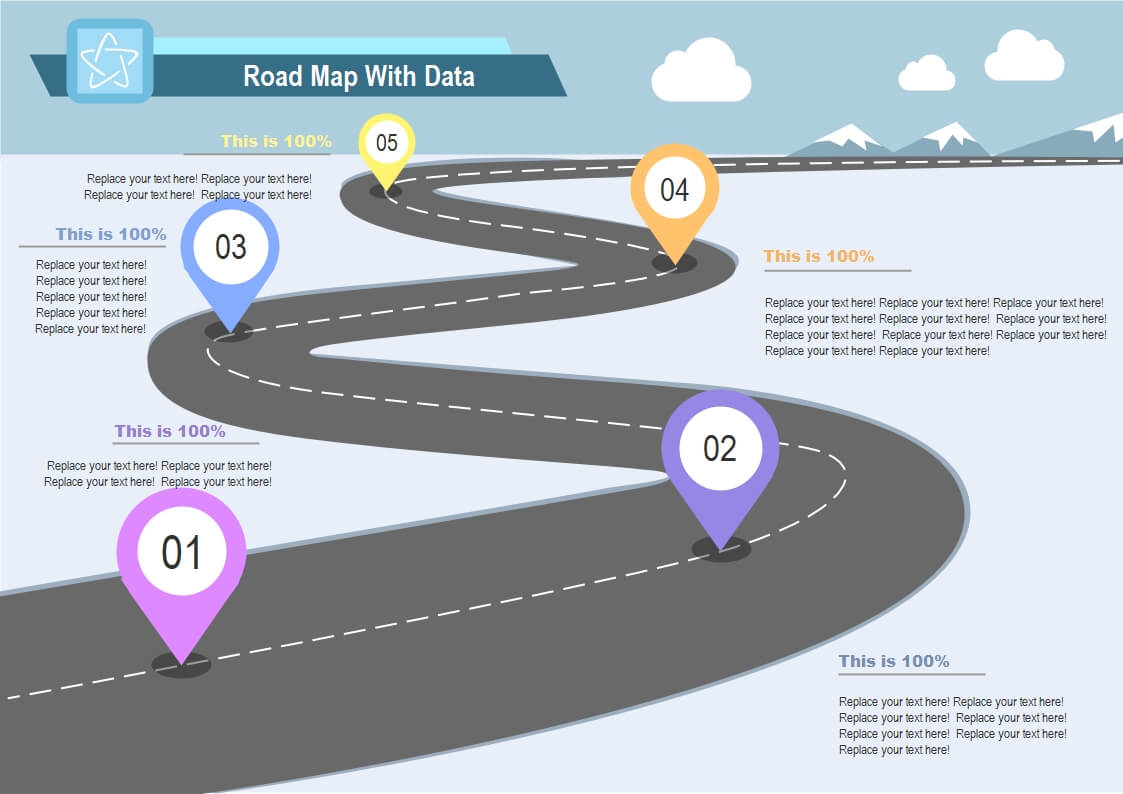 Roadmap With Data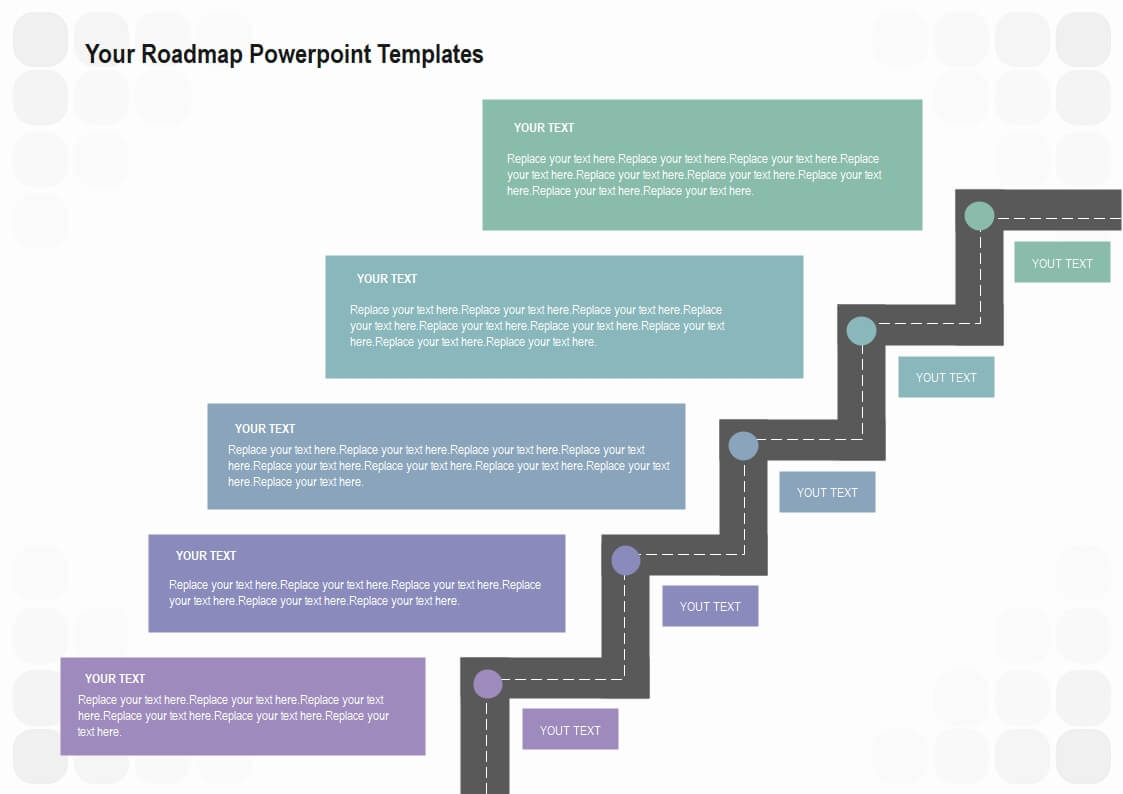 Your Roadmap Powerpoint Templates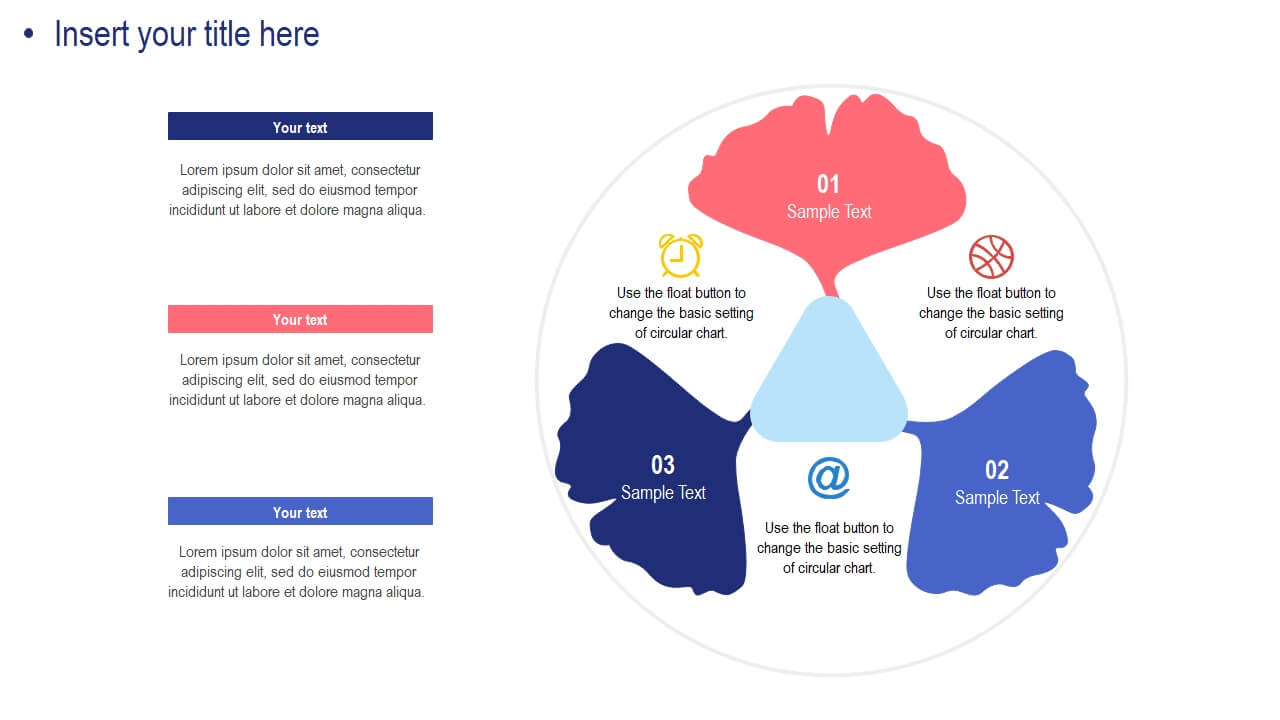 Annual Report Presentation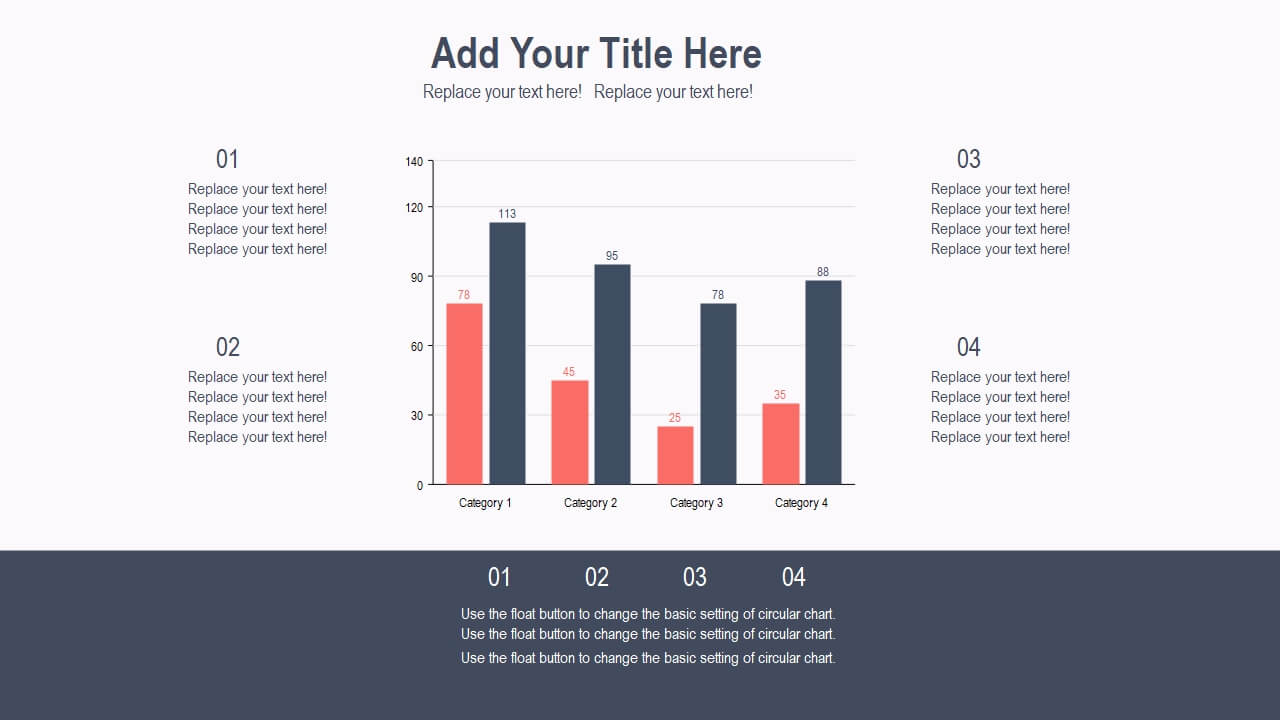 Business Presentation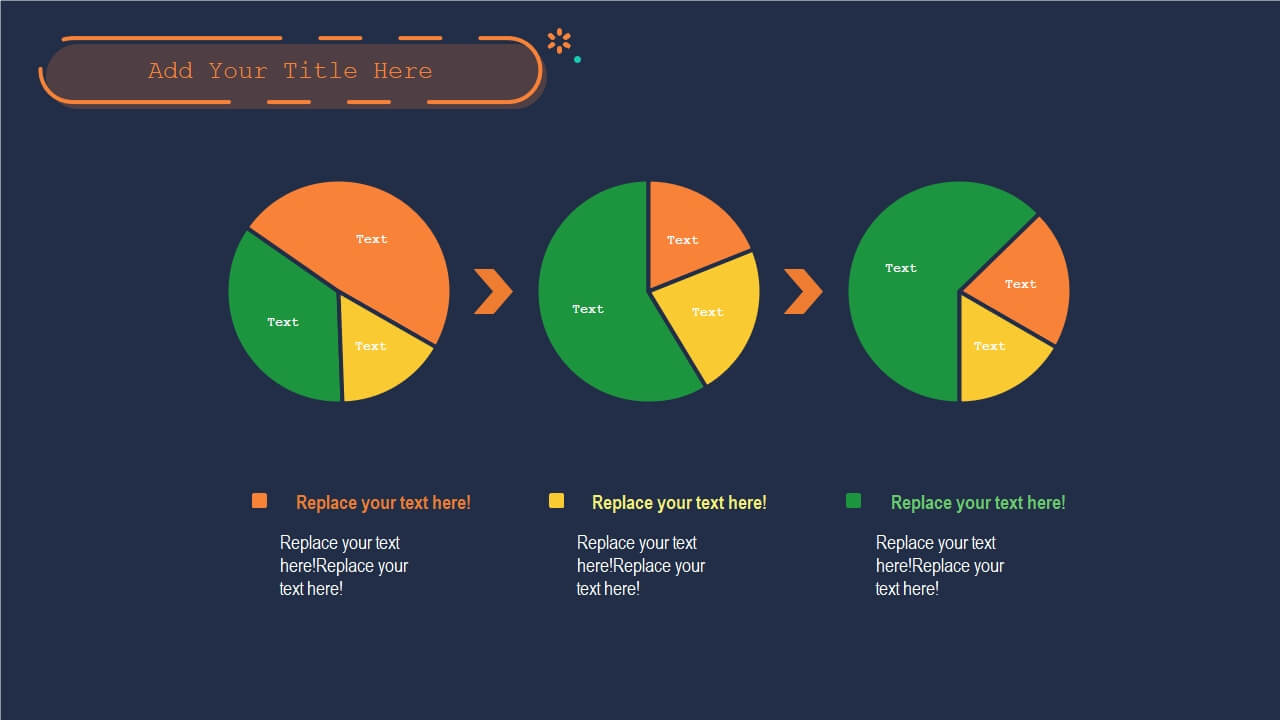 Dark Background Presentation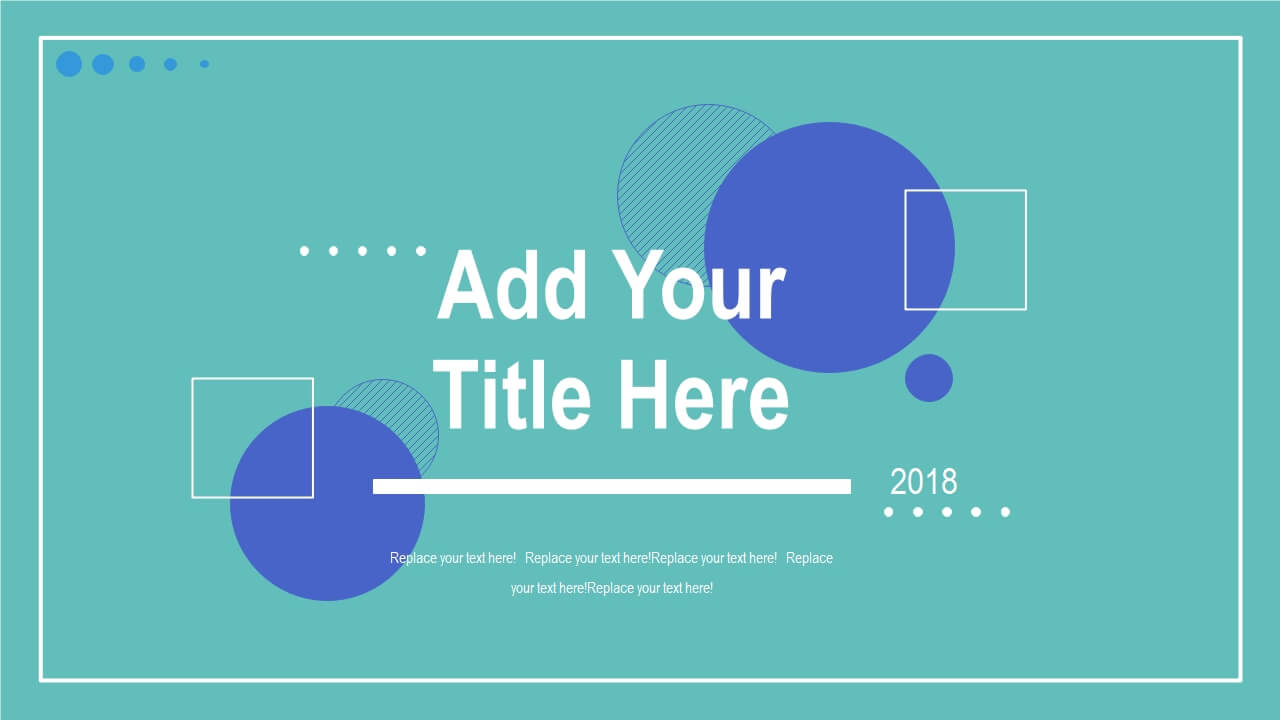 Green Presentation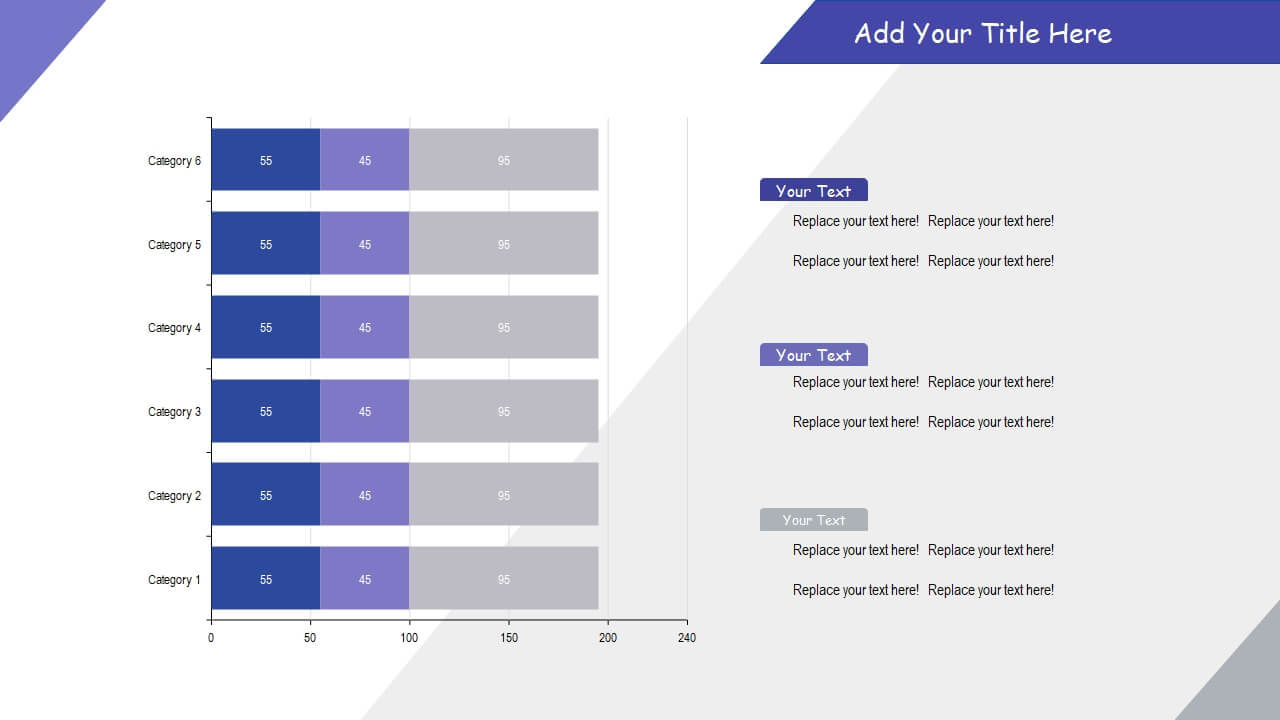 Purple Presentation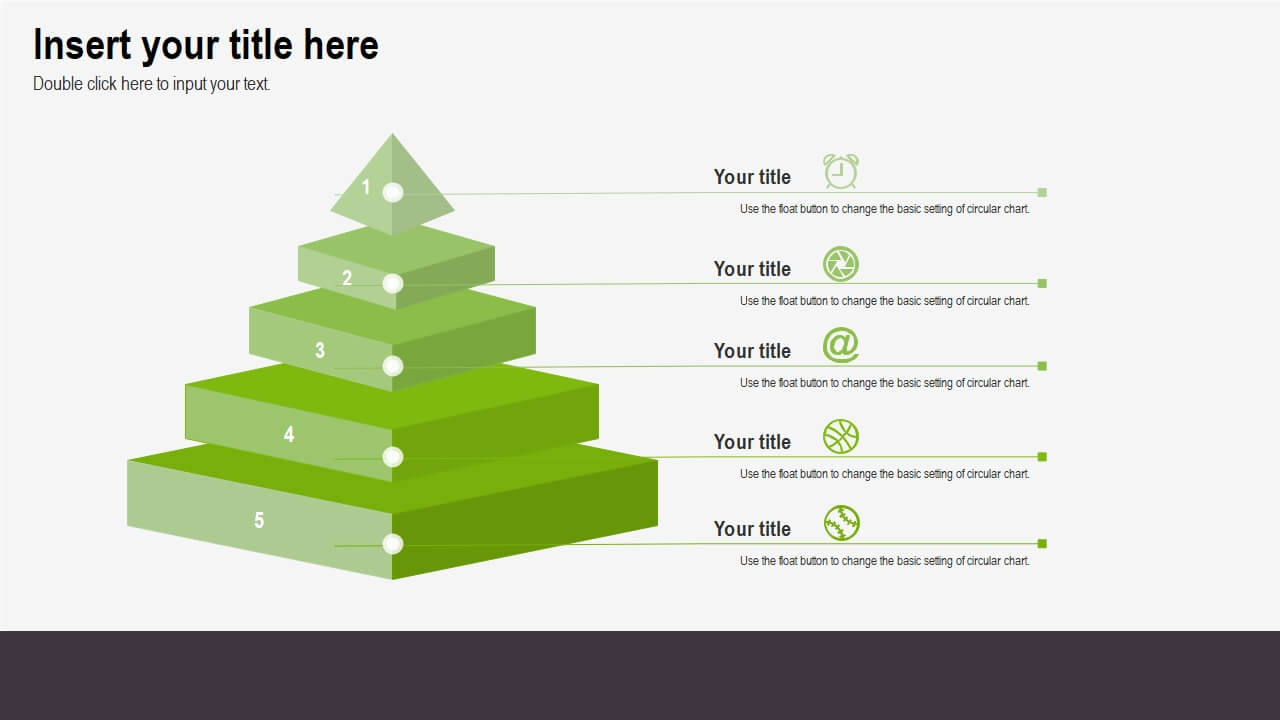 Sales Report Presentation
Trusted by millions of users and teams.
+
Years of experience
+
Countries and Regions
Million+
EdrawMax users in the world
Million+
Software downloads so far
EdrawMax is a powerful drawing tool that has more than enough features, templates, and examples for its users to accomplish any task they set out to achieve. There's no diagram or chart that EdrawMax can not handle.
EdrawMax provides professional solutions for organizations and individuals. The drag-and-drop functionality makes it easy to draw any type of diagrams. Also, it contains massive free templates, which helped us save time from creation. This software will always let users remain a step ahead of others.
EdrawMax is the versatile diagram software that integrates 100% functionality and libraries of all other drawing products. EdrawMax has better overall options for business presentations and value.