What is a Sales Cycle
All activities associated with closing sale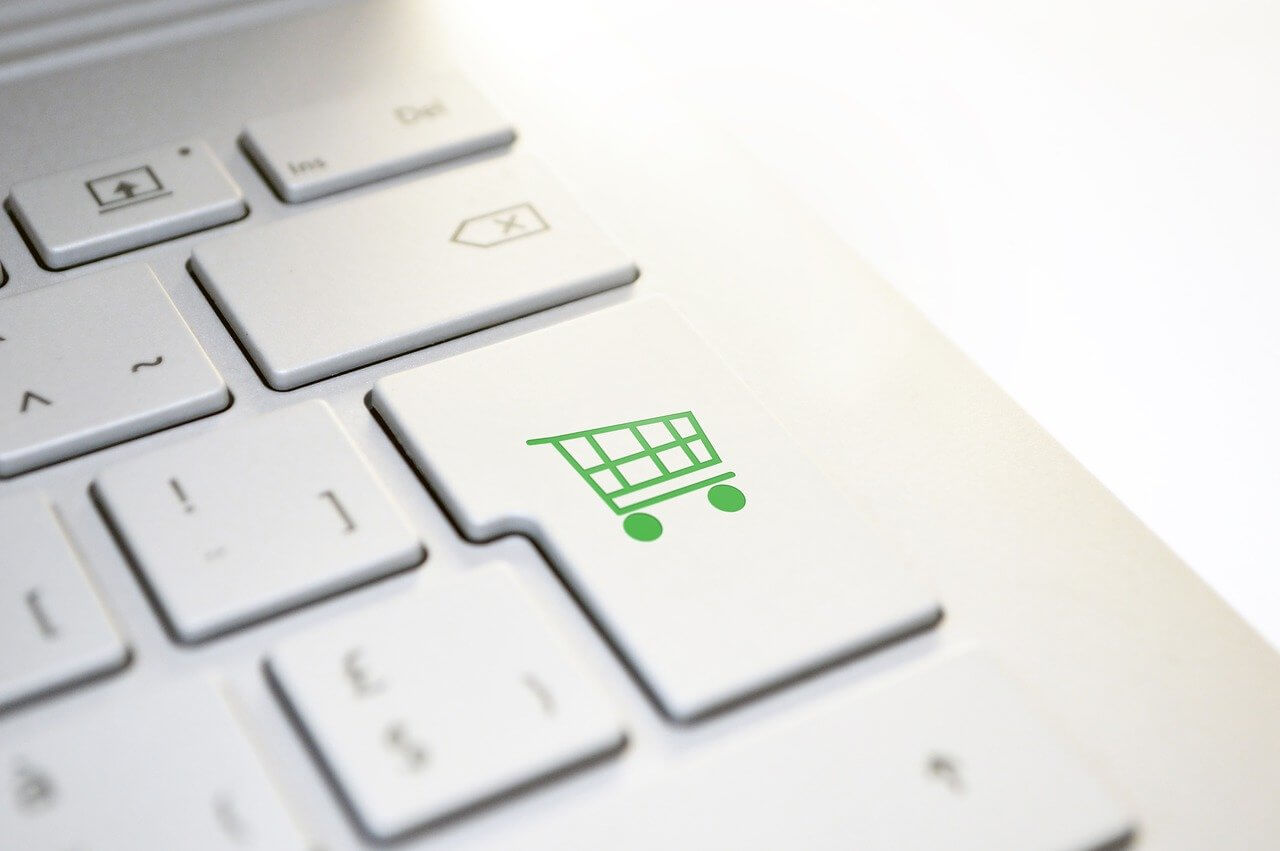 The sales cycle is the backbone of a successful sales campaign. Sales individuals often need a progressive framework or infrastructure to guide them. Consistent success in sales as a result of constant guidance and a structured approach to sales efforts. This is why the sales cycle is so crucial when it comes to generating authentic leads.
What Is A Sales Cycle?
The sales cycle is the process of selling a product or customer. This process includes all activities and strategies associated with closing a sale. Many companies have different steps involved in their sales cycle, depending on their business structure and the product/service.
The sales cycle contains 7 steps from initial contact to signing the contract:
Finding leads
Connecting with leads
Qualifying leads
Present to prospect
Overcoming objections
Closing the deal
Nurturing new customers
We know what the cycle for sale is, but why is it useful? Understanding the sales cycle allows you to close the deal faster. It enables you to analyze and assess deals step-by-step at a granular level. So, it makes it easy to identify individual actions that lead to a successful sale.
For example, you find out your sales cycle is lengthier than your competitors, so you find out why. For this, you look at each step involved in your sales cycle and take a closer look at every action. By reviewing stage by stage conversion rates, you can better assess your performance and mitigate any shortcomings.
What Are The Sales Cycle Stages?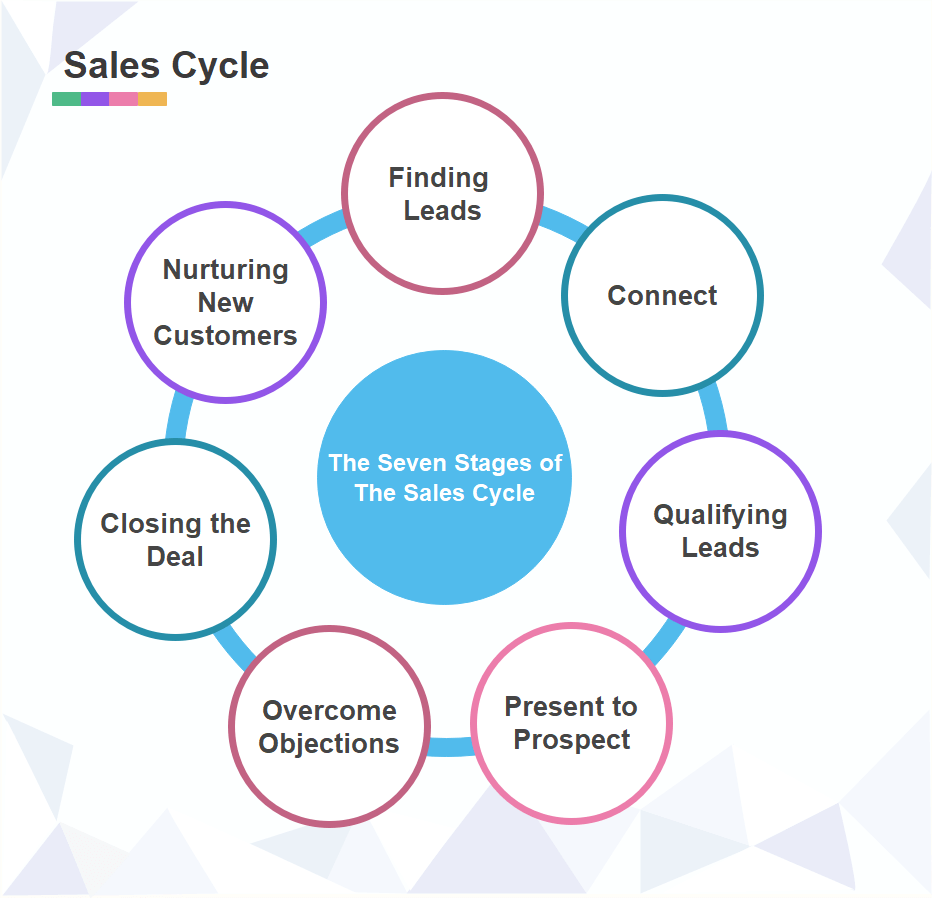 Created by EdrawMax
As stated earlier, the sales cycle has 7 different stages. Let's take a closer look at each of the sales cycle stages:
1. Finding Leads
This is the initial stage of a sales cycle. You search for the people who might be interested in your product or service, so you add them to your sales pipeline. Understand your target audience and buyer persona.
You should know why the customer needs your product during the prospective stage and what problems or issues your product solves. As you think about how your product or service improves your consumer's life, you will identify who your potential customers are.
2. Connecting With Leads
After identifying your potential customers, it is time to contact them. The communication channel should depend on the business or type of customers.
A simple way to communicate with a prospect is by sending relevant and valuable information via marketing emails. By initiating contact with your consumers, you introduce them to your business and your product or service.
Addressing the problems your prospect might be facing and offering your product/service as a solution will show that you care about them. This gives potential customers a reason to trust you and to engage.
3. Qualifying Leads
This stage turns your legs into prospects. Leads or individuals who are a good fit for your product or service but don't have the interest or resources to invest in your product/service. Whereas, prospects are people that have both interest and resources to purchase.
The lead qualification checklist helps you determine whether or not a lead should be converted into a prospect in your sales funnel. This greatly depends upon your interaction with potential customers. Figure out if the lead can afford your product/service; they're key decision-makers and recognize their need for your product/service.
4. Presenting Your Product
Once you have converted your lead into a prospect, share your product and service, and introduce its benefits. Tell them how your product or service will help them improve the quality of their life.
You can present a demo or have an index one on one meeting. Just follow the basic idea of a sales presentation, and I am to present your product in a way that will create a need and desire in the customer.
You also sell yourself and not just the product, so focus on your body language, appearance, and mannerism as it can greatly influence a sale.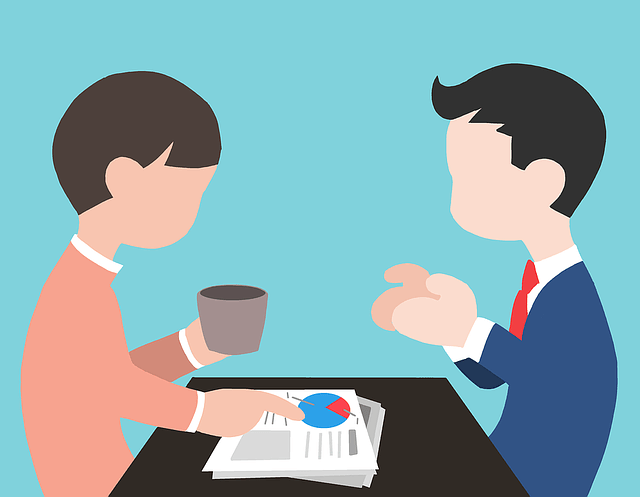 5. Overcoming Objections
Some prospects will likely have objections. This is an opportunity to convince them and resolve their skepticism. Objections don't mean that the sale is impossible; you just have to know how to satisfy the customers' queries.
Communicate value propositions and try to understand their concerns. You can reframe your pitch to acknowledge and overcome their issues.
6. Closing The Deal
This is the winning moment. It's time to close the deal, but there are different approaches to closing a sale. As a salesperson, you have to analyze the attitude of the prospect and make sure your clothing style matches their mood.
If a sale is not closed in the first meeting, don't be discouraged. Sales can take weeks and even months to finalize, so be patient and keep engaging with the client until the decline proceeds further.
7. Nurturing New Customers And Generating Referrals
Finding new customers is always a great option and strengthens customer loyalty. If your customer is happy with your service, then don't be afraid to ask for referrals.
Tips for Improving Sales Process
The sales cycle helps to increase sales and grow your business. Regardless of whether you are hitting high sales, you should continuously strive to improve and fine-tune your sales techniques to enhance the sales cycle.
Follow these simple steps to improve the sales process:
1. Focus On The Customer And Not On Tools
With the advancement of technology and internet penetration, there are many tools and tactics to approach sales today. Some sales reps get so involved in these tools and software that they forget the key element of any sales process, i.e., the customer!
Keep your customer in mind and focus your sales strategy according to your target audience and their needs. If you successfully present an ideal solution to their problems, you will definitely close the deal.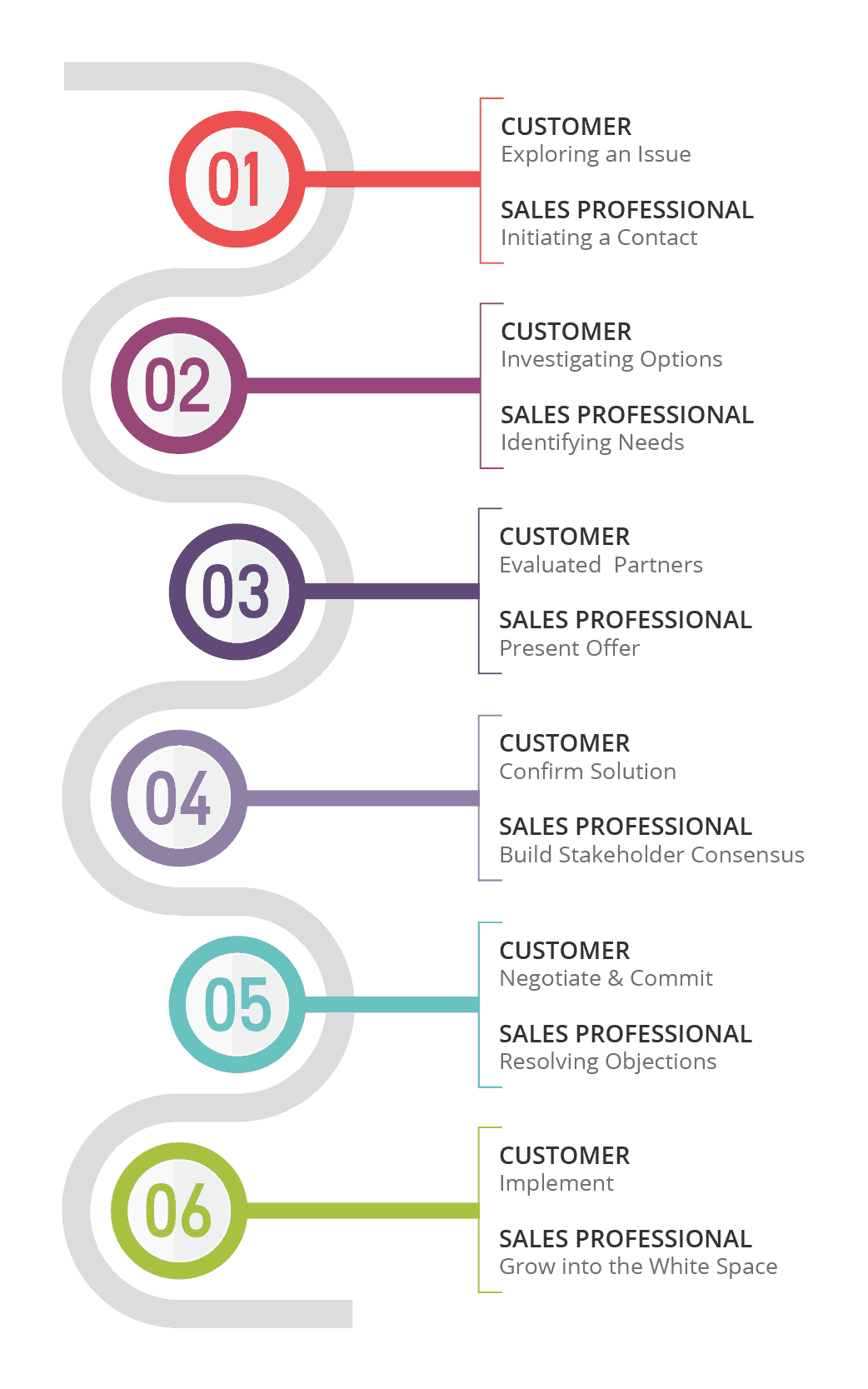 Image Source: richardson.com
2. Create A Smooth Communication Channel
In today's busy world, nobody has the time to check multiple emails – it's snowing and frustrating. So, go for more contemporary and efficient communication modes like instant messaging apps and social media posts.
This will reduce the friction associated with the sales cycle and make it easier for you to schedule meetings with clients.
3. Measure and Improve
There is no perfect sales process. The only way to keep it on track is by measuring your sales funnel metrics. Make your decisions based on real data.
Constantly monitor in measure your performance and improve wherever necessary. This will keep you at the top of your game!