How to Use PID Ductwork Symbols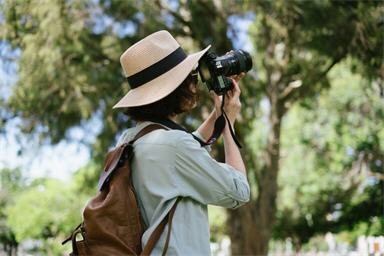 Posted by
Akiko
| 01/27/2021
Provides various lifelike ductwork symbols. Learn how to use these ductwork symbols through the following simple guide.
Available Ductwork Symbols
You can find a set of specialized symbols of ductwork in Edraw Max as well as Edraw PID Software. They are vector graphics that can be recolored, resized and rotated.
How to Use Ductwork Symbols
The first step is to open the PID Ductwork library.
Start Edraw.
Select Industrial Automation in the Available Templates pane.
Move the cursor to the right to double click the icon of Process P&ID.
In the Libraries pane, click the title of PID Ductwork.
After the library is opened, drag and drop the shapes needed onto the canvas. They are selected by default. See how to edit these symbols in the following table.
Operation
Result


Move the cursor over the shape to show
the floating menu and change the radius.


Use transition or junction symbol to
connect different pipes.

Recolor ductwork through the color bar
or Fill tool.

P&ID Related Articles