System P&ID Design - Lots of System P&ID Examples
>
Edraw Diagram
>
System P&ID Design - Lots of System P&ID Examples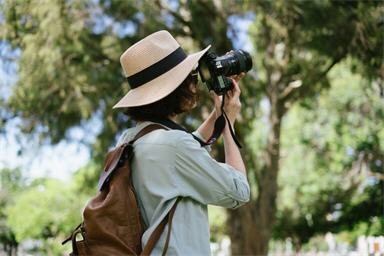 Posted by
Akiko
| 04/20/2021
An easy way to design system P&IDs using existing symbols and graphics. Provide lots of system P&ID examples available to view, download and edit.
A system P&ID documents the detailed process steps in a system, showing the connecting relationships of instruments, equipment and machines. It's essential for presenting the whole system's internal connecting structure, so that engineers and operators could better manage and improve the system.
A System P&ID Design Using Simple P&ID Symbols
Here shows a system P&ID using symbols such as valves, vessels and instruments.
Easy System P&ID Design Software
For P&ID designers, Edraw has included thousands of ready-made P&ID symbols such as valves, pumps, ductwork, chemistry, HVAC, etc. You can drag and drop these shapes to start a drawing, very simple and intuitive. When you finish a file, it's easy to print and share. There are more than 15 export options available. You can easily turn the file to PPT, Word, PDF, JPG formats and more.
A Brief Introduction of P&ID Symbols
Edraw has included the most comprehensive P&ID images and symbols for system P&ID designers. With this tool at hand, you don't need to draw a single shape, but could finish high quality P&IDs through choosing from more than 2000 symbols and images.
More System P&ID Examples
More system P&ID examples are available to view and download. Click the pictures to view bigger images, or click the descriptions to switch to the download page.