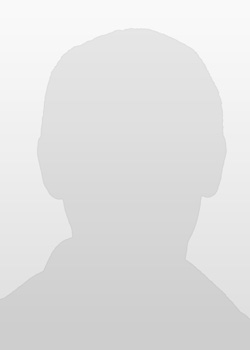 Our secure e-commerce website (powered by
RegNow
and
Swreg
, a division of Digital River, based in the USA) accepts different payment methods.
Is my order secure?
In the Edraw Store you can purchase the products and receive the full versions in minutes.
Digital River has taken great precautions to ensure that your card information is kept a secret. RSA security is generally regarded as on of the strongest available. Please visit their site for more information. With these security precautions in place, your order is at least as secure, if not more than it is when you call in a phone order to a mail-order software house.
Who am I buying the software from?
You are purchasing the software from Digital River, and Digital River specialize in providing quick and easy electronic transactions. For all the products listed on this site, Digital River act as a payment gateway for the Edraw software vendors that make the respective products.
Edraw company doesn't collect your bill information. See the Privacy Guarantee from RegNow and Swreg.