Reseller Payment Type - PayPal Order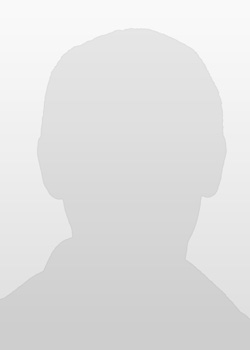 Edraw PayPal Order:
Once you click "Buy Now" you will be provided with information for making your payment using PayPal. By clicking on the "Buy Now" button on that page, you will be directed to the PayPal Web site to make your payment. You do not need to have a PayPal account to make use of this option. PayPal will also allow you to pay using a credit card. Payment must be submitted within 24 hours, or your order will be cancelled.
In our online store, you can click the Buy Now button to pay with other methods.