Why Choose OrgCharting?
OrgCharting is trusted by most Fortune 500 companies and some of the world's most recognizable brands. With Edraw's powerful features, effortlessly creating an org chart has never been easier.
Built-in Templates
Templates let you go fast. Get inspired and start your design quickly by choosing from thousands of our ready-made and professional-looking templates.
Import & Export
Superior file compatibility allows you to import Visio files or export your drawings to a variety of familiar file formats, such as Visio, PDF, Word, PPT, JPEG, Html, etc.
Simple to Use
Find symbols, icons and shapes to fit your purpose from over 50000 vector built-in graphics. Easy to further edit the symbols upon your needs.
Easy to Customize
Smart and dynamic toolkits allow you to customize every detail with flexible choices at fast speed. Helps to increase your productivity at work.
Easy to Create High-quality Org Charts
Automatic Layout
Create an org chart automatically with a few steps, no design skills required.
Appealing Themes
Apply various appealing ready-made themes to make your org chart professional and attractive.
Quick to Start
Choose a template according to your purpose to start making an org chart right away.
Bulk Upload
Quickly upload employee data with bulk data resource.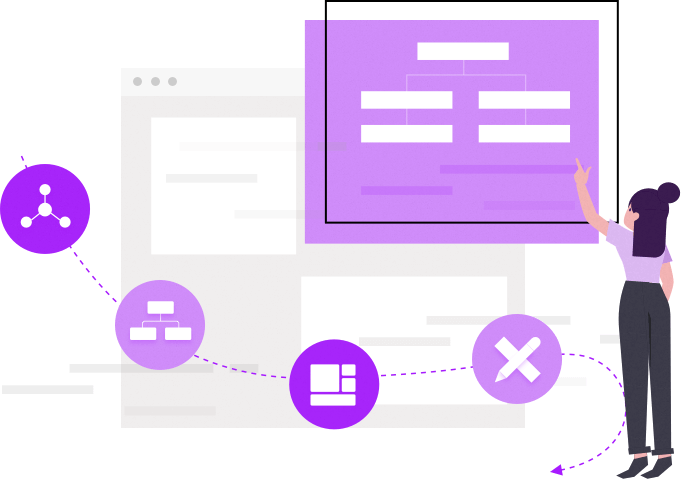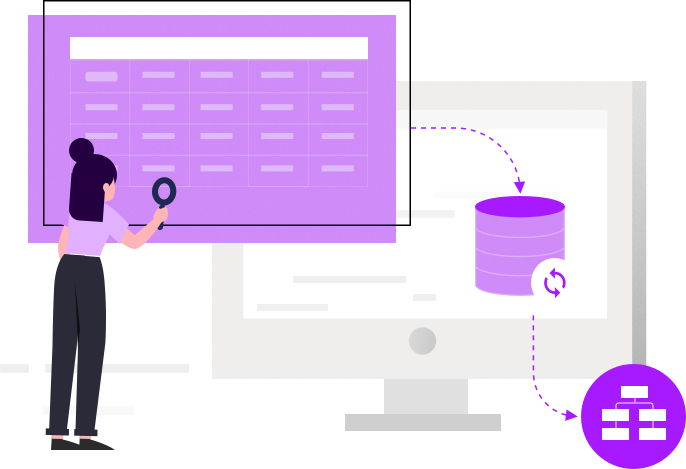 Data-driven and Interactive Org Charts
From Data to Chart
Simply upload employee data with a CSV, XLSX, or TXT file to generate a chart automatically.
Add Custom Data Fields
Define or name a new data field freely. Be able to create an org chart upon your requirements.
One-button Resynchronization
Resynchronize your org chart with updated data source in one click.
Powerful Search
Get instant access to relevant information with powerful searching and filtering tool.
Workforce and HR Management
Company Data Visualization
Visualize your company data for better strategic planning and decision making.
HR Management
Improve HR work efficiency in employee data management and workforce planning.
Multiple Views for Different Purposes
Choose a "View" to display relevant data based on your chart objective.
Project Resource Planning
The Gantt chart view enables managers to plan project resources and assign tasks to employees easily.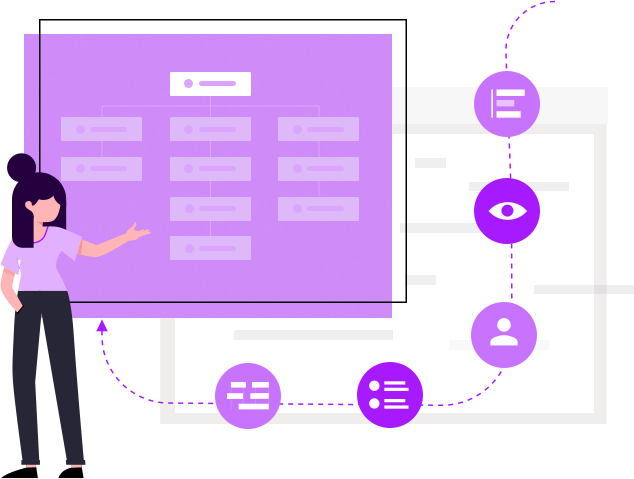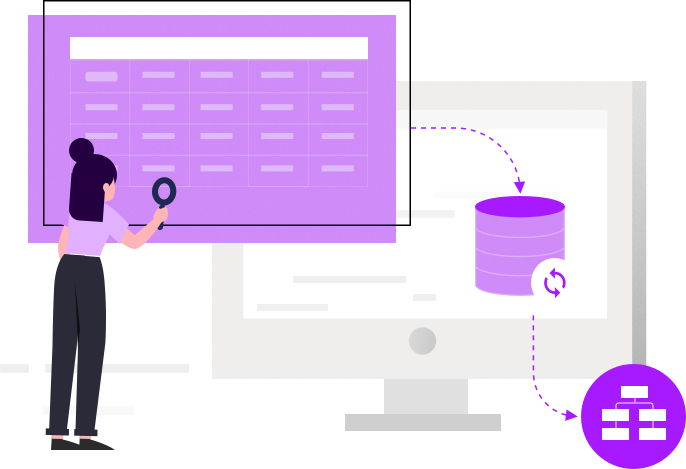 Presentation, Export and Share
Advanced Presentation
Generate presentation slides automatically with only one click.
Export to Multiple Formats
Export the entire chart or specific branches to PDF, MS Word and other formats.
Easy to Share
Feel free to share your org chart to anyone with an Html web link.
Cloud Collaboration
Based on cloud storage, your team members can work together on the same project, at any time, on any device.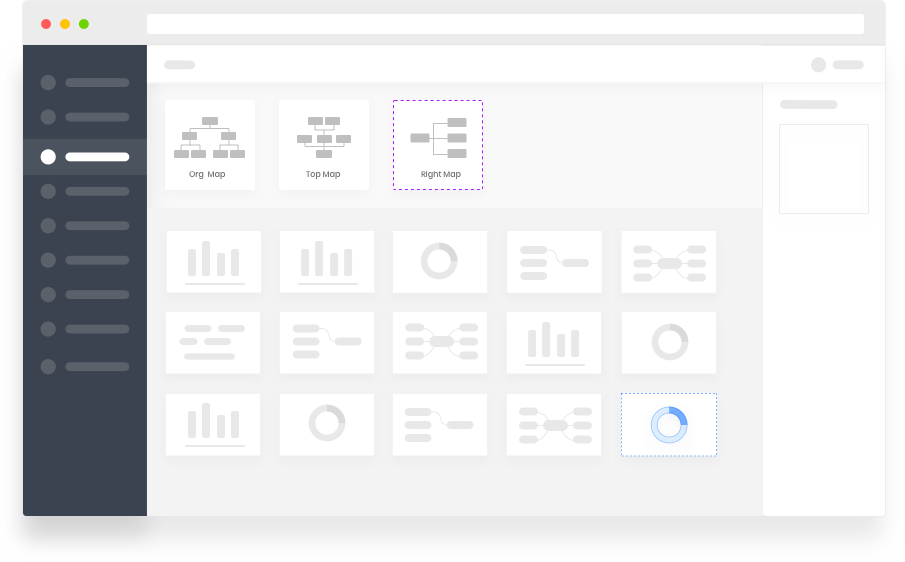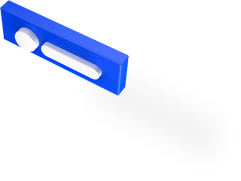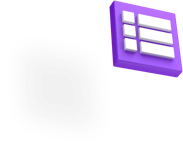 Various Templates
Start with massive org chart templates in different styles and purposes. Quickly edit upon an existing template to save your time.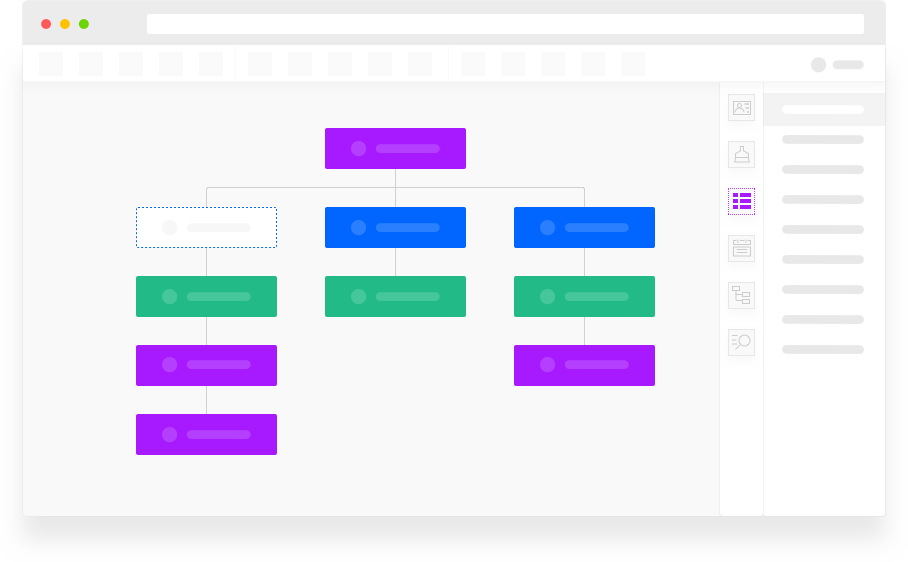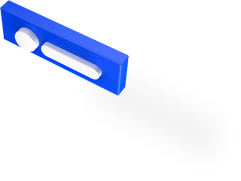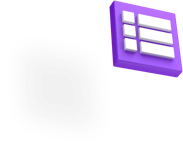 Professional Layout
Org chart can be both expertly-looking and visually striking. Use OrgCharting to make your organizational chart stand out.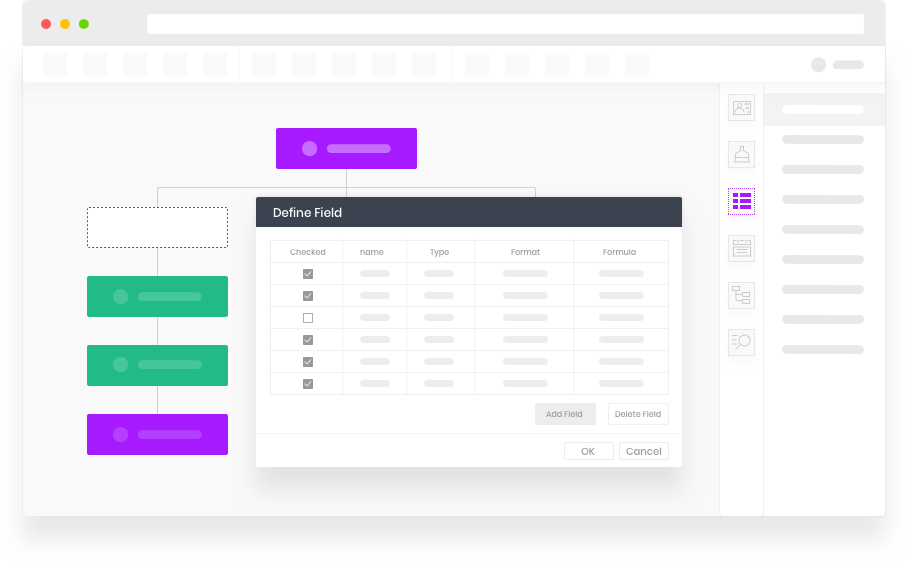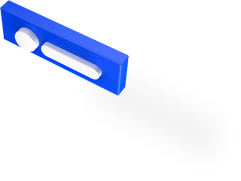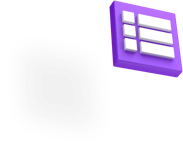 Employee Database
Org chart is an interactive employee database, you can manage employee data and analyze them from different perspectives.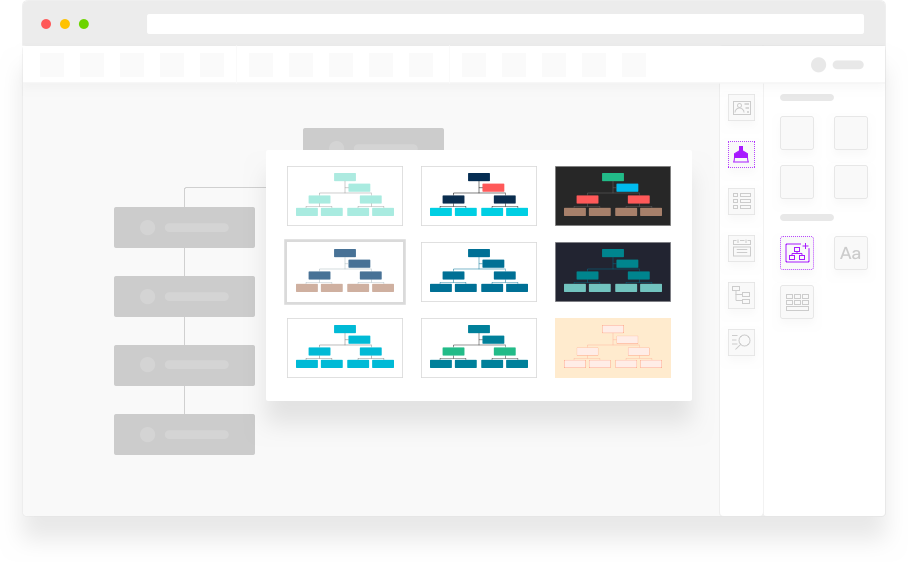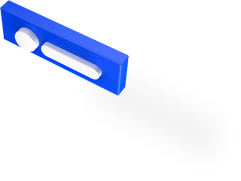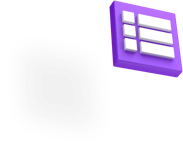 Advanced Themes
Choose from a large variety of themes to fit the different scenarios. Select your favorite color schemes and font styles.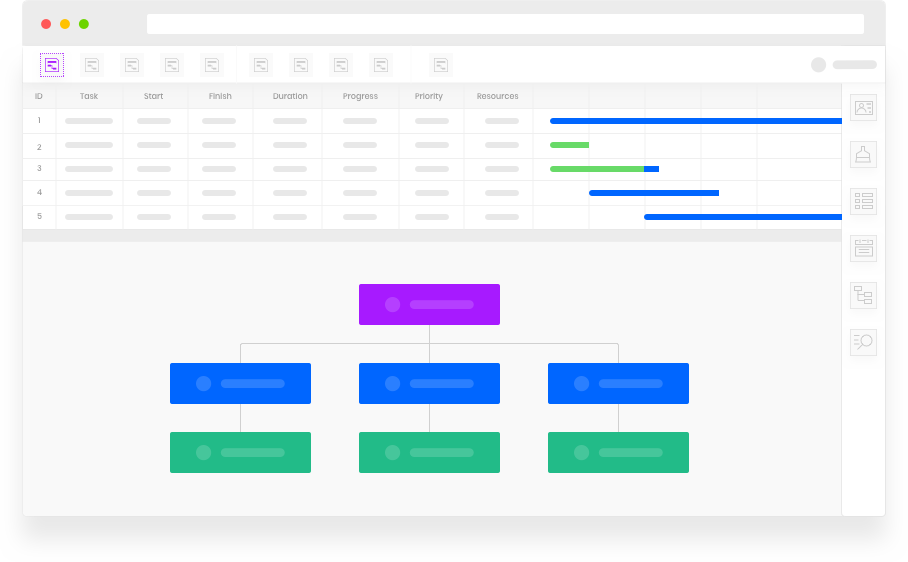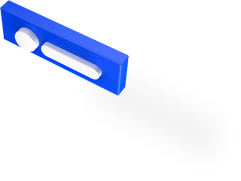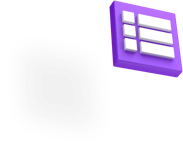 Task Management
Use the organizational chart as a management tool to manage employee data and schedule work.
Present the structure of your organization in a hierarchy and elegant way.
" This is a wonderful and easy-to-use tool from start to finish. It was super easy to install and set up from an admin perspective. It only took less than 30 minutes to train end users, and there have been no issues since installing this software, will definitely recommend to my colleagues."
- by Martina Chua
" The drag and drop tool is pretty easy to use. It shows the flexibility of the software to write data to our CRM system, it really opened up a new path we had not been able to think about before - or we were not capable of finding a solution previously. Edraw OrgCharting is a powerful tool and I would advocate it."
- by Sheila Elliott
" As a marketing analyst, the org chart helps me a lot to visualize the customer environment, figuring out who are the main contacts and their influencers. Besides, trying to find the key decision makers through the org chart matters to me. Many thanks to the developer of Edraw OrgCharting..."
- by Kenyon Kyle