Chart and Graph Maker for Mac
Chart and graph maker allows you to create pie chart, column chart, line chart, area chart, bubble chart, spider chart, scatter chart and gauges chart easily on Mac OS X. Edit data interactively in the built-in spreadsheet.
Try it Free
Try it Free
Try it Free
Download for Windows 2000/2003/2008/XP/Vista/7/8/10
Download for Mac OS X 10.10 and later
Download for Linux Debian, Ubuntu, Fedora, CentOS, Mint and more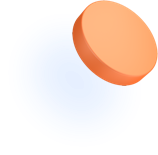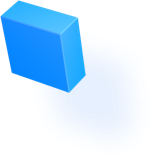 Easy Chart Maker For Mac
Edraw Max allows Mac users to make a wide variety of charts and graphs with a user-friendly method. All charts have built-in spreadsheet through which you can set the category and series data in real time. It also lets you import your XLS, XLXS and TXT files to generate a chart.
Easy to Modify Chart Data
You can modify chart data in one of the 3 ways:
Double click the data label and enter a data.
Edit data through the spreadsheet.
Create a data file (XLS, XLXS, and TXT), and import the file to generate a chart.
Abundant Chart Templates
Lots of well-build chart and graph templates are provided both in the software and on our website. You can take advantage of these templates when you need to create charts and graphs on Mac.
Available Charts and Graphs
Below shows what charts and graphs you can make with our program. Each type comes with lots of beautiful start templates.