The Efficiency Capture Bundle
The Efficiency Capture Bundle
Skyrocket your productivity and creativity for a better life and work.

Ideas make the world go round
When you walk, read, or enjoy different things, ideas that guide your future will flash in your mind. These great things may help you make progress and generate the maximum amount of creativity and motivation. Without new ideas, people make no changes happen and even stop the development in all walks of life. Set aside the time, come up with one unique idea, and then pursue it!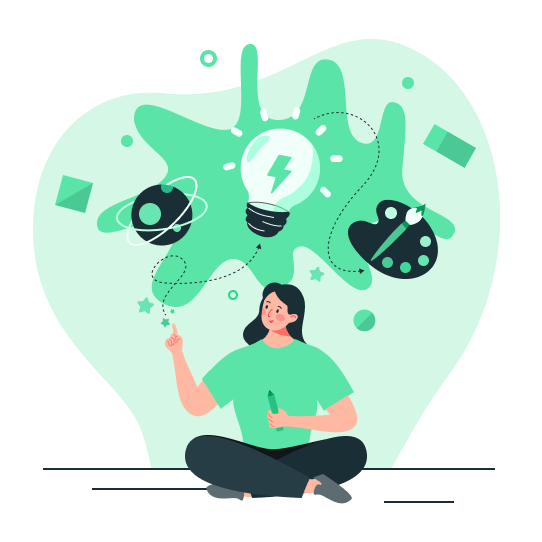 Capture the top ideas in your mind at all time
When you have so many ideas but use them rarely, one day you will lose them. You need to find an effective way to capture your ideas and build the habit of generating ideas. Being easy-to-use, fast, and simply accessible, EdrawMind should be an effective idea management tool. You can use it to capture, organize winning ideas, and create a visual project plan.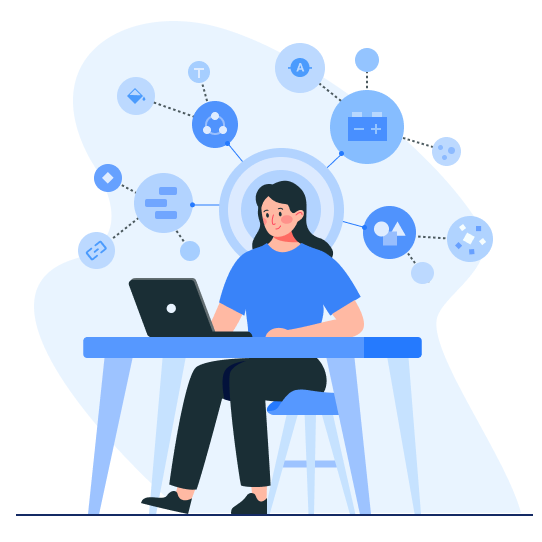 Make the Ideas into Reality: Creation and Design
Once you have the top ideas and a plan, it's time to put them into action. Convert your great ideas into reality step by step in your plan, even though it's never an easy task. Tap into thousands of ready-made templates and symbols in EdrawMax - an all-in-one diagramming tool. With EdrawMax, you can visualize the ideas in any form of format and make the data easy to understand.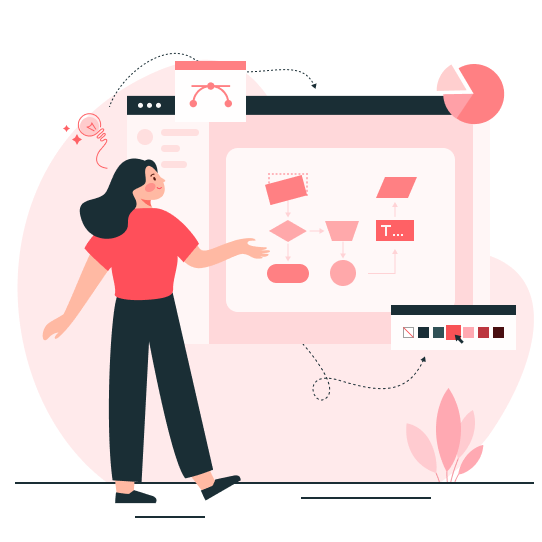 Share your idea in any way you like
Congratulation! You give the ideas life and now share it with your stakeholders, team members, family, friends, or even strangers. You can present your design or content online, embed it on your website, post it on social media, or in our template gallery. You may want to make it private that anyone cannot see, and you can protect files by password. Besides, you will download and save your creation in any format, including images, PDF, PowerPoint, HTML, SVG, and Visio.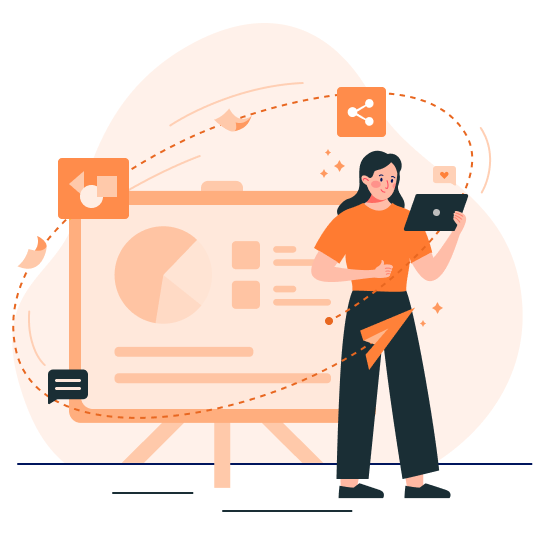 Transform Your Ideas into Reality
Whatever you need to create, you can do it with Edraw.
EdrawMind
Provides 12 different structures
Custom map themes and styles
Unlimited access to all template resources
10GB free cloud storage
Presentation, brainstorming & Gantt Chart mode
Export to graphics, PDF, Word & PowerPoint
Save to Edraw Cloud & Dropbox
+
EdrawMax
Supports 280+ diagram types
Robust Visio® file compatibility
Unlimited access to the template gallery
10GB free cloud storage
Handy editing and styling toolbar
Lifetime priority support
Free Gift: EdrawProj
Secure
We value your privacy and protect your financial/personal info with advanced encryption and advanced fraud protection.
Support Services
Knowledgeable representatives are available through email and will respond to you within 24 hours.
Money-Back Guarantee
All products come with a 30-Day Money-Back Guarantee. Refunds will be approved under the accepted circumstances.
Free Updates
Software updates are free during the maintenance period.